The Saint-Emilion Open House
The Saint-Emilion Open House 2021
THE SAINT-EMILION OPEN HOUSE 2021
On the weekend of 19 & 20 June 2021, the châteaux of Saint-Emilion open their doors to you!
Meetings with wine growers, wine tastings, guided tours of the properties, châteaux and surrounding area of Saint-Emilion, photo exhibitions, farmers' markets, children's areas, wine workshops… There will be something for everyone!
A key event, not to be missed.
Map of châteaux, activities and practical information
Click on the dots to find out which châteaux are open and what activities are on offer.
Discovery of the village of Saint-Emilion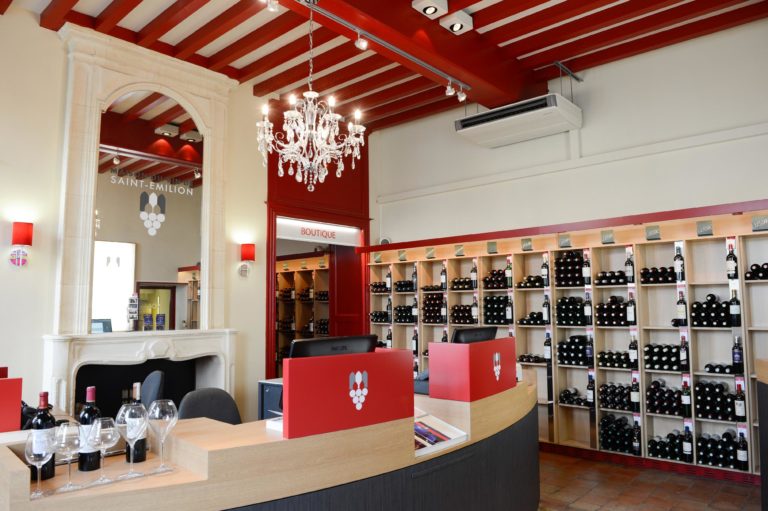 The Saint-Émilion wine shop
Find the châteaux of Saint-Émilion on the Maison du Vin de Saint-Émilion website.

See you at the online shop