The Saint-Emilion Open House
The Saint-Emilion Open House 2022
THE SAINT-EMILION OPEN HOUSE 2022
On the weekend of 30 April and 1 May 2022, the châteaux of Saint-Emilion open their doors to you!
Meetings with wine growers, wine tastings, guided tours of the properties, châteaux and surrounding area of Saint-Emilion, photo exhibitions, farmers' markets, children's areas, wine workshops… There will be something for everyone!
A key event, not to be missed.
Contest
Every year, during the Saint-Emilion Portes Ouvertes, a competition is organised to win 1 bottle per participating Château! We will tell you more soon!
WINEMAKER'S DINNER
The winegrowers taking part in the Saint-Emilion Portes Ouvertes invite you to discover their wines during the winegrower's dinner organised on Saturday 30 April at 8pm, in the Salle des Dominicains (14 rue Guadet – 33330 Saint-Emilion). The Jurade will open the festivities. A convivial moment of exchange and sharing around refined dishes.
Registration required (subject to availability)
Price:
39€ / person (wines offered by the winegrowers)
15€ / child (under 10 years old)
Saint-Emilion Tourist Office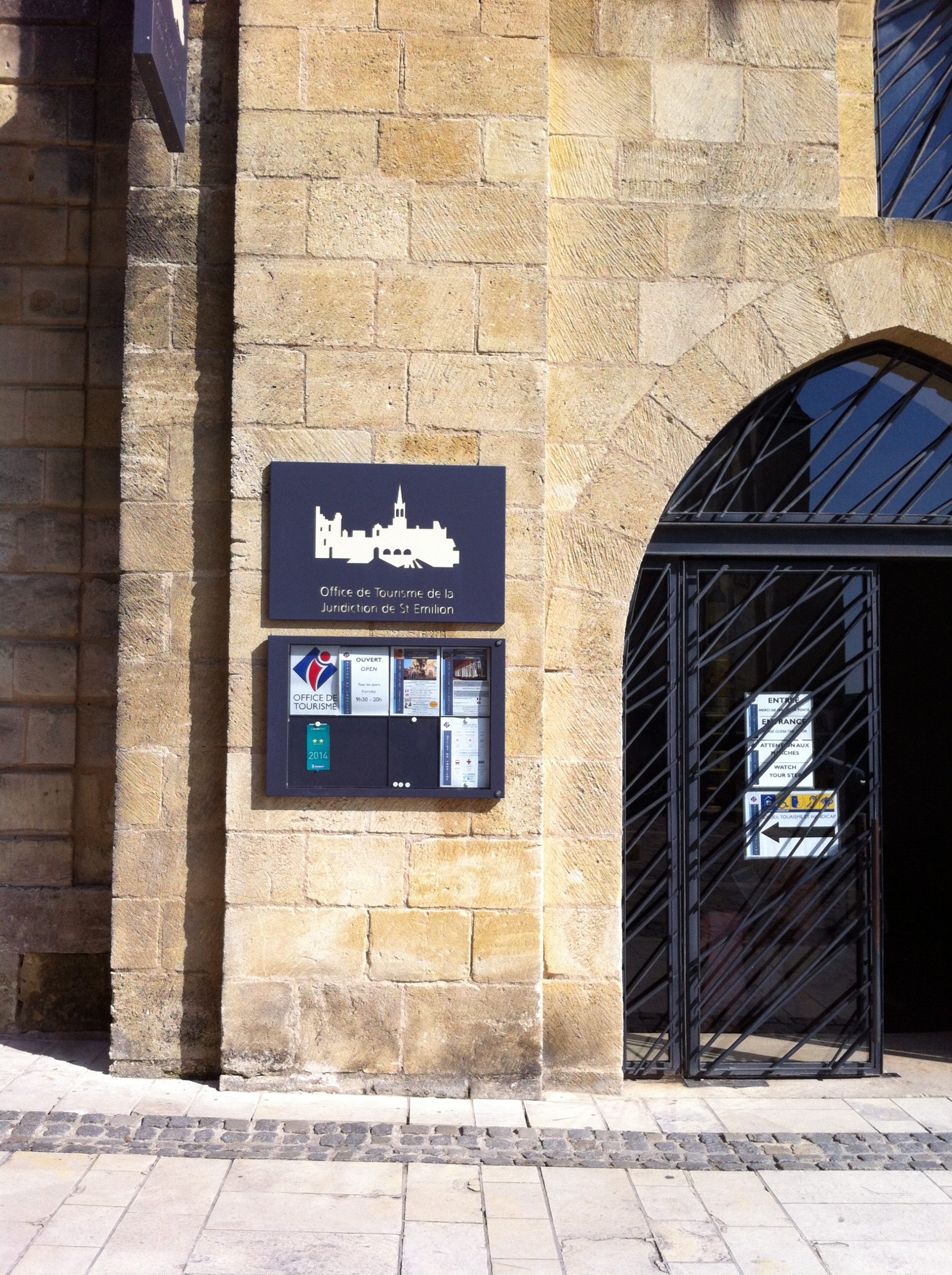 Find all the list of the visits and activities proposed by the  Saint-Emilion Tourist office.
Discovery of the village of Saint-Emilion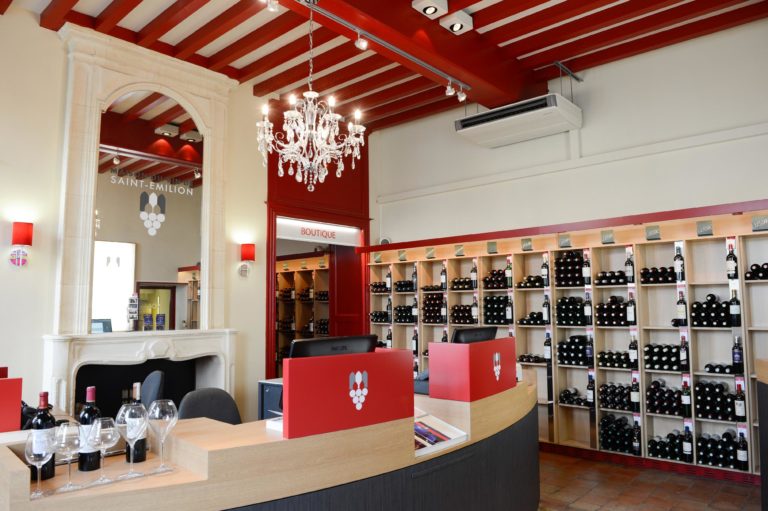 The Saint-Émilion wine shop
Find the châteaux of Saint-Émilion on the Maison du Vin de Saint-Émilion website.

See you at the online shop