THE SAINT-ÉMILION OPEN HOUSE
The Maison du Vin de Saint-Émilion and its wine school
Located in the heart of the medieval city, the Maison du Vin de Saint-Emilion welcomes more than 170,000 visitors each year, in a space open all year round 7 days a week (with the exception of December 25 and January 1).
Created at the initiative of the Saint-Emilion winegrowers, it is the institutional boutique for wines from the Saint-Emilion, Saint-Emilion Grand Cru, Lussac Saint-Emilion and Puisseguin Saint-Emilion appellations. A team of experts provides you with advice and information on the wines presented and sold at the property price. With 250 châteaux available in different vintages, more than 450 references await you at the Maison du Vin.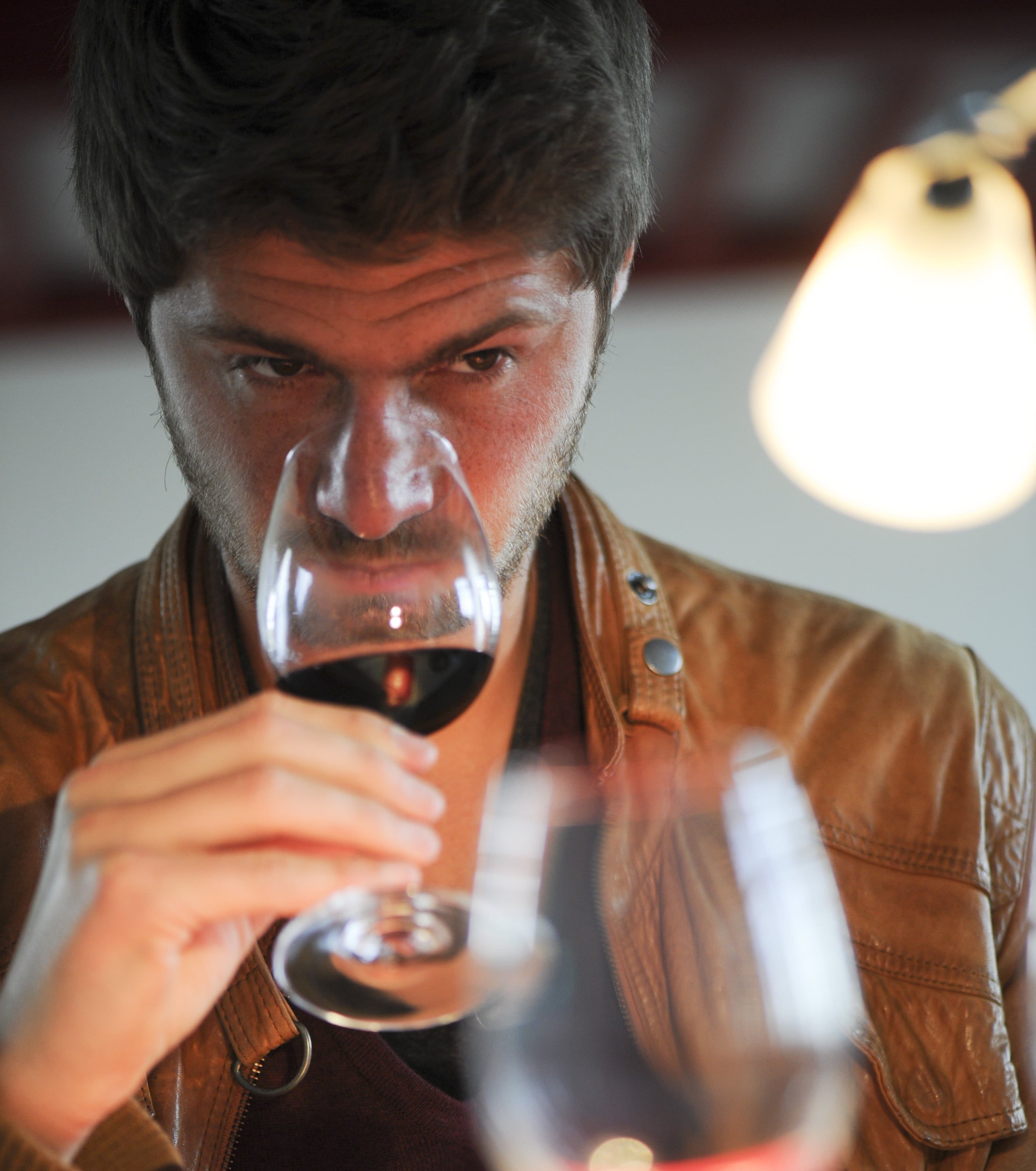 WINE TASTINGS AT THE WINE SCHOOL
The Wine School for groups of 34 people
The Wine School of the Maison du Vin de Saint-Emilion offers training and tasting sessions during the Saint-Emilion Portes Ouvertes (Saturday and Sunday) for neophytes and enlightened amateurs, with commentary by an oenologist.
Introduction to the tasting of Saint-Emilion wines
Presentation of the Saint-Emilion vineyard, tasting techniques and commented tasting of the wines of Saint-Emilion, Saint-Emilion Grand Cru, Lussac Saint-Emilion and Puisseguin Saint-Emilion.
Session at : 11h (duration: 1h30) Price: 25€ / person
Commented tastings of Saint-Emilion Grands Crus classés
EXCEPTIONAL! A unique opportunity to discover the great names of the Saint-Emilion vineyard.
2 sessions/day: 15h30 and 16h30 (duration: 1h)
Price: 20€/ person
Registration at the Maison du Vin de Saint-Emilion open from 9:30 am to 7 pm:
1 place Pierre Meyrat (next to the Collegiate Church)
or by phone at + 33 (0)5 57 55 55 50 55