The riches of Saint-Émilion
The riches of Saint-Émilion and its activities 
Live Saint-Émilion differently
The animations to discover
SAINT-ÉMILION, UNESCO CITY
Renowned vineyard, but not only that!
A pilgrimage centre, a monastic city and a densely populated economic power are all unknown facets of Saint-Émilion's history. This guided tour will allow you to learn more about the main stages of the city's development, from its origins to the present day. From mounds to stairs, walk along the ramparts, imagine the life of the monks through the ancient monasteries and the magnificent panoramas of the city.
City tour at 2:30 pm.
Adult 11€ – Reduced 9€.
Free for children under 10 years old.
Ask your free map at the Tourist Office for free visits.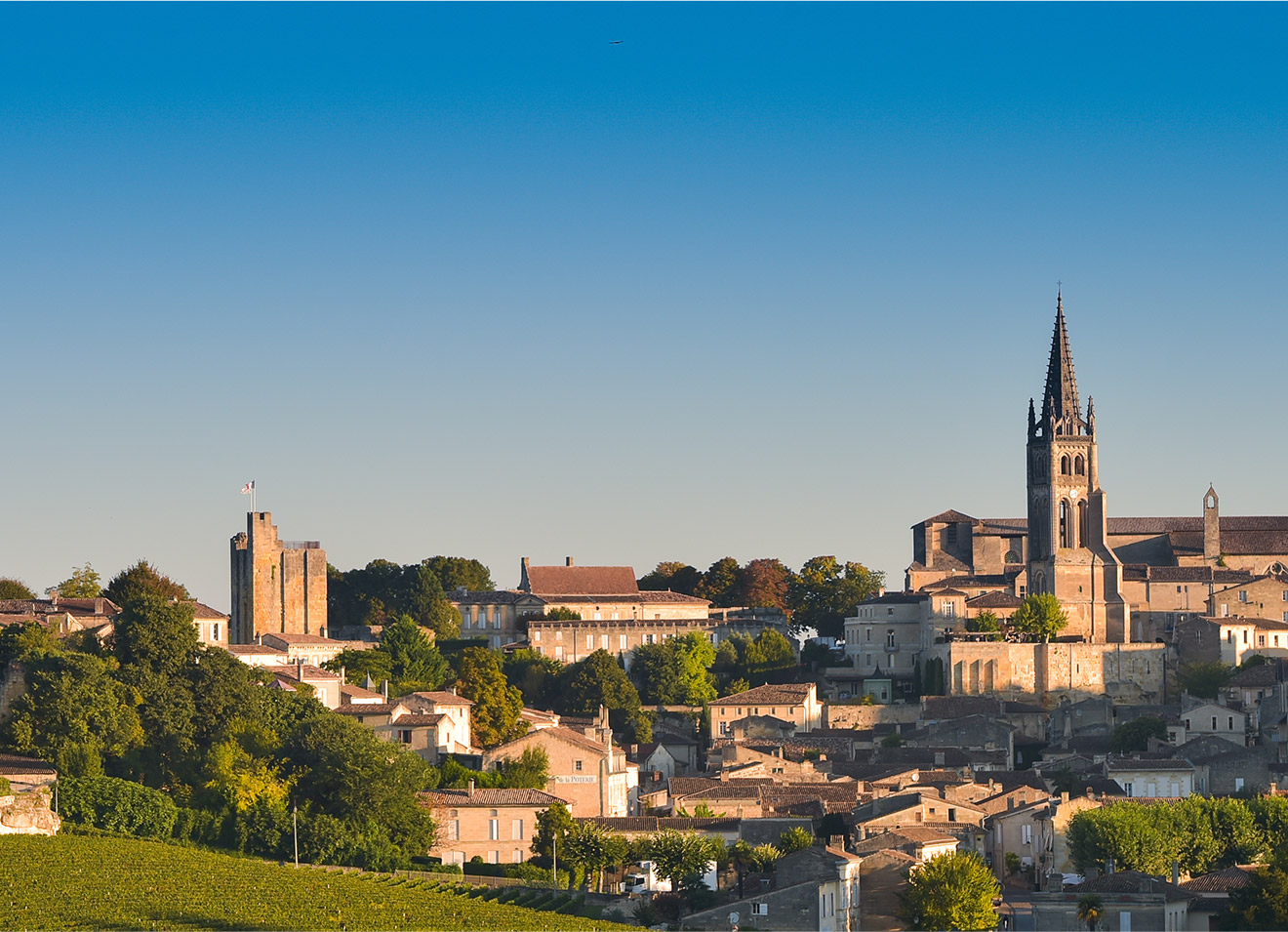 Saint-Émilion underground
Discover the largest underground church in Europe, its network of catacombs and the legend of the monk Emilion during a 45-minute guided tour. A summary of history through four major monuments.
Visit in French: 7 departures from the monolithic church square
10h30 / 11h30 / 13h30 / 14h30 / 15h30 / 16h30 / 17h30
Price: Adult 9€ – Reduced 7€
Free for children under 10 years old.
English tour 2:00 pm
WINEGROWER SATURDAYS
Embark on a day-long programme alternating between heritage and wine: visit the largest underground church in Europe, introductory tasting lessons at the Maison du Vin de Saint-Émilion School, a friendly meal in the Ô 3 Fontaines wine bar and, finally, a meeting with a winemaker on his wine-growing estate to discover the secrets of his vineyard and his wine.
Saturday, May 4 from 10:00 am to 6:00 pm. Program freely with your personal car.
Price: 77€ (only for adults)
Reservations can be made with the Tourist Office until 3 May at  www.saint-emilion-tourisme.com.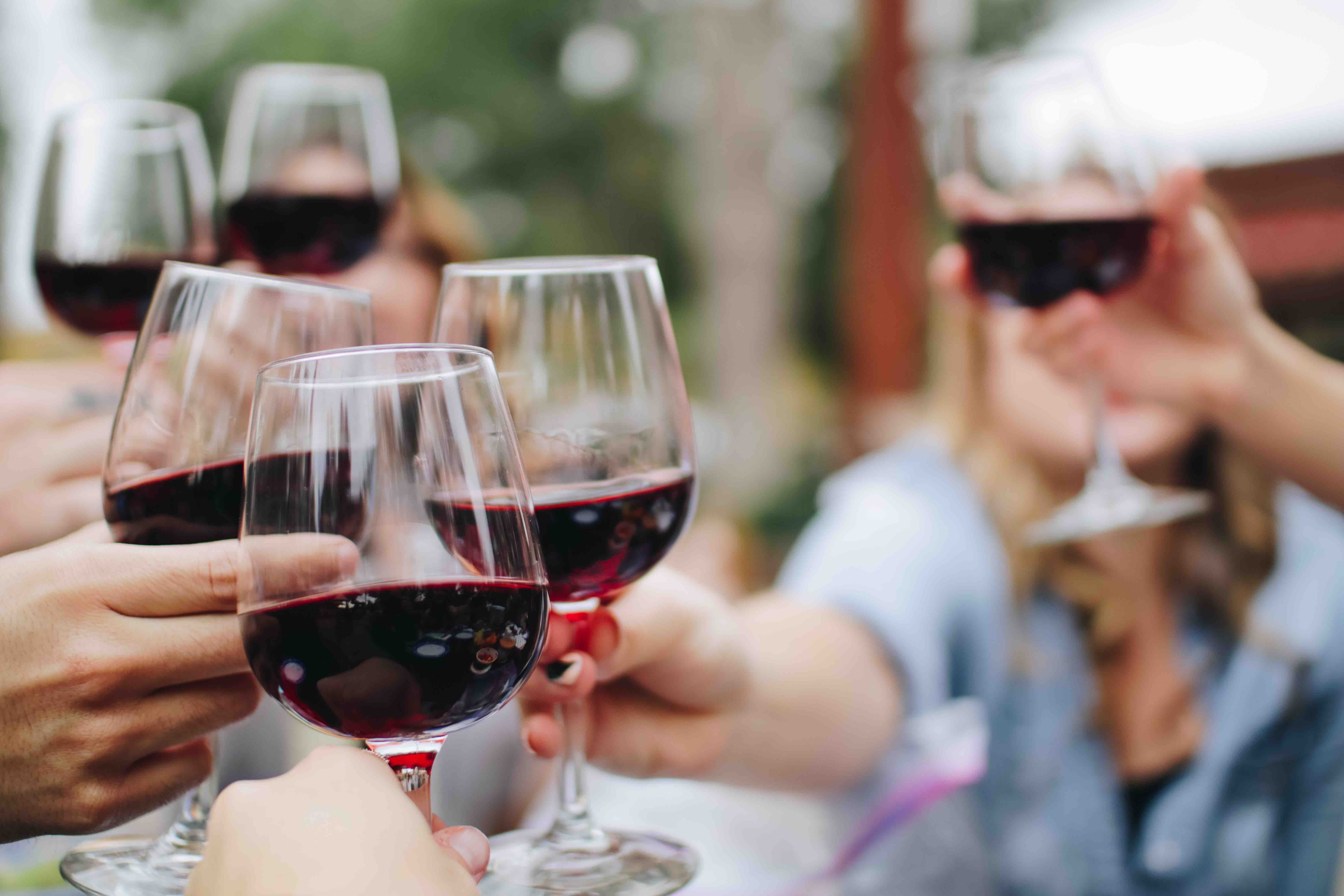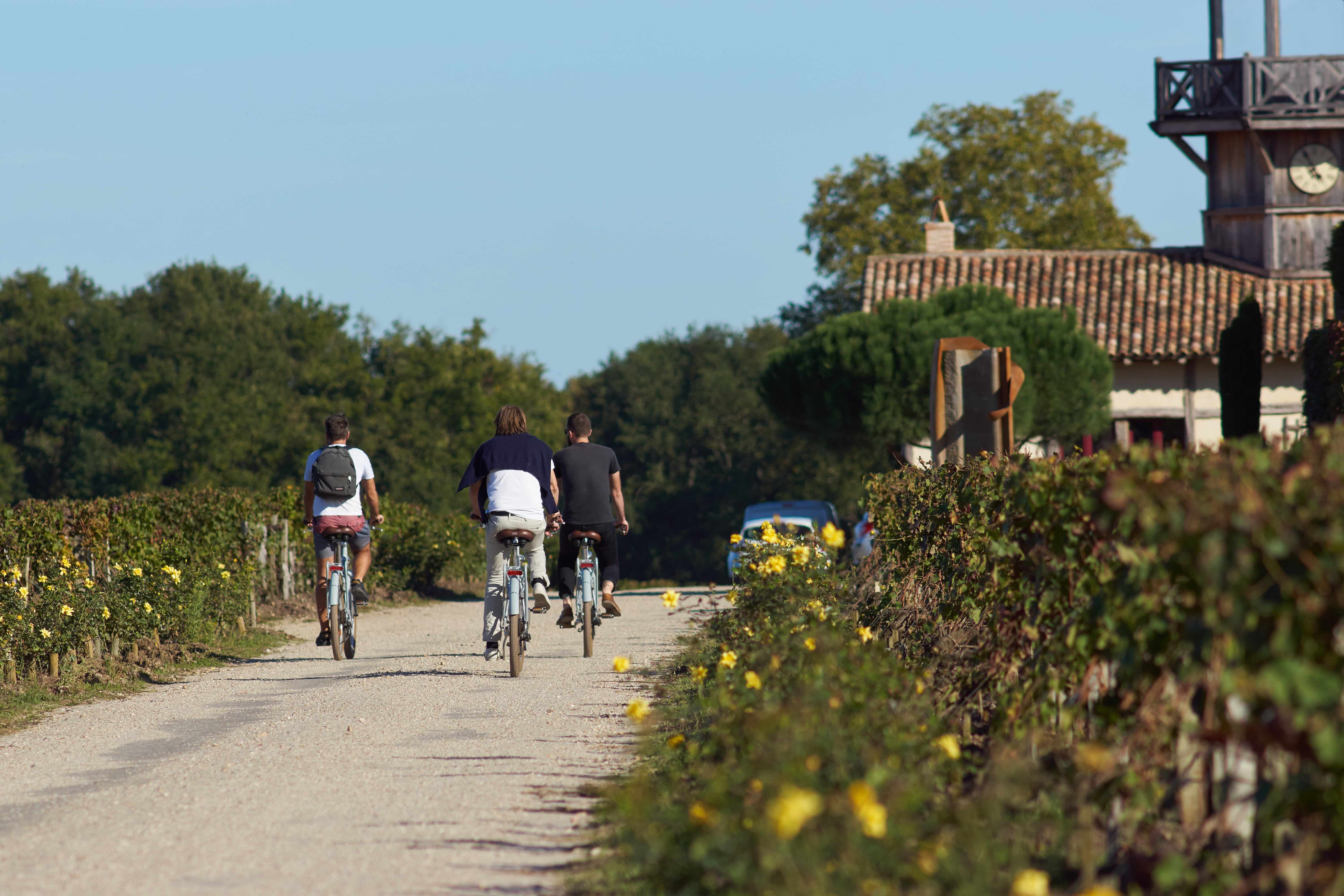 Bike tour in the heart of the vineyard
Take advantage of a bike rental service to approach the 2019 Portes Ouvertes at your own pace.
An ecological and friendly way to discover the UNESCO landscapes of the Jurisdiction of Saint-Émilion thanks to the hiking guides available at the Tourist Office.
Rental from 12€.
Reservations and rentals at the Tourist Office and on www.saint-emilion-tourisme.com
The Robin Tracks
Robin, a little explorer, invites your children to take a walk in the medieval city of Saint-Émilion or near the village of Sainte-Terre while answering a few riddles. UNESCO, heritage, lamprey or gastronomy: choose your theme! Robin is in charge of making you discover the richness of the territory.
Trail game for 3/15 year olds, with different levels of difficulty depending on the age of the child, given free of charge to the Tourist Office or downloadable from www.saint-emilion-tourisme.com