Sign up for the Diners Vignerons on May 1st and 2nd!
Diners Winegrowers in Saint-Emilion
BOOK YOUR WINEGROWERS' DINNER IN THE HEART OF THE SAINT-EMILION!
During Saint-Emilion Open Doors, the Saint-Emilion Wine Council organizes two winemaker's dinners on Friday May 1st and Saturday May 2nd at 8 pm in the center of the medieval town. A unique and friendly moment to discover Saint-Emilion ! The Jurade of Saint-Emilion will welcome the guests.
These two winemaker's dinners are an opportunity to talk with wine estate owners.
All wines are offered by winemakers of Saint-Emilion, Saint-Emilion Grand Cru, Lussac Saint-Emilion and Puisseguin Saint-Emilion.
50 places available per evening
Menu for Friday May 1st
Puff pastry pie with button mushrooms, bacon and reblochon cheese
****
Pork Cheek
Melting carrots and potatoes
 ****
Cheese Platter
 ****
Baked apple, Breton shortbread and caramel sauce
 ****
Coffee
Price: 39€ per person.
Menu for Sunday May 2nd
Poached egg à la Bordelaise
****
Provençal poultry cannon
Potato comma, wilted carrot, sage juice
****
Cheese Platter
****
Strawberry milles feuilles
****
Coffee
Price: 39€ per person.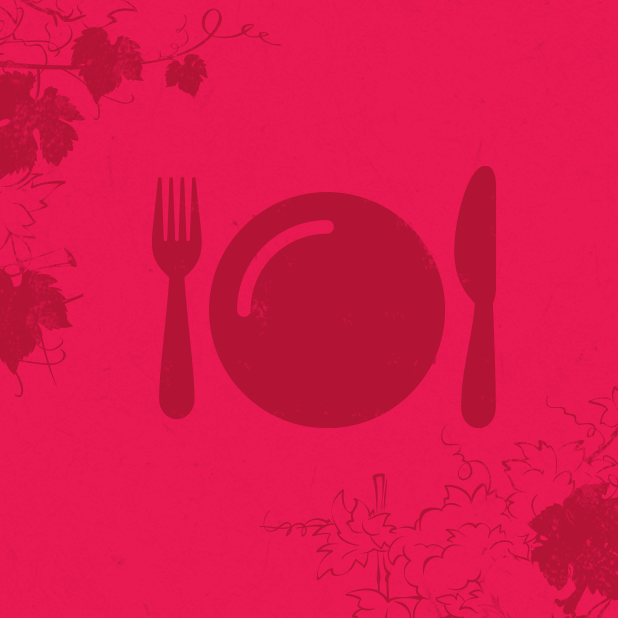 Children Menu
Plate of raw vegetables and Serrano, cheese delicacy
****
Chicken nuggets and French fries
****
Kiri et Babybel
****
Homemade chocolate eclair and Haribo candy pouch
 Children (- 12 years old): 15€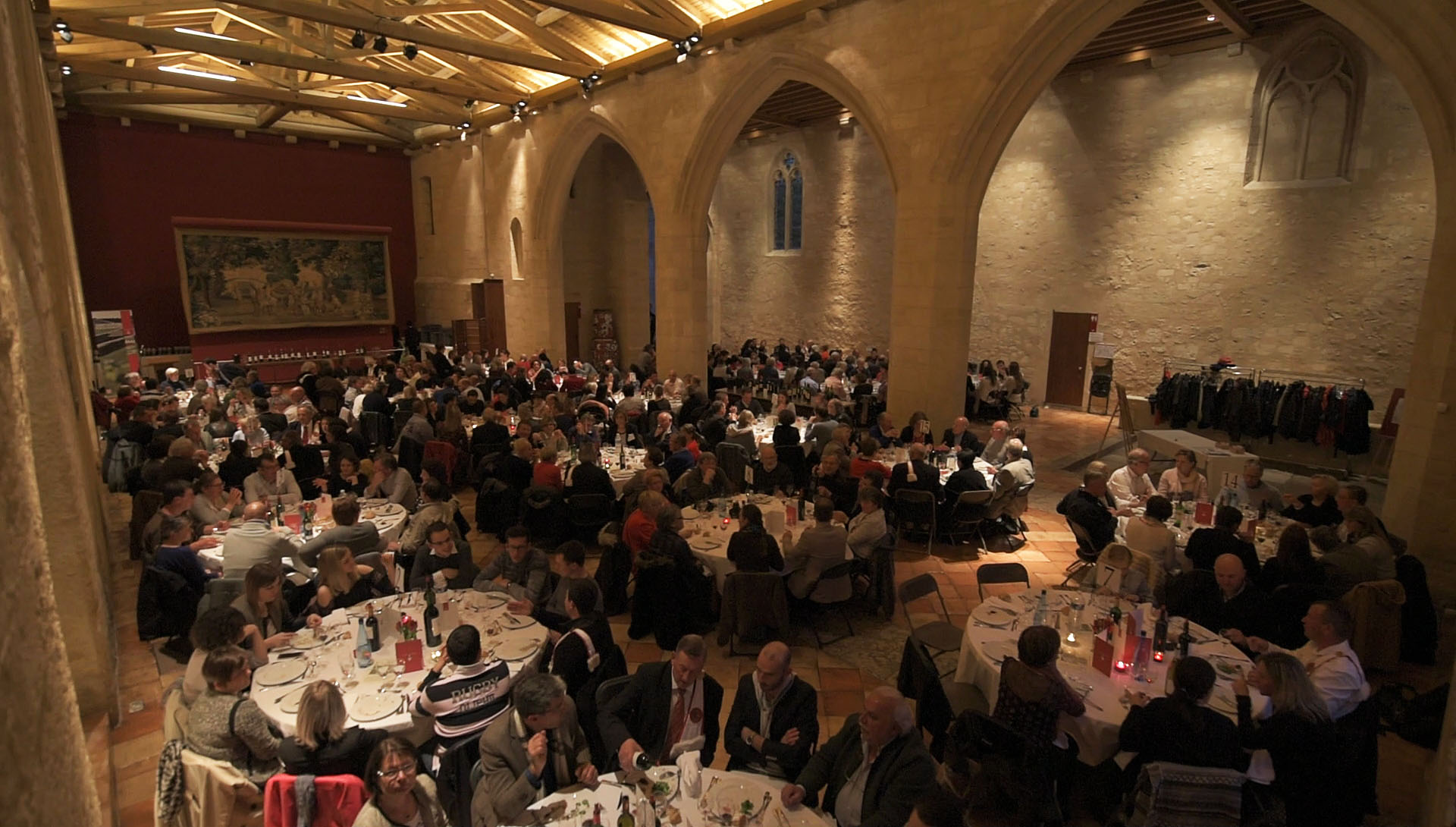 The registration procedures
Registration is mandatory (subject to availability) before Friday, April 27, 2020.
For Friday, May 1st
For Saturday, May 2nd
Rates: 32€/person (wines offered by the winegrowers)
15€/child for children under 10 years old
A seating plan (round tables for 10 to 12 people) will be organised in advance.
For any group booking request please contact :
Bianca Bessas – bianca.bessas@vins-saint-emilion.com