Innovating while protecting the terroir and existing expertise
MAKING SUSTAINABLE DEVELOPMENT A REALITY
The Saint-Émilion winegrowers have always applied their many projects and initiatives to act in an environmentally friendly way. They pioneered the adoption of sustainable development objectives, working responsibly to reduce their estates' footprints.
WHAT SETS SAINT‑ÉMILION APART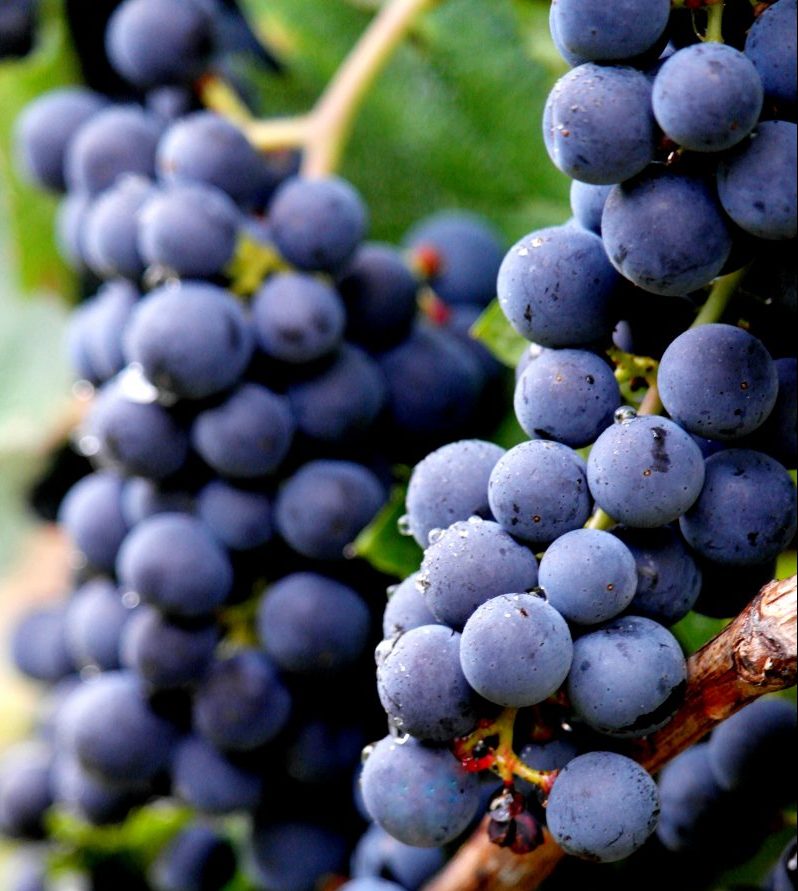 There are many differences between the Saint-Émilion chateaux and these distinctive features can be found in the wines' flavours.
This considerable variety stems from geologically exceptional soil types and a micro-climate perfectly adapted to winegrowing. 
A marriage between soil and weather patterns that produces fruit with unique characteristics.
Learn more
The alliance of ancestral traditions and cutting-edge technical innovations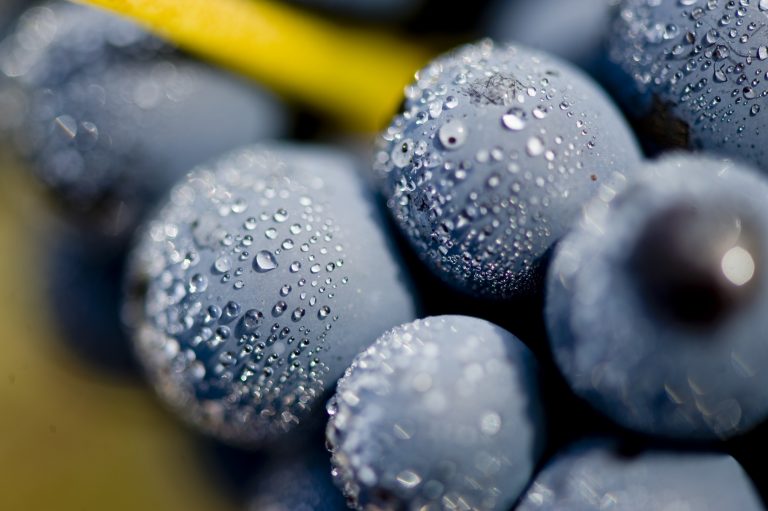 Merlot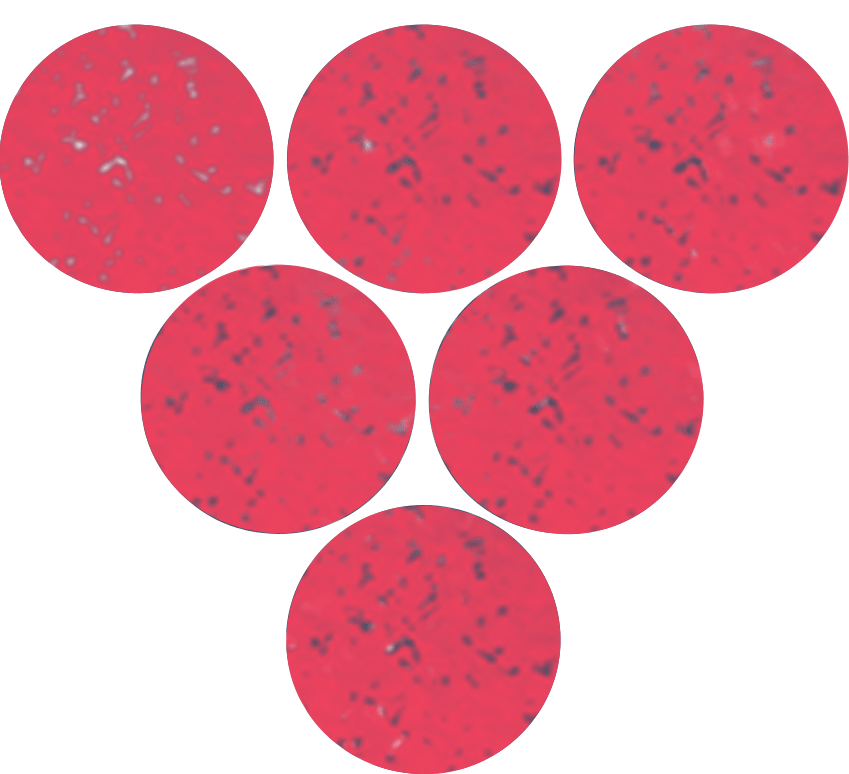 WHERE MERLOT REIGNS SUPREME…
The variety of Saint- Émilion's wines lies in the blending of different grape varieties. Merlot is the main constituent, but each grape variety has its own character, which results from its adaptation to the terroir.
As a result, depending on the natural environment, winemakers choose the blend of grape varieties best adapted to their soils and able to produce the best wine.
learn more
PU'ER TEAS WITH A SIMILAR FOCUS ON TERROIR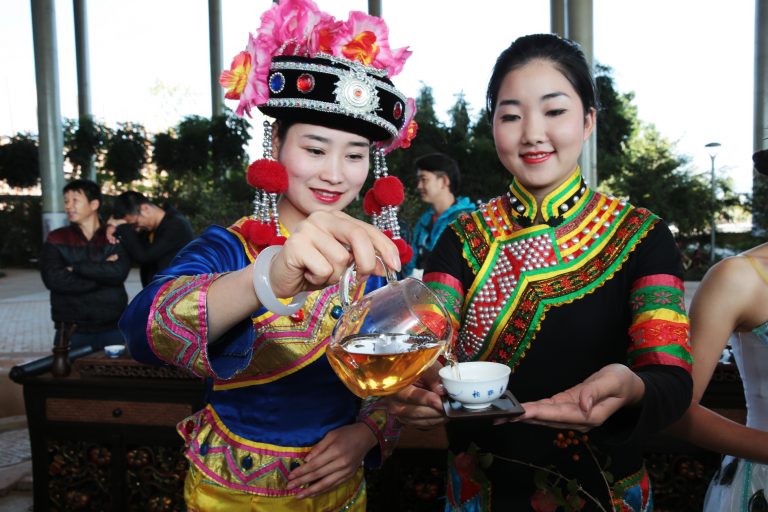 PU'ER AND SAINT-éMILION
WHEN TEA AND WINE CIVILISATIONS MEET
Though far away from each other, the town of Libourne, located in the heart of the vineyards on the right bank of the Bordeaux winegrowing region, and the city of Pu'Er, renowned as the planet's cradle of tea, have set up a twinning relationship focused on their respective wine and tea cultures. These two civilisations maintain strong values stemming from unique terroirs and ancestral know-how.
learn more
Nature & Terroir
Sustainable winegrowing
learn more