NATURE AND MAN ALWAYS SPEAKING TO EACH OTHER
Sprinkled with vineyards and castles, monasteries and churches, the lands of Saint-Emilion are a living testimony to the history of those generations of men who, since the 7th century, have shaped the viticultural and architectural landscapes of the Jurisdiction.
They have made the most of this territory to develop their activities and way of life and have created a landscape in perfect harmony with the local treasures.
More than eight centuries preceded the recognition by UNESCO of the jurisdiction of Saint-Émilion as a world heritage site. For this to happen, the local people had to be sure to preserve it and pass it down to the next generations, developing this invaluable asset whilst conserving its rich abundance.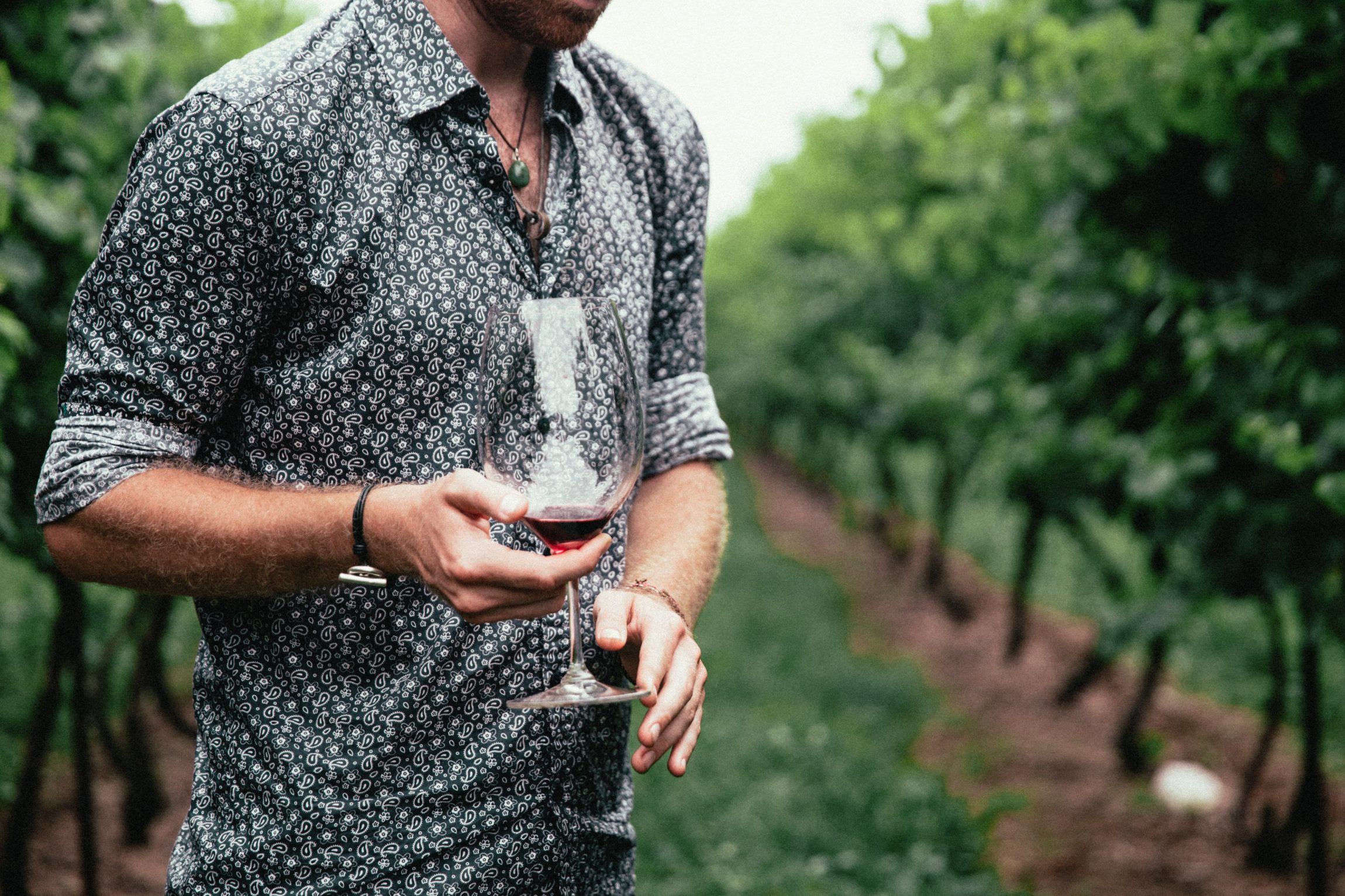 SO MANY WINEGROWERS WITH THE SAME PASSION
For more than a millennium, man has shaped the landscapes, tamed the terroirs and passed on, from generation to generation, the know-how that makes the international reputation of the wine that bears the city's name.
Today more than ever, these people are passionate about handing down their collective genius.
The winegrowers, lavishing care upon their vines, devote much time, attention and energy to producing grapes of excellent quality. For them, passing down their knowledge, passion and philosophy to future generations is their duty. Their genius is their legacy.