A huge terroir with unique experiences
Saint-Émilion. Perched on one of the many hills that make up the Bordeaux winegrowing landscape, this medieval town needs no introduction. Its winegrowing landscapes were the first in the world to be listed as a UNESCO World Heritage Site. Its prestigious appellation areas cover 7,500 hectares (18,530 acres) of very different soil types and terroirs. The diversity and abundance of its wines make up an infinitely nuanced picture that is one of the main masterpieces of a region that has so many great vineyards.
Saint-Émilion, Saint-Émilion Grand Cru, Lussac Saint-Émilion and Puisseguin Saint-Émilion. Four AOCs and so many words that describe the delight of the senses, unique circumstances and the sharing that are unforgettable memories for so many people.
The Saint-Émilion chateaux are generally in outstanding locations. Historic family chateaux are often surrounded by magnificent vineyards. Here the diversity of terroirs, the whims of the climate and the personality of each winegrower produce a myriad of nuances and subtle distinctions so that every visitor can find his or her favourite wine … and the unexpected emotions that go with it.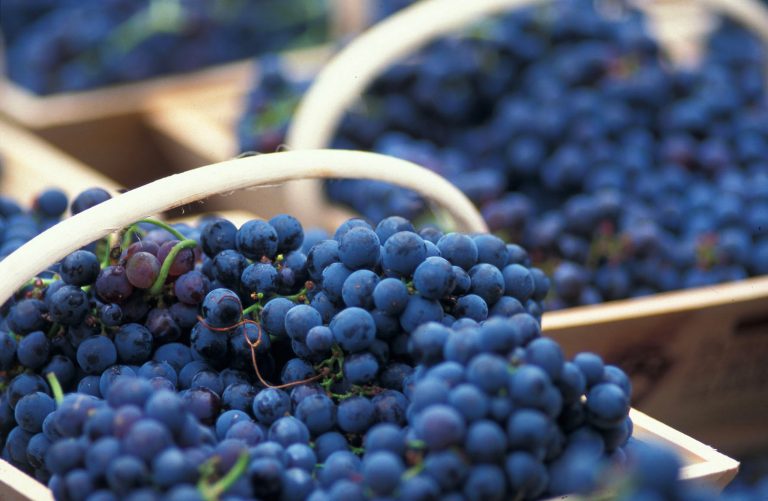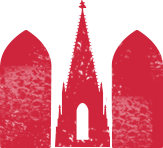 A CLASSIFICATION OF OUTSTANDING WINES
In 1955, the Saint-Émilion Grand Cru appellation adopted a unique classification of its wines that was to be updated every ten years.
learn more
WHAT IS YOUR FAVOURITE YEAR?
The vintage corresponds to the year the grapes used to make the wine were harvested.
The general weather conditions, temperatures, rainfall and the harvest date are essential factors that condition quality; they vary every year. The vintage enables Saint-Émilion wine enthusiasts to track the ageing of their wines against their keeping potential. It is therefore an essential indicator when deciding the right time to open a bottle. Click here to learn the secrets of getting the most enjoyment from tasting a wine.