ALEX CHEUNG : "SAINT-EMILION, WINES TO BE SHARED"
A lawyer by profession, the young man easily knows how to find words to describe his interest in those wines. Of course, he is passionate!
ALEX CHEUNG IS THE NEW SAINT-EMILION JURADE CHANCELLOR IN HONG KONG.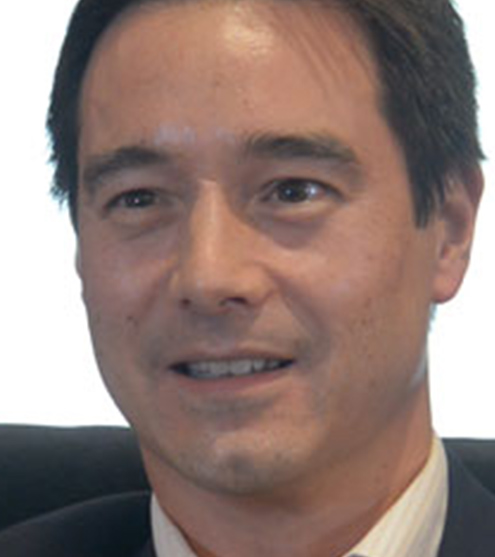 A DROP OF SAINT-EMILION 1947
Alex Cheung's taste for Saint-Emilion wines strangely started with an empty bottle: "I remember tasting a few drops left at the bottom of a 1947 Saint-Emilion wine bottle. My father had brought it back, how extraordinary!" It's also his father, a fine Saint-Emilion connoisseur, who made him discover the medieval village during his travels. "Since I was a teenager, I have been lucky to meet many families from Saint-Emilion. Thanks to the friendship and trust that unite us, they have honored me with a Chancellor title", he explains.

SAINT-EMILION, WINES TO BE SHARED
Ambassador of Saint-Emilion wines since 2012, the young Chancellor would in turn like to create great tasting memories: "wine is wonderful because it is shared". His best tasting memory? Impossible to answer: "it would be like choosing which is your favorite child!" he jokes. The Chancellor prefers to explain: "it all depends on your state of mind. To celebrate a big event or for a Sunday barbecue, there is always a suitable Saint-Emilion wine", he explains.
WINES LIKED BY BEGINNERS AS WELL AS CONNOISSEURS
Attached to Saint-Emilion and its vines, Alex Cheung has spent many hours pacing the hillsides: "if one wants to get interested in wine, I think Saint-Emilion is an excellent entrance door", the Chancellor states. "Merlot is the main cépage, Cabernet Franc is also very important. Those are wines accessible to beginners", he adds. Year after year, Alex Cheung's passion for this land has not faded: "In Saint-Emilion, the wine variety is really extraordinary, they can be mineral, fruity, young, or old. Also, coming from Hong-Kong where everything is modern, it is beautiful to see this village where history has been preserved", he concludes.