AMY WY NIP. HONG KONG LOOKS TOWARDS SAINT-EMILION
Hong Kong people are more and more familiar with Saint-Emilion wines, and Amy Wy Nip, journalist at the South China Morning Post is no exception. A big specialist of wine trade in Hong Kong, she talks to us about the multifaceted Saint-Emilion wines.
AMY WY NIP, JOURNALIST AT THE SOUTH CHINA MORNING POST, HONG KONG.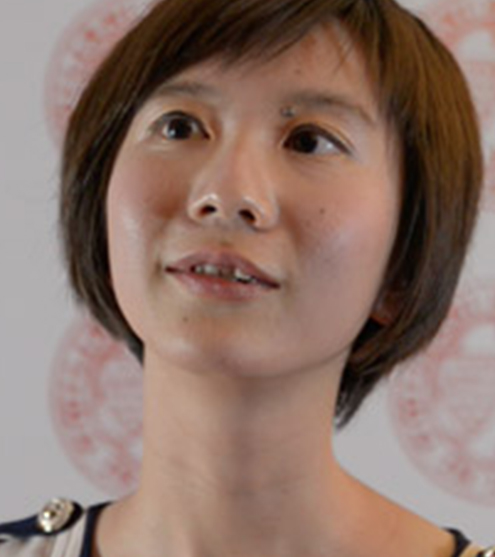 SAINT-EMILION, PLEASURE AND DIVERSITY
At the heart of the Saint-Emilion region, "there are a lot of differences depending on the châteaux",  Amy Wy Nip explains. Singularities that can be found in the flavors of those wines. While some wines reveal their flavors at the first sips, "others become deeper and deeper as you drink them, with many pretty surprises", precises the journalist. Indeed, Saint-Emilion wines has four appellations, each with a strong identity: Saint-Emilion, Saint-Emilion Grand Cru, Lussac and Puisseguin Saint-Emilion.

LEARNING HOW TO TASTE
Just like the journalist, Hong Kong people have a real passion for Saint-Emilion wines. As Amy Wy Nip says, "they are still learning a lot about the characteristics of Saint-Emilion wines". To better learn about those wines they like so much, she suggests "more training and tastings". A good way of getting more familiar with the terroirs and to recognize the particularities specific to each wine.  Merlot, Cabernet Franc and Cabernet Sauvignon: each cépage finely assembled contributes to give each bottle a unique pleasure.