ANNE CUSSON. WHEN SAINT-EMILION WINES CHARMED ASIA
During the Vinexpo Asia-Pacific 2014 in Hong-Kong, the event's communication director,  Anne Cusson, gives us her view on Saint-Emilion wines. Produce full of history that seduced her just as they are now seducing the people of Hong-Kong.
ANNE CUSSON, HEAD OF COMMUNICATIONS, VINEXPO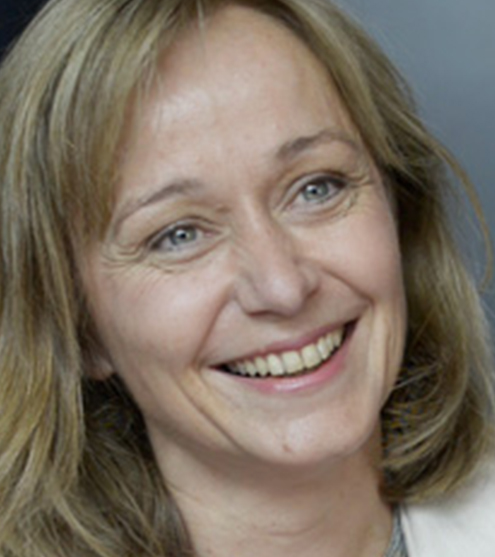 A WINE WITH A YOUNG WOMAN'S FEATURES
 When she arrived in Bordeaux as a student, Anne Cusson first discovered Bordeaux wine-making  in the Saint-Emilion vineyards. Charmed by the medieval village, she tasted Saint-Emilion wines for the first time there, wines that according to her represent women, with "French elegance, refinement, and a touch of curiosity". A few years after winning her heart, they now have, she admits, "an important place in her cellar". Those Saint-Emilion wines that fascinate the French are also very much present in wine lovers' cellars in Asia.

SAINT-EMILION IN THE HEART OF ASIANS
Saint-Emilion wines have won Asian people's affection, through hotels, wine merchants and  Vinexpo Asia-Pacific. Anne Cusson remembers "a famous Hong-Kong actor who had spontaneously talked to her about French wines he loved so much and particularly about Saint-Emilion wines". Asians who were won-over, are now looking at gaining a true knowledge of those wines, through their cépages and their history in particular.

SAINT-EMILION'S CHARM: A HISTORY AND HERITAGE
Anne Cusson would moreover like to put this forward, in Saint-Emilion "there are the wines, but also those amazing vineyards and village". A territory and a historical dimension represented by the Jurade, "This collectivity around Saint-Emilion wines" made of "people who are proud of being part of this brotherhood", she explains. Wine producers and wine lovers who pass on their traditions and know-how with passion, as they did during the last Vinexpo Asia-Pacific.