HENDRIK THOMA, SAINT-EMILION : ROUNDNESS AND PLEASURE
Video blogger based in Hamburg, Hendrik Thom is a big fan of Saint-Emilion wines. He especially likes their roundness and their depth.
HENDRIK THOMA, GERMAN SOMMELIER AND VIDEO BLOGGER, WEIN AM LIMIT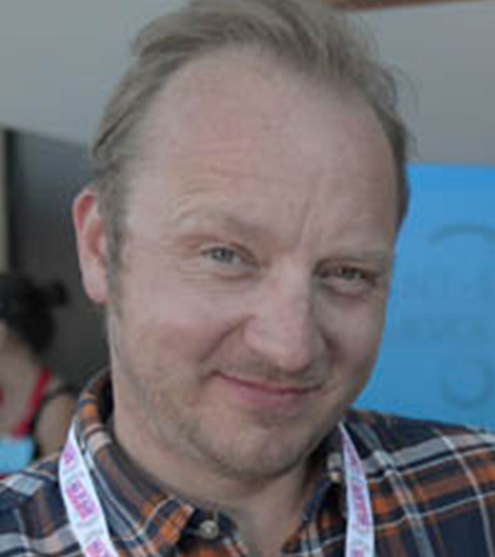 Saint-Emilion is "a famous Bordeaux place, known of course for the Merlot and the Cabernet Franc", Hendrik Thoma explains. Saint-Emilion wines are full of "warmth, smoothness and softness", the video blogger describes. All these assets seduce German tasters, including Hendrik Thoma who likes those "great wines that age very well".
In Germany, "people know about Saint-Emilion wines and ask for them", says Hendrik Thoma. Moreover, over the last thirty years, he has noticed an evolution in the flavors of Saint-Emilion wines: "they are more accessible when they are young".
What goes with those Saint-Emilion wines? Hendrik Thoma suggests "South-west food, game or red meats". According to him, the strong texture of Saint-Emilion wines "needs to go with food that is warm, simple and rooted in the terroir".