HUGO VAN LANDEGHEM, AMBASSADOR FOR SAINT-ÉMILION WINES
A long-standing lover of the Merlot's roundness, he has become a proud representative of the Saint-Emilion wines in his country.
HUGO VAN LANDEGHEM IS A JURADE CHANCELLOR FOR THE FLANDRE REGION OF BELGIUM.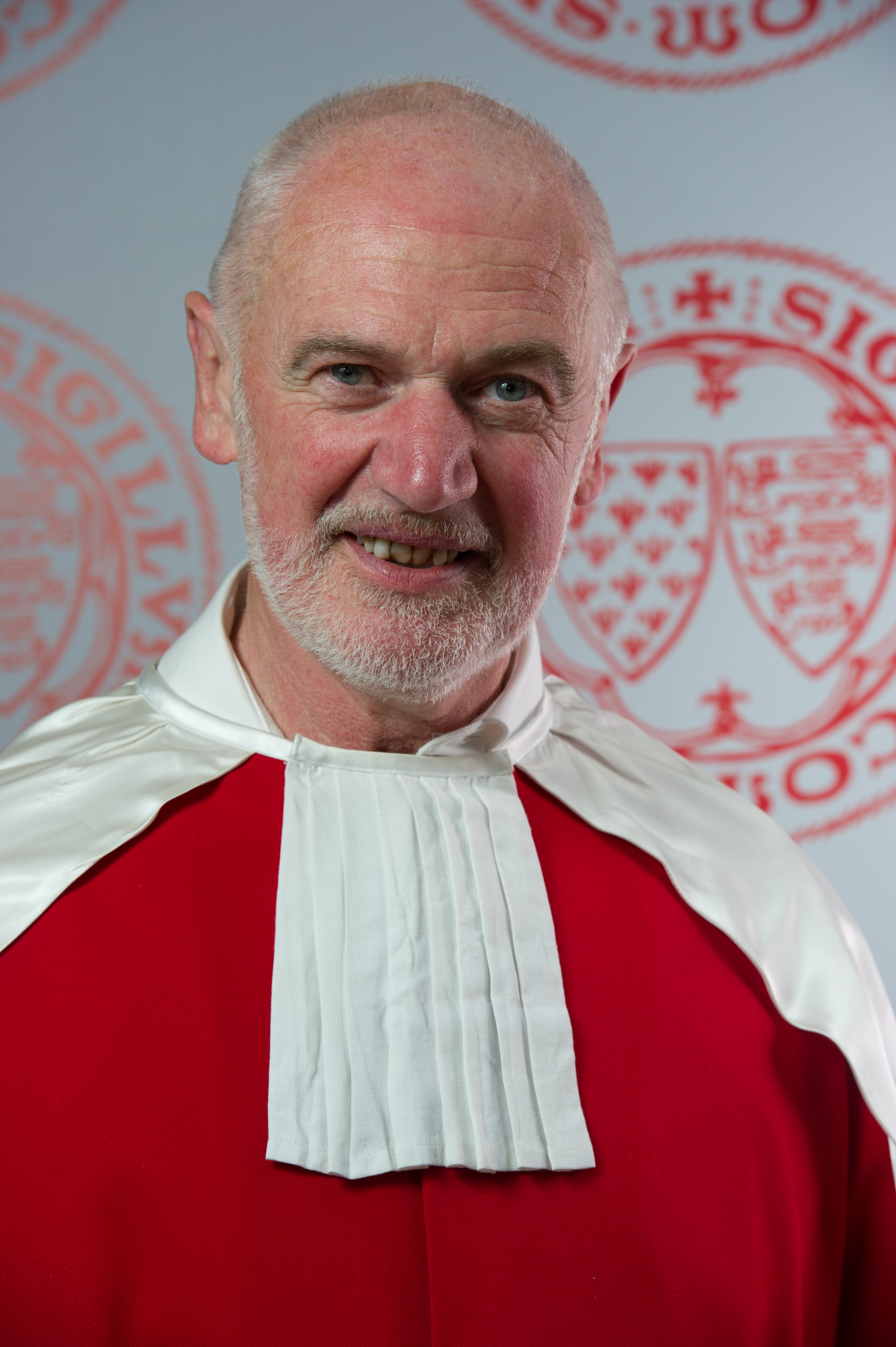 FROM SAINT-EMILION TASTER TO SAINT-EMILION FRIEND
 The story of Hugo Van LANGEHEM with Saint-Emilion wines started more than thirty years ago. Back then, the future Chancellor was a member of a tasting association, the Guilde Flamande du Vin. At a banquet, he was sat next to Jacques des LIGNERIS, the owner of a Saint-Emilion Grand Cru Classé. Tasting dates were planned. The year after, Hugo Van LANDEGHEM went to Jacques des LIGNERIS's castle with his association: "He had planned a nice surprise for us. Instead of introducing his wine, he made us discover the Saint-Emilion Satellite appellations. He had a collective spirit that I will never forget."

CHANCELLOR OF THE SAINT-EMILION JURADE
If that tasting session left a mark on Hugo Van LANDEGHEM, Saint-Emilion never let him move away. The Jurade even made him one of its Chancellors. Official representative of the Saint-Emilion wines for the Flemish part of Belgium, the man says he is very proud of this great honor bestowed upon him. His role is to share his knowledge of the Saint-Emilion wines. To do so, he organizes commentated tastings and meals: "Saint-Emilion is a very well-known name in Belgium. I organize those events to make the wine lovers happy".

THE PLEASURE OF MERLOT 
The pleasure of tasting Saint-Emilion wines is what guides Hugo Van LANDEGHEM: "Merlot is a smooth and round grape variety. This makes it a very enjoyable wine when one starts taking an interest in tasting wine". Apart from this immediate seduction, Saint-Emilion wines still fill Hugo Van LANDEGHEM with as much pleasure. "Year after year, Saint-Emilion wines are still very big wines", be it wines of appellation Saint-Émilion Grand Cru, Saint-Émilion, Lussac Saint-Émilion or Puisseguin Saint-Émilion.