SAINT-EMILION ON RUSSIAN TABLES
Juliana Grigorieva is the director of a sommelier school in Russia. While visiting Bordeaux, she tells us about the importance of the wines of Saint-Emilion in the heart of Russian people.
JULIANA GRIGORIEVA, RUSSIA SAINT-EMILION WINES ENTHUSIAST.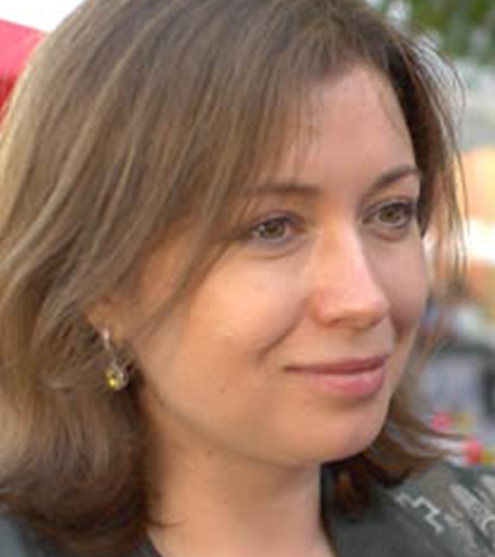 SAINT-EMILION IN THE VODKA COUNTRY
 In a nation where vodka, the famous traditional Russian drink, still holds a predominant place, French wines are more and more well-known and liked. It is the case for Saint-Emilion wines in particular: "Russian people understand this taste, this aroma, those flavors", Juliana Grigorieva explains. Saint-Emilion wines, as well as those from Lussac Saint-Emilion and Puisseguin Saint-Emilion seduce the Russians with Merlot flavors. The cépage, in majority in those appellations, brings "a very silky, smooth, enjoyable taste", Juliana Grigorieva says.

WINES THAT ARE A SOURCE OF CONVIVIALITY
This Saint-Emilion wines enthusiast gives us a beautiful description of them: "they can be compared to Russian embroidery, very fine, with a variety of colors". A diversity that allows you to enjoy those wines under different circumstances, but always with conviviality. Used to professional and official tastings, Juliana Grigorieva says she prefers to drink them: "quietly, chatting with friends". How about you? What would a perfect sharing moment around Saint-Emilion wines be?