PHILIPPE MASSOL : SAINT-ÉMILION, A WINE CIVILISATION
Until the opening of this sumptuous cultural place in 2016, Philippe MASSOL tells us what he thinks of Saint-Emilion wines.
PHILIPPE MASSOL IS THE DIRECTOR OF THE CITÉ DES CIVILISATIONS DU VIN IN BORDEAUX.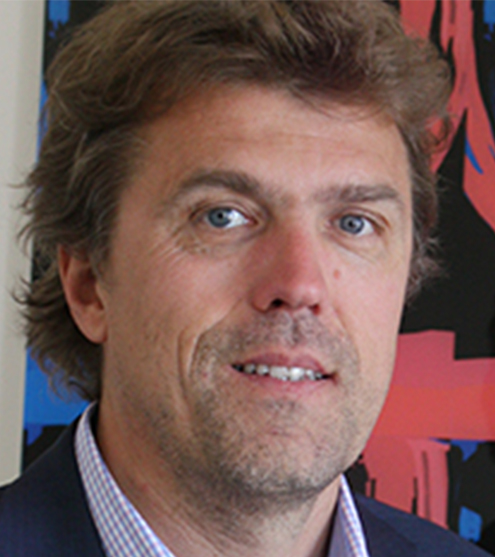 SAINT-EMILION WINES, A CHILDHOOD MEMORY
 « My grandparents and my parents all loved wine. It feels like I've known Saint-Emilion wines forever", says Philippe MASSOL, smiling. Familiar with Saint-Emilion wines, his professional life allowed him to gain an even more intimate knowledge: "when I arrived in Bordeaux seven years ago, I was struck by the village of Saint-Emilion. Surrounded by castles and vines, it has something unique and magical".

SAINT-ÉMILION, A PLACE, A CULTURE
For Philippe MASSOL, the reason why the village of Saint-Emilion is unique is because "there is a very strong link between the vine that surrounds the village and the wine that comes up at all times". The director of the Cité des Civilisations du Vin thinks that "when you enter Bordeaux, the wine can't be seen, whereas in Saint-Emilion, it transpires from everywhere. At every street corner, something reminds you that you are in the wine village".

SAINT-ÉMILION, BORDEAUX, WINE CIVILISATIONS
 At the head of the big project of the Cité des Civilisations du Vin in Bordeaux, Philippe MASSOL describes himself as sensitive to places and cultures. The Cité is "a promise of virtual travel in time and space to discover those wine civilisations very well illustrated by Bordeaux" he explains. The Bordeaux region is indeed deeply characterized by wine, in its landscapes, its economy, its culture and its social relationships. Is Saint-Emilion a wine civilization? "Maybe even more than anywhere else and it has been very true for a very long time" Philippe MASSOL concludes.