SAINT-EMILION, LAND OF HEART FOR PIERRE YERLES
Mayor Montagne, a neighbouring village of Saint-Emilion, Pierre Yerles cherishes the family values cultivated by the winemakers of Saint-Emilion and speaks of the harvest time in the land of his heart.
PIERRE YERLES, MAYOR OF MONTAGNE AND CONSEILLER GÉNÉRAL OF LUSSAC TOWNSHIP.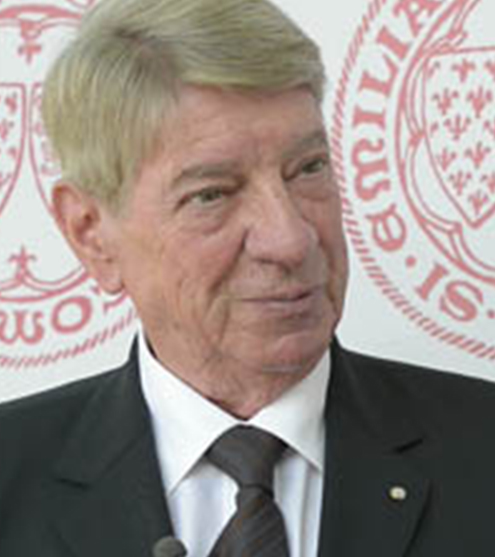 THE STRENGTH OF SAINT-EMILION WINES
For Pierre Yerles, Saint-Emilion wines are the epitome of wine farming. Very proud of the wines of his region, he stresses that this is because "people care and do a very good job, they create exceptional products". But more than the love of a job well done, it is the family values that are, for the Mayor of Montagne, the true strength of Saint-Emilion. "The family identity is of paramount importance". Former winemaker, Pierre Yerles even sees what makes the "soul" of our wines.

THE HARVEST, THE HIGHLIGHT OF THE YEAR
His best memory of Saint-Emilion wines? The harvest! Pierre Yerles loves his team, "It is the result of a whole year's worth of work". For the careful harvest of grapes, a well-run organization rolls into action. "You can really feel a special atmosphere here, we see a lot of people in our villages with the arrival of pickers from everywhere". These few days of high activity are also marked by moments of relaxation, harvest meals, during which the workers of the day share a moment of conviviality. Families, passionate work and a constant search for quality, this is Pierre Yerles' Saint-Emilion!