Prince Albert II of Monaco
HIS SERENE HIGHNESS PRINCE ALBERT II OF MONACO
INTERVIEW OF HIS SERENE HIGHNESS PRINCE ALBERT II OF MONACO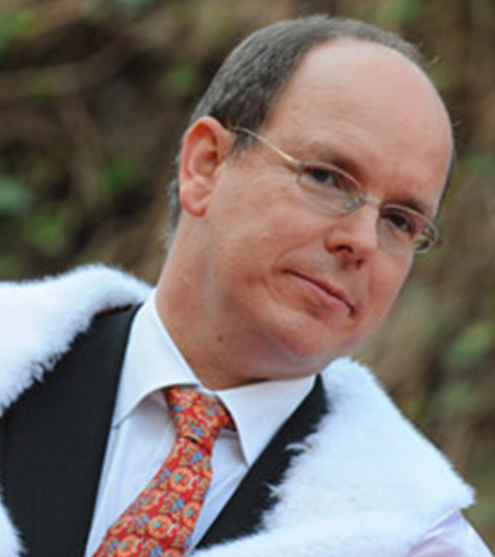 WHAT COMES TO YOUR MIND STRAIGHT AWAY WHEN YOU HEAR OF SAINT-ÉMILION ?
 A very beautiful community, a town with an incredible historical richness, breathtaking landscapes, an exceptional land…Saint-Emilion is also an appellation known by everyone, with a remarkable quality, synonym of hosting art and simply of art of living.
WHAT APPEALS TO YOU, BINDS YOU TO SAINT-ÉMILION ?
 I was impressed by Saint-Emilion people's hospitality, their pride and passion that create a unique atmosphere.

WHAT IS YOUR BEST MEMORY IN SAINT-ÉMILION ? 
I only have good memories. I have only had very convivial times there. The environment there has always been soothing, marked with tranquility.
YOU HAVE BEEN INDUCTED BY THE JURADE OF SAINT-ÉMILION, HOW DO YOU SEE YOUR ROLE AS AN AMBASSADOR ?
 I promote this appellation whenever I can, in the Principality and around the world. I hold it dear to my heart to highlight the unique character of those wines.