IN DECEMBER 2018, A CHANCELLERY OPENS ITS DOORS IN MALAYSIA
Wine was never made to be drunk alone, let's share the experience!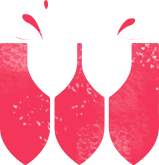 General info
Foundation date
Founded on 1st December 2018
Localisation
Kuala Lumpur
Adress
43 Jalan Melati 19, Tmn Sri Melati, 68100 Selayang, Selangor, Malaisie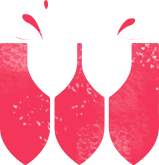 Members
Trainers
Lionel Leu
Reuban Arthur
Chris Low
Chris Low is Honorary Commander of the Order of Bordeaux Bontemps, a graduate in Hotel Management and has been trained in wine and spirits by the Wine & Spirits Education Trust. He founded My Wine Club, an association of connoisseurs in Malaysia. For six years, he managed Vintage Assets, a wine merchants through which he introduced many customers to Bordeaux wines. With more than twenty years' experience in fine food, wines and hospitality he is now CEO of SWAG Consultancy Sdn Bhd and VP of F&B Aariana Hospitality International, two organizations which specialise in consulting and training in restaurant management and importing and selling wine. His love for the wines of Bordeaux began when he was 26 and since then he has shared this enthusiasm.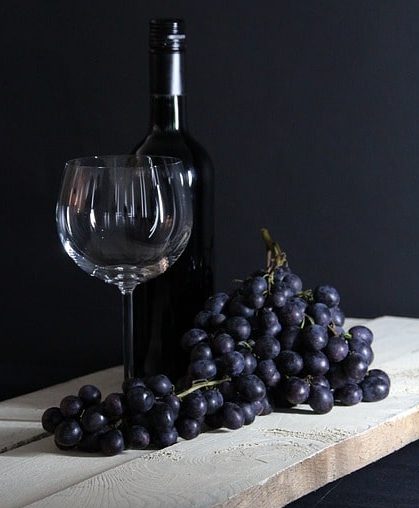 Lionel Lau and Reuben Arthur
Lionel Lau is a wine connoisseur with a Wine and Spirit Education Trust level 3 certificate. He is one of the best known presenters and speakers at wine and spirits events in the country.
Reuben Arthur
Passionately keen on learning about the world through food, wine and travel. He enjoys life and all its wonders.