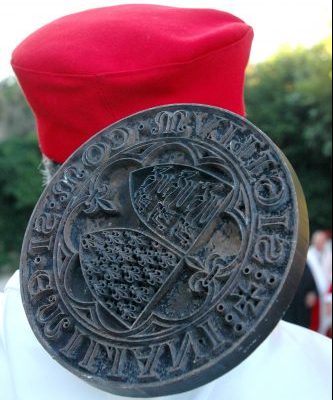 WITH TWO CHANCELLERIES, ONE IN FLANDERS AND THE OTHER IN WALLONIA, BELGIUM ASSERTS ITS PREEMINENCE AS THE HEREDITARY FRIEND OF SAINT-ÉMILION WINES.
I am very proud of the honour which was bestowed on me when I became a Chancellor of the Jurade. Saint-Émilion is a very well-known name in Belgium. I am delighted to be able to organize the events that Flemish wine-lovers enjoy so much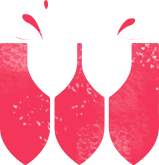 General info
Foundation date
18th June 2005
Localisation
Sint Gillis Waas
Adress
Roskamstraat 3 - 09170 SINT GILLIS WAAS - BELGIQUE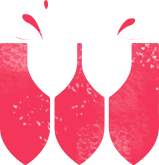 Members
Chancellor
Hugo Van Landeghem
Hugo Van Landeghem
Hugo Van Landeghem has for a long time been a great lover of the roundness contributed by Merlot to wines and he is proud to represent those of Saint-Émilion in his country. Hugo Van Landeghem's love of Saint-Émilion wines began more than thirty years ago. He is a Flemish Belgian professor of chemistry, and his enthusiasm for wine prompted him to become a wine journalist. Today he is chairman of the prestigious Vlaamse Wijngilde, the oldest guild in Belgium. Hugo Van Landeghem regularly organizes wine events around wine producers and brotherhoods including of course the Jurade of Saint-Émilion, which are attended by a large number of connoisseurs.