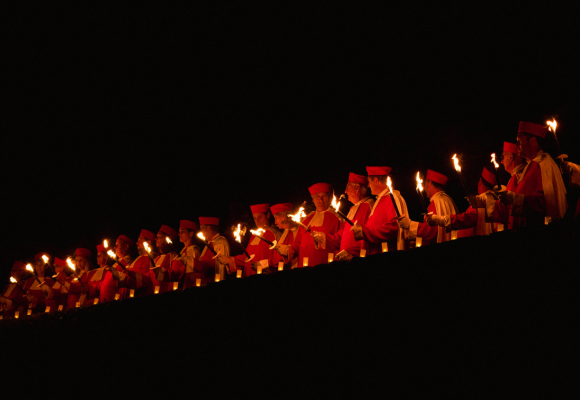 Elizabeth Padley, young chancellor and ambassador of the Saint-Emilion wines in London
« I am thrilled to take on the Chancellorship of London & the South from Gerald Sacks. Gerald has been a role model for me for many years and has dedicated his best efforts to support the Jurade both at home and abroad. Gerald and I will continue to work closely to ensure a smooth transition into the role. »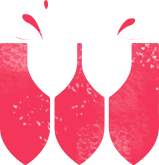 General info
Foundation date
Founded in 1983, when the British Chancellery (created in 1970) was divided into two
Localisation
London and the south of the United Kingdom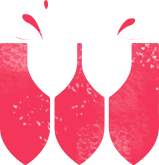 Members
Chancellor
Elizabeth Padley
Vice chancelier
Gerald Sacks (Honorary Chancellor)
Elizabeth Padley
Elizabeth Padley is an English lawyer whose expertise in international employment law is recognised throughout the world.
A wine enthusiast, she is a graduate of the Wine & Spirit Education Trust (WSET) and the Wine Scholars Guild.
A lover of French wines, she regularly takes part in tastings and is a member of renowned wine clubs. Her passion has led her to build up a private cellar, made up exclusively of Saint-Émilion wines, which she buys directly from the châteaux and négociants during the primeur offers.
In 2023, Elizabeth Padley took over from Gerald Sacks and became Chancellor of the Jurade de Saint-Emilion in London.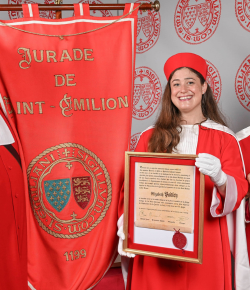 MORE ABOUT ELIZABETH PADLEY
"I understand that presently I am the youngest and only female Chancellor in the Jurade. I am conscious of the great honour and privilege it is to take on this role. I am excited to support the Jurade and to arrange inclusive events to share showcase the wines and wine makers of this incredible appellation."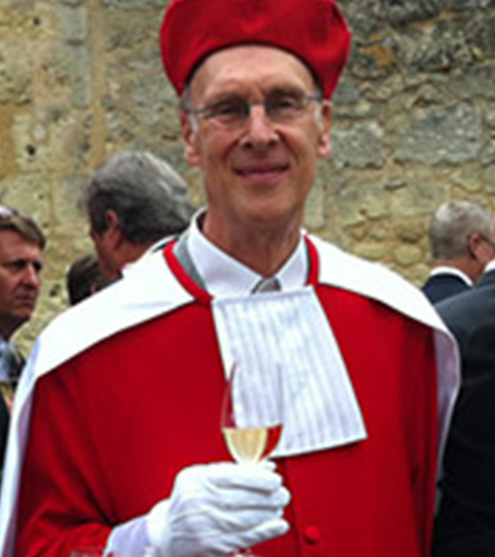 MORE ABOUT GERALD SACKS
Gerald Sachs was the Southern Chancellor for a decade and dedicated his time to producing a well-attended programme of events for Jurade members of this Chapter both at home and abroad. Gerald remains a honorary chancellor and is supporting Elizabeth with her transition into the Chancellor role
VISITS AND WINE-TASTING EVENTS
The London Chancellery regularly organizes wine-tasting events in the south of England to present the wines of Saint-Émilion to wine clubs and other interested groups and also to raise funds for charities.