Classic Oxford hand in hand with the modern side of Saint-Émilion
As Ambassador for the Jurade in London and the south of Great Britain, I feel very privileged to play my role in promoting the great wines of Saint-Émilion and organizing meetings between British people and the winegrowers, to share the life of the Jurisdiction.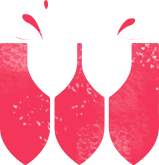 General info
Foundation date
Founded in 1983, when the British Chancellery (created in 1970) was divided into two
Localisation
London and the south of the United Kingdom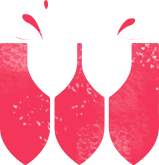 Members
Gerald Sacks
Gerald Sacks, who was a GP until he retired in 2016, has a long-standing enthusiasm for wine and helped organize wine-tasting events in Oxford for various wine-producing groups until he visited Saint-Émilion for the first time in 2005. He was inducted as a Vigneron d'Honneur in 2008 and Chancellor in 2013, and every year he organizes group visits to Saint-Émilion in June for the Spring Festival and in July for the Saint-Émilion Jazz Festival. He hosts Saint-Émilion wine-tasting events for groups of wine-lovers and wine clubs in London and in the south of the UK and organizes lunches and dinners during which the wines of the Jurisdiction are presented.
Gerald Sacks devotes a lot of energy to sharing his taste for the wines of Saint-Émilion in England.

VISITS AND WINE-TASTING EVENTS
Gerald Sacks regularly organizes wine-tasting events in the south of England to present the wines of Saint-Émilion to wine clubs and other interested groups and also to raise funds for charities. He will soon be bringing a group to visit the UNESCO-listed village.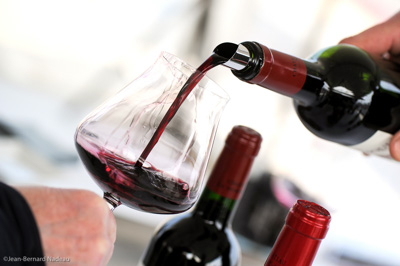 JURADE LUNCH
A Jurade lunch at the Farmers' Club in London.