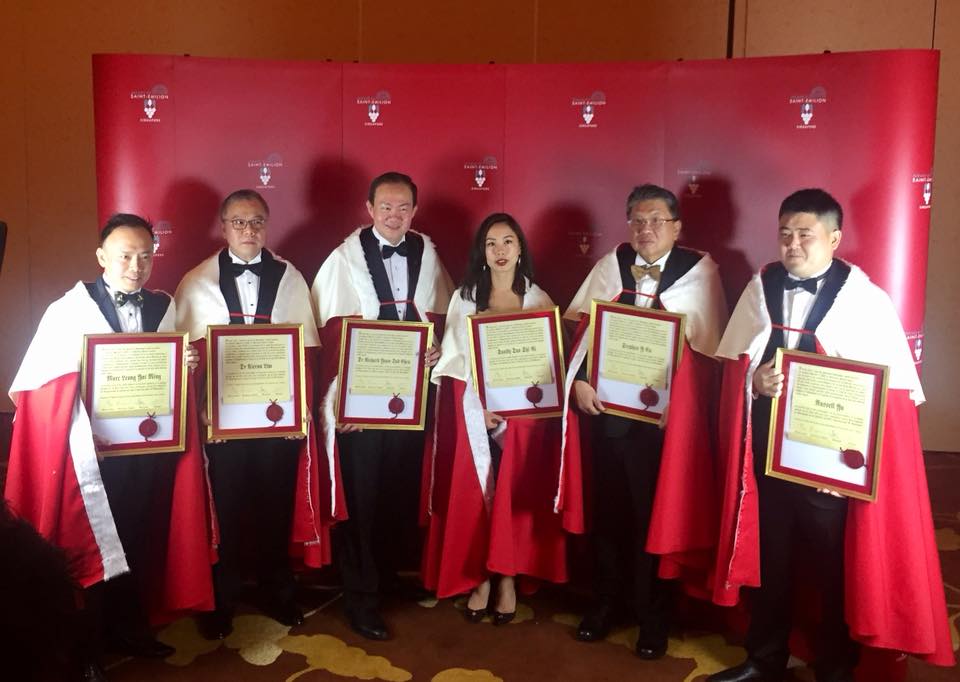 A CHANCELLERY WAS OPENED IN SINGAPORE IN NOVEMBER 2018
A good wine is as much about the people who make it and its history as the wine itself, and as an Ambassador of the Jurade I am keen to share and defend the history of Saint-Émilion.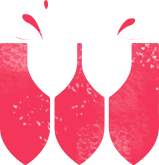 General info
Foundation date
Founded on 29th November 2018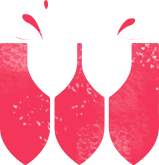 Members
Melvin Choo
Melvin Choo grew up in the United States and at the age of 11 became a racing car enthusiast, taking part in karting and Formula Ford competitions in the 1980's. When he returned to Singapore in the 2000's, he took part in amateur races and quickly began to attract sponsors. He began his career as a racing car driver in Asia in 2006 and is currently the best driver in Singapore. In 2009, out of the seventeen races in which he took part, he won eleven. He was the first and only Singaporean to have raced in Super GT in Japan, which he did in 2009 and 2010. Being a racing driver requires courage, commitment, endurance and passion. For many years Melvin has been just as passionate about wine.
His travels around the world has allowed him to explore and gain knowledge in all major wine regions, particularly Bordeaux. He was chosen and inducted as the Chancellor of the Jurade de Saint-Emilion in 2018, thereafter establishing the Chancellerie of the Jurade in Singapore.