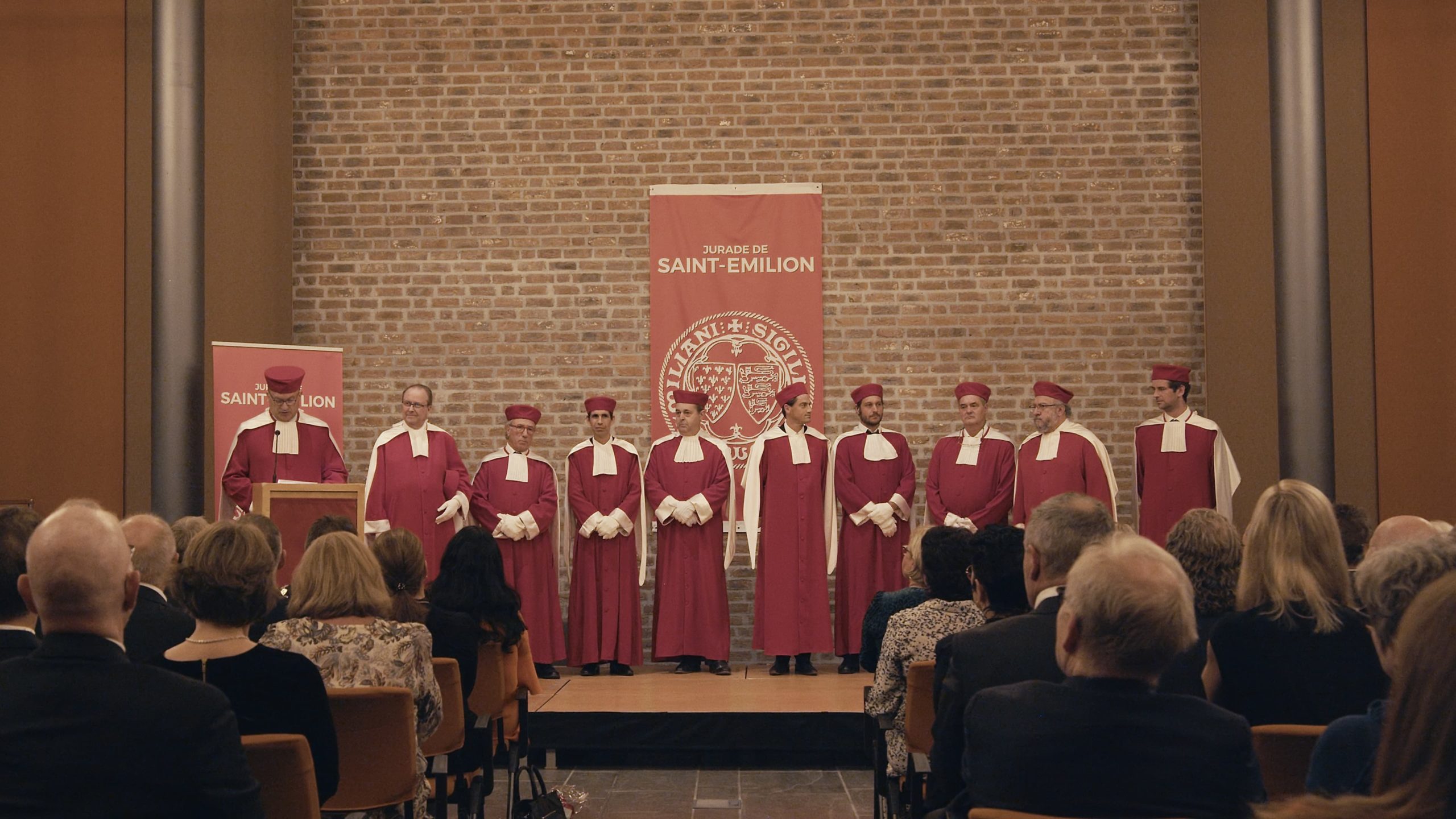 The Jurade de Saint-Emilion opens a new chancellery in Norway
Trondheim is well known as the capital of Gastronomy in Norway, and we work hard to combine this to promote knowledge of the wonderful Saint-Emilion wine region, thereby increasing our community of Saint-Emilion wines lovers.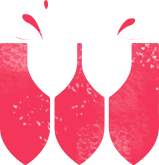 General info
Foundation date
November 3, 2022
Adress
Carl Johans gt. 5
7010 Trondheim
Norway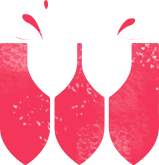 Members
Roar Hildonen
Roar Hildonen has been the owner and manager of several renowned restaurants in Trondheim for over 40 years and is an iconic figure in the norwegian gastronomy. Today he is the principal owner and General Manager of the restaurant TO ROM OG KJØKKEN.
Passionate about gastronomy and great wines, he became in November 2022 the Chancellor of the Jurade de Saint-Emilion in Norway and will have the mission to spread the Saint-Emilion wines beyond the borders of Trondheim, throughout Norway.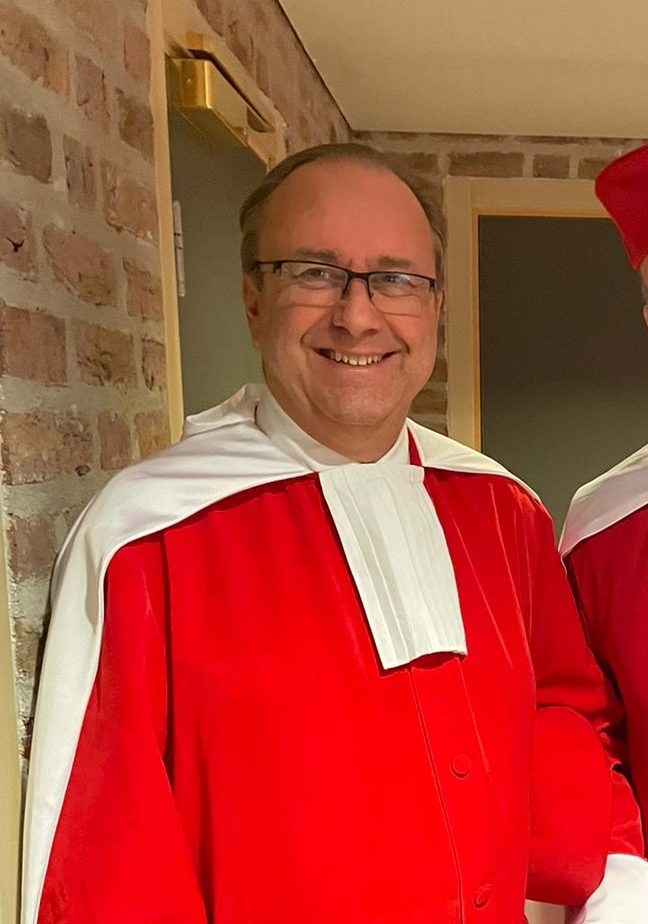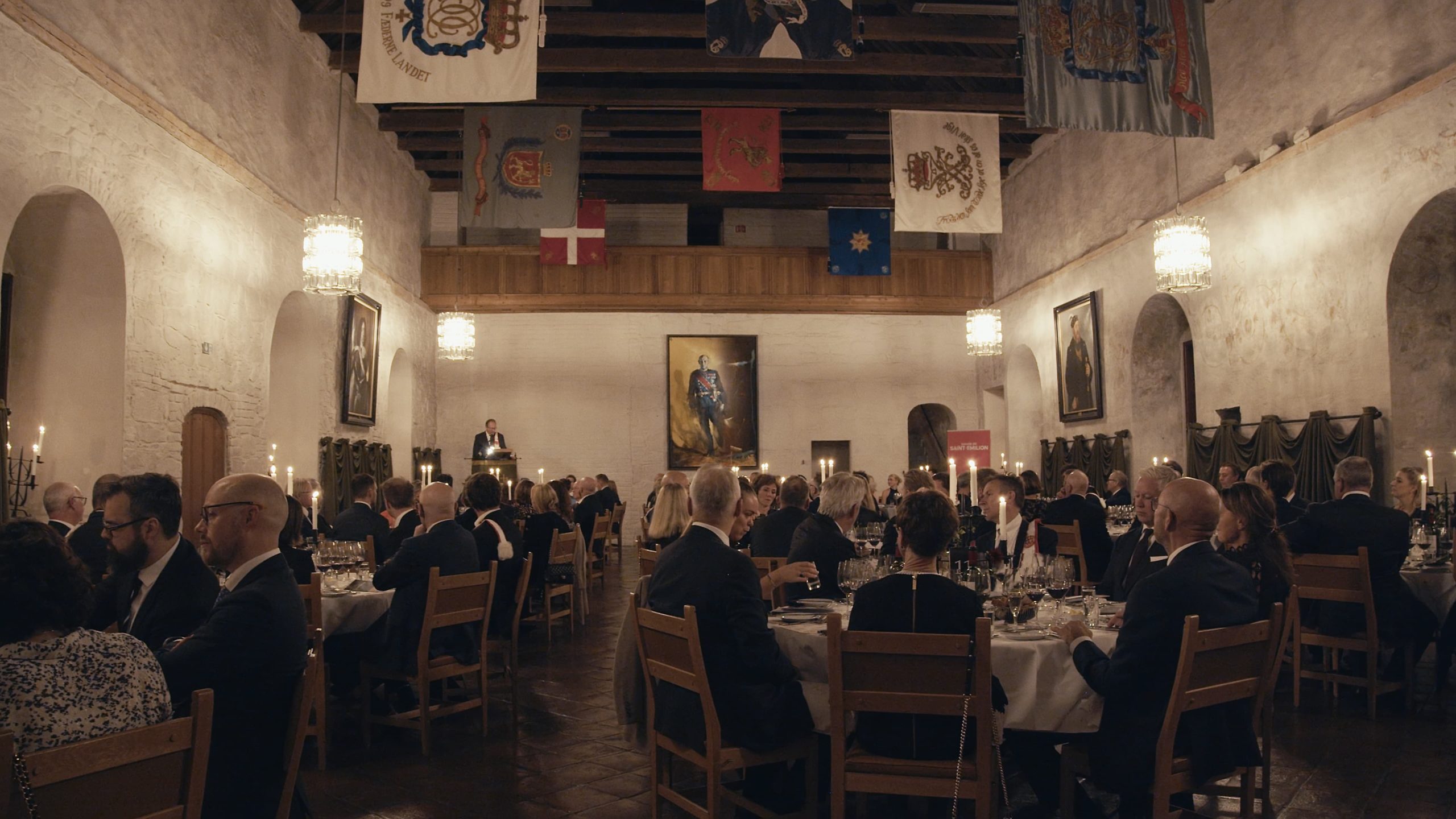 An Exceptional Chapter for a new Chancellery
It was on the occasion of an Exceptional Chapter of the Jurade that the Chancellery of Norway opened.
The induction ceremony and the gala dinner took place at the Archbishop Palace, a magnificent castle located in the heart of Trondheim.
On this occasion, the new Jurade chancellery in Norway had the pleasure to induct 9 personalities including Berit Rian, President of the Chamber of Commerce and Industry of Trondheim and Consul of France in Trondheim.
Jurade chancellery opening in Trondheim, Norway
Flash-back on this superb opening night of the Jurade Chancellery in Trondheim at the Archbishop Palace.