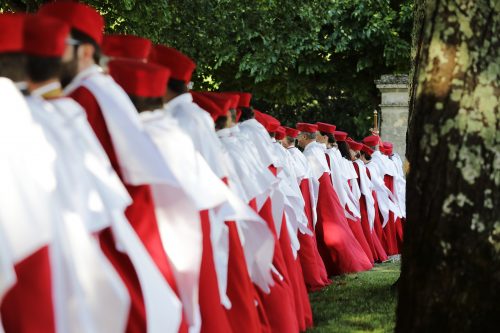 THE SPIRIT OF SAINT-ÉMILION ON AN ISLAND PARADISE
Being a Chancellor of the Jurade is an important role for me. Over the last fifteen years, I have been able to introduce Saint-Émilion and its terroirs to hundreds of my compatriots.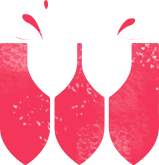 General info
Foundation date
Founded on 18th June 2005
Adress
L-Ghorfa tal Fuklar - Hal Far Road - ZURRIEQ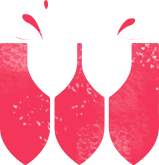 Members
Chancellor
Michael Tabone
Number of members
Almost 120
Michael Tabone
Michael Tabone's connection with our winegrowing area dates back to 1990, when his father-in-law, Peter Shamash, who was then Chancellor of the Jurade in Great Britain, introduced him to Saint-Émilion. He fell in love with Saint-Émilion and has remained a great enthusiast over the thirty years since then. He is very happy to fulfil his duties as Chancellor. He likes nothing more than to share his enthusiasm for Saint-Émilion and its terroirs with his compatriots. Since 2005, he has organized regular lectures on wine, wine-tasting events and presentations to professionals and connoisseurs.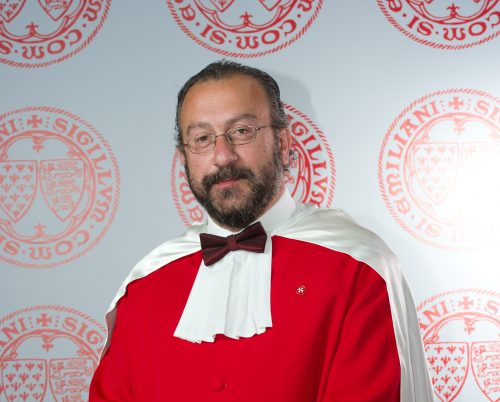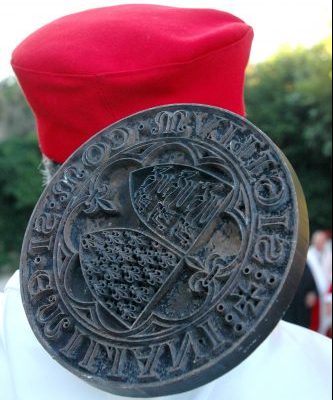 Almost 120
The Chancellery of Malta has almost 120 members including the famous Maltese tenor Joseph Calleja. This impressive membership for such a small island illustrates how successful the Saint-Émilion Jurade has been in building up bonds throughout the world and even with wine-lovers in the Mediterranean.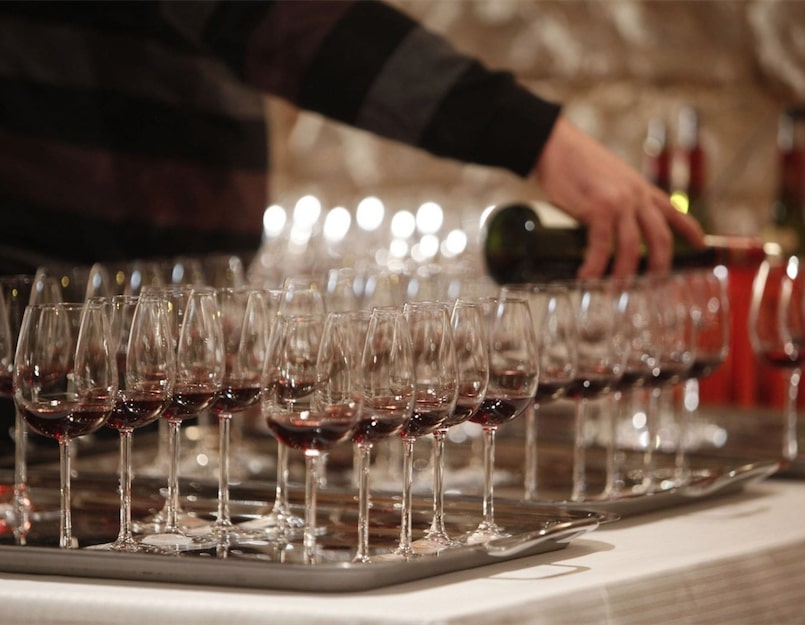 Lectures, wine-tasting events
The Chancellery regularly organizes lectures, wine-tasting events and presentations for professionals and connoisseurs. These events are always very popular.