FROM 1ST TO 3RD MAY 2015, ALSO (RE) DISCOVER THE LUSSAC SAINT-EMILION!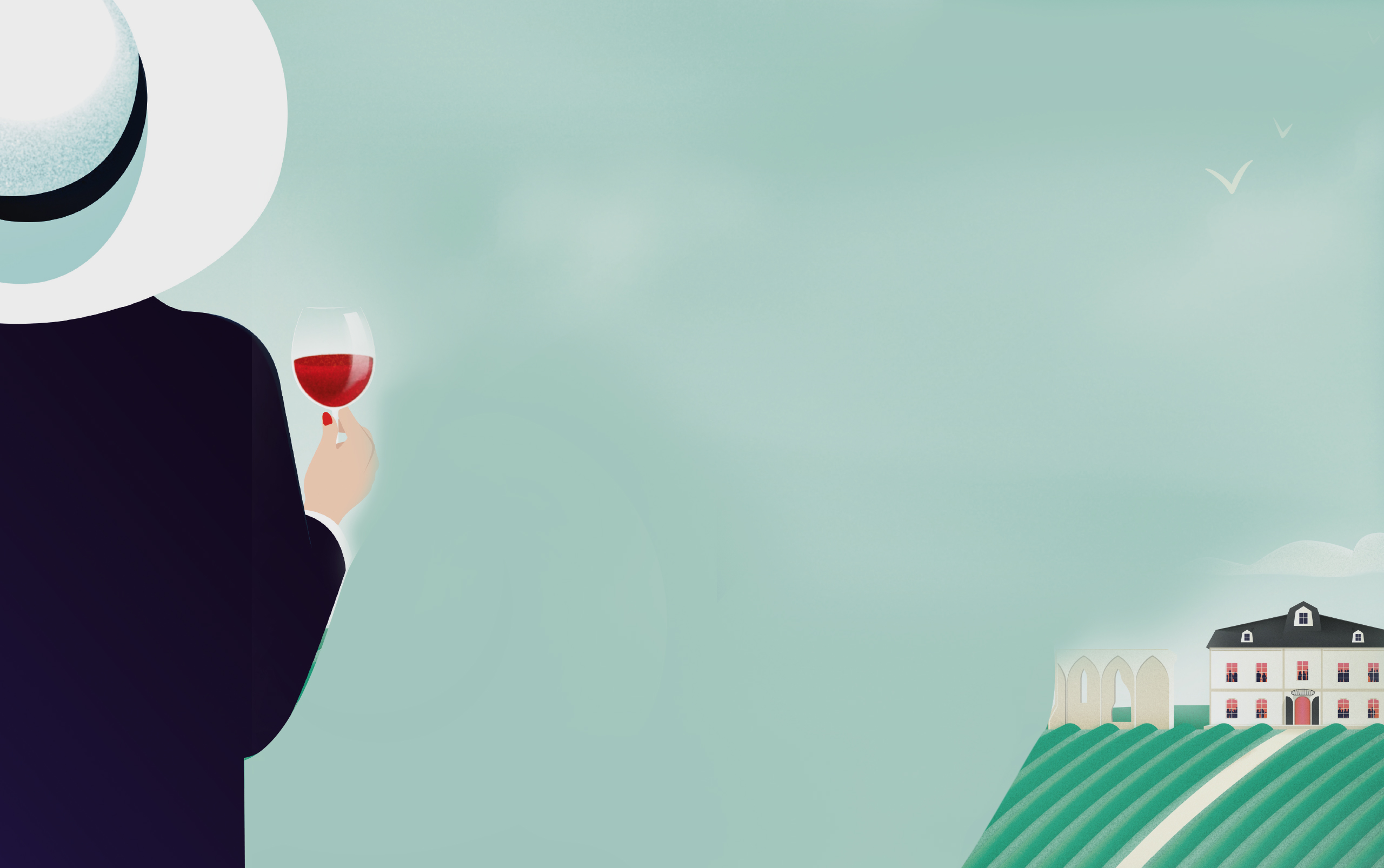 MEET OLIVIER CHARPENTIER, A DYNAMIC WINEMAKER FROM CHÂTEAU HAUT JAMARD, LUSSAC SAINT EMILION.

The Saint-Emilion Portes Ouvertes take place in four appellations: Saint-Emilion, Saint-Emilion Grand Cru, Lussac Saint-Emilion and Puisseguin Saint-Emilion.
A FAMILY ESTATE IN LUSSAC SAINT-EMILION
Olivier Charpentier was 12 when he decided to follow the family tradition. Since 2003, he has done exactly that. With his wife, he is the fourth generation to cultivate 12 hectares of vineyards of Château Haut Jamard. Proud of his farm, "Typically family orientated", Olivier Charpentier produces two wines, the Château Haut Jamard and the Prestige de Haut-Jamard, in Lussac Saint-Emilion appellation. The first wine contains 80% Merlot, "fruity, fleshy, typical of Saint-Emilion". The second contains "95% Merlot, from old vines with low yields. It is rich, concentrated, complex and can age for at least 8 to 10 years".
FIND OUT ABOUT A WINEMAKER'S JOB
For the Saint-Emilion Portes Ouvertes 2015, Olivier Charpentier welcomes the visitors with his wife. For him, the key words are convivialityand pedagogy. "We are here to share our passion and characteristics of our land. This is most important to me", he says. The winemaker therefore takes the visitors to discover his vineyards, he speaks about disbudding (removing the buds), will explain how he selects the grape clusters to keep or points out the precise details of manual labor in the vineyards. "We take people in small groups, to explain who we are and what we do", he continues.
The Saint-Emilion Portes Ouvertes are, of course ,also the opportunity to taste the wines, starting with the 2014 vintage. "This is the basic idea of the Portes Ouvertes, to taste the wine of that year", says Olivier Charpentier, who will let you taste the 2014 vintage straight from the barrel. "2014 is a promising vintage, nature has protected us well. The good weather in August allowed us good quantity of harvest and of good quality", he adds. Also on the program, tasting of the 2011 vintage ("finished, rather on the fruit side and already pleasant to drink") and 2012 ("For me, it's more of a vintage to keep").