Make Christmas decorations using corks!
Make Christmas decorations using corks!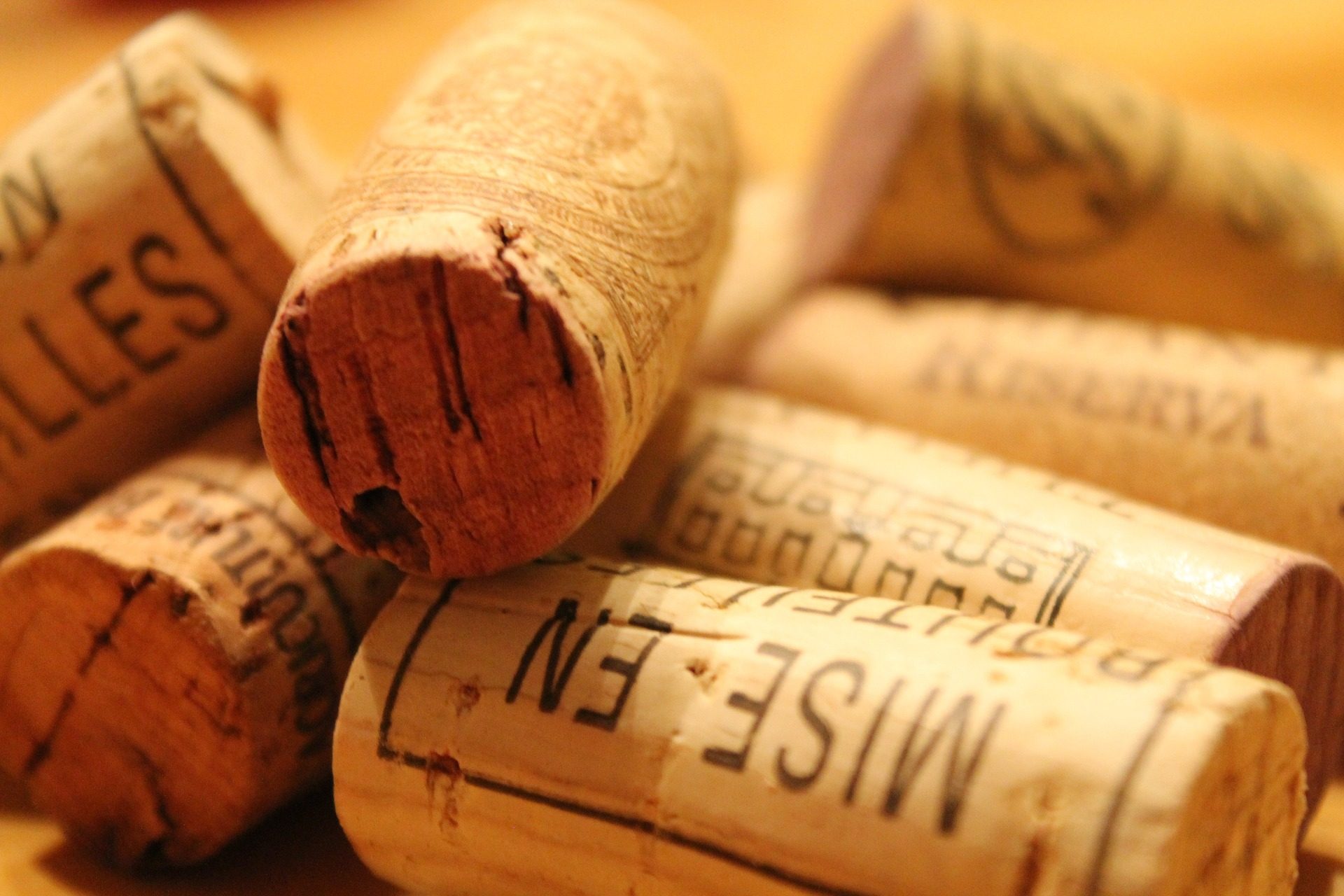 Between advent calendars, hanging ornaments and fairy lights, when the holidays grow near, it is a perfect time for the young and old to make crafts. And they are even better if you can upcycle everyday things! So, how do you decorate your home while staying safely home? Try making a Christmas tree and a wreath using corks!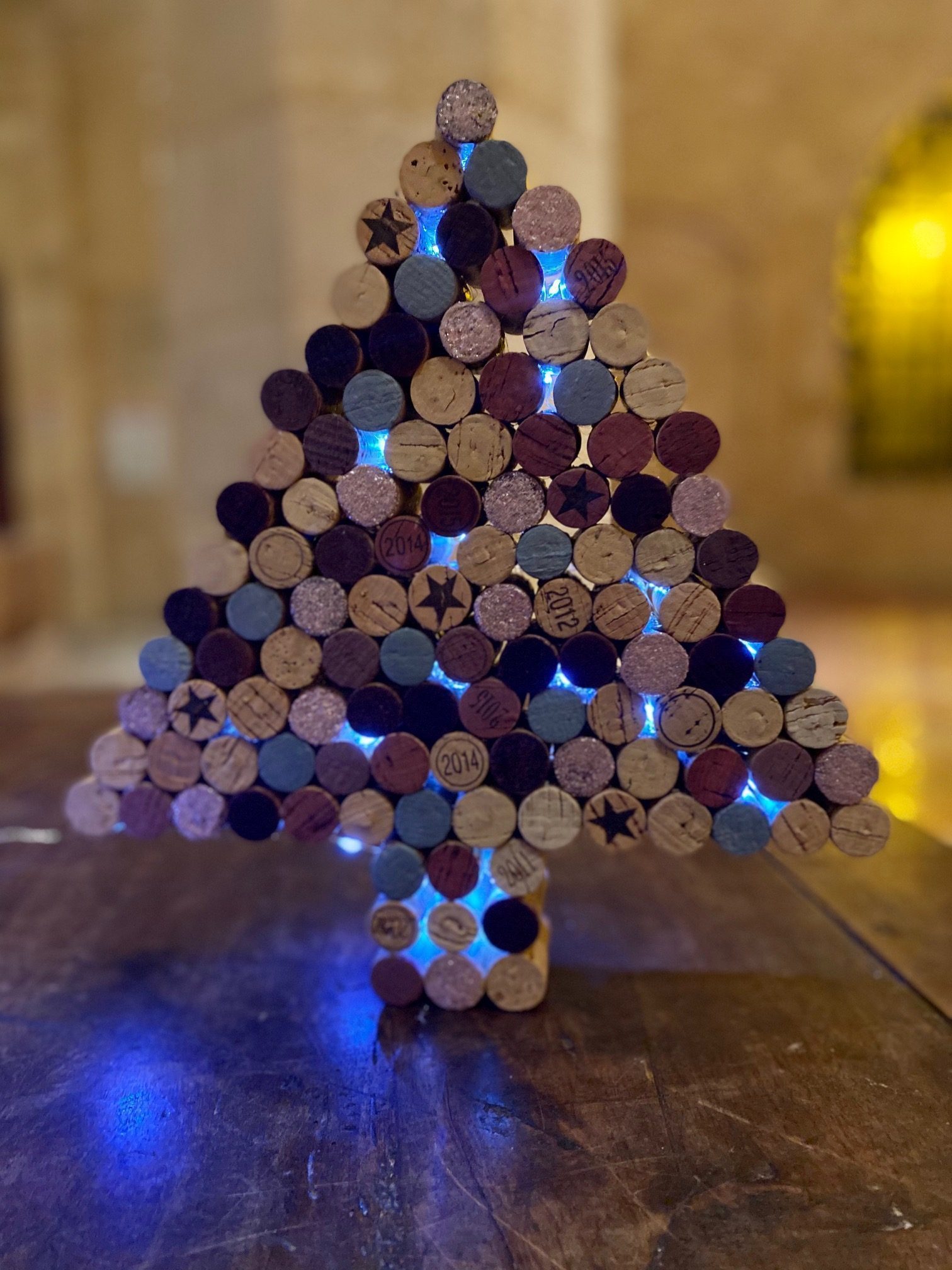 CORK CHRISTMAS TREE
For the Christmas tree, you will need:
Corks
A glue gun
Ink or paint in the colour of your choice
Glue
Glitter
A string of fairy lights
Step 1: Draw a tree shape on some paper and place the corks next to each other to form your tree. About one hundred corks will make a tree 35 cm tall.
Step 2: Select a few corks. Dip some of them in ink or paint and some of them in glue and glitter.
Step 3: Using a glue gun, assemble the corks.
Step 4: Place the fairy lights behind your tree and poke the lightbulbs through the gaps.
CORK WREATH
For the wreath, you will need:
Corks
Double-side adhesive tape or glue
A glue gun
Glitter in the colour of your choice
Fir branches
Christmas decorations: fabric bows, ball ornaments, pine cones, etc.
Step 1: Cover some corks with tape or dip them in glue, then roll them in the glitter.
Step 2: Create a circle with the corks and assemble them using the glue gun.