REOPENING OF THE MAISON DU VIN IN SAINT-EMILION
COME ONE, COME ALL!
THE BIG DAY HAS ARRIVED!

The day everyone has been waiting for: the Maison du Vin in Saint-Emilion reopened to the public on Saturday, 30 May 2020.
After closing for two long months, the team at the Maison du Vin is opening again and is happy to welcome you over the Whitsunday weekend.
Everything has been arranged to receive guests in the safest conditions.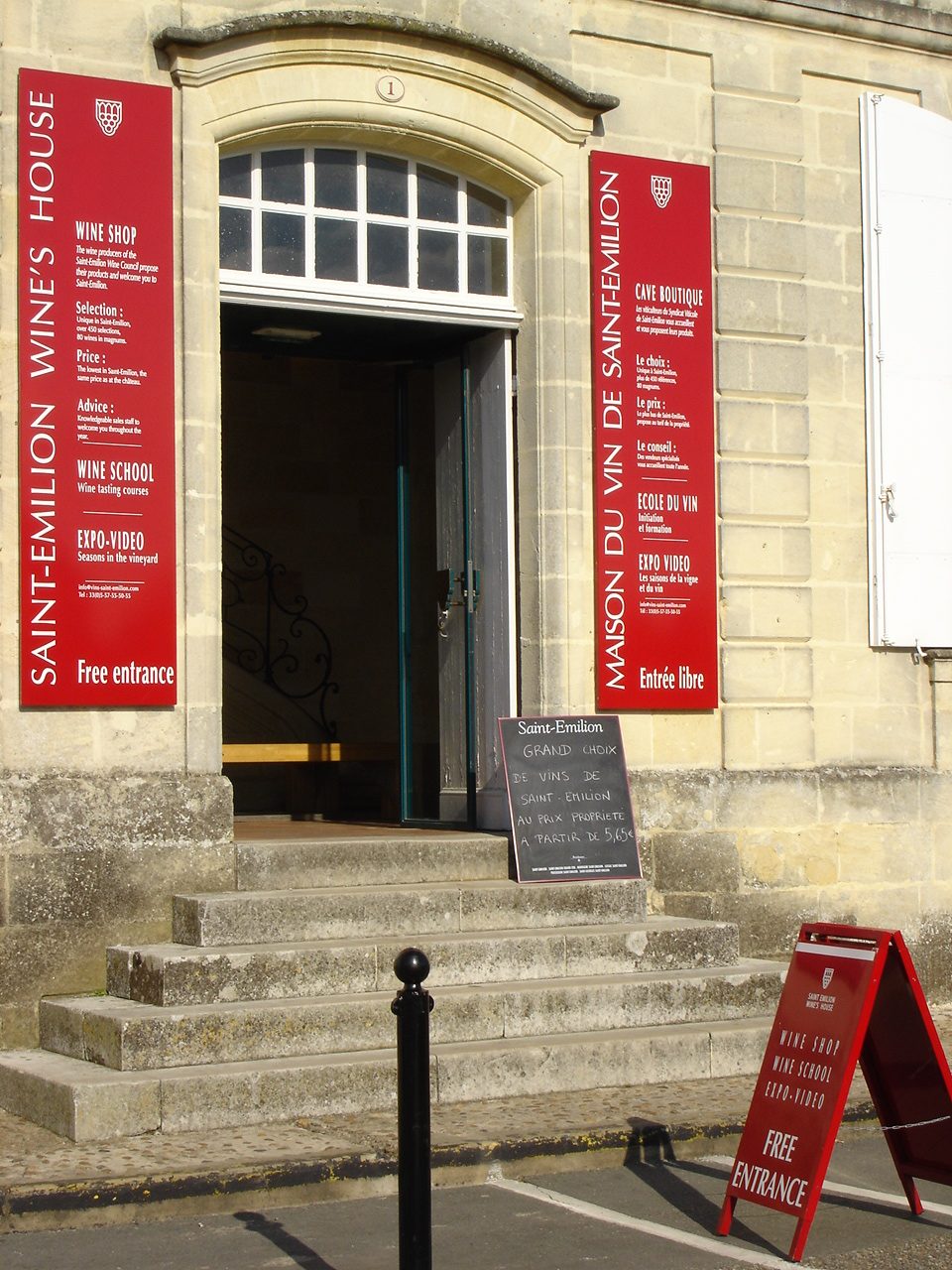 THE MAISON DU VIN OFFERS NEARLY 450 WINES AT ESTATE PRICES!
The team is eager to greet you and will answer any questions you may have.
We hope to see you very soon!
Maison du vin Saint-Emilion
1 Place Pierre Meyrat – 33330 Saint-Emilion
+33(0)5.57.55.50.55
www.maisonduvinsaintemilion.com