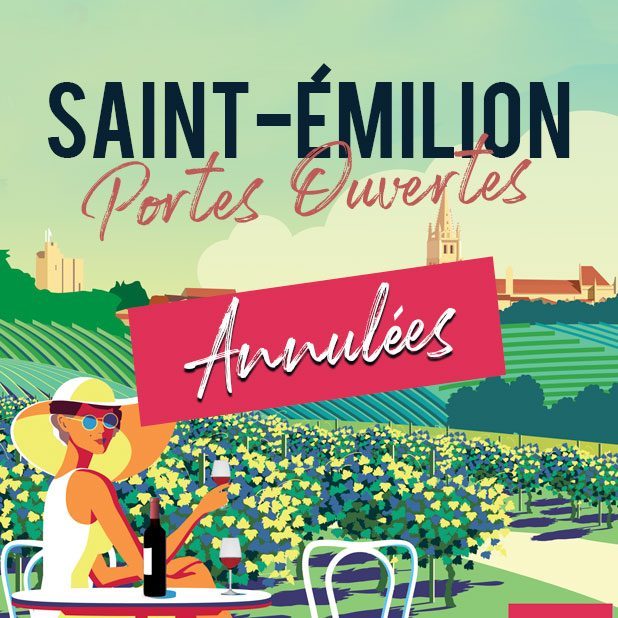 Under the lockdown regulations, we regret to inform you that the Saint-Emilion Open Days, planned for 1 to 3 May, have been cancelled.
We are sincerely sorry about this situation and hope to see you very soon in the beautiful region of Saint-Emilion.
Take care of yourself and your loved ones by staying home!