Time to taste, so many perceptions to share
THE ART AND ENJOYMENT OF TASTING A SAINT-ÉMILION
Not all Saint-Émilion wines are alike. Depending on the terroir and the grape varieties that are used to make them, the way they are vinified and the winegrower's expertise, they display different colours and aromas. Tasting is a way to get to know the huge range that Saint-Émilion wines offer, but analysing your perceptions, when you taste a wine is a skill you need to develop. In the same way, you have to learn how to match a wine with food and vice versa. Let's look at these fundamental skills in detail.
CHOOSING A WINE IS AN ART. TASTING IS ENJOYMENT.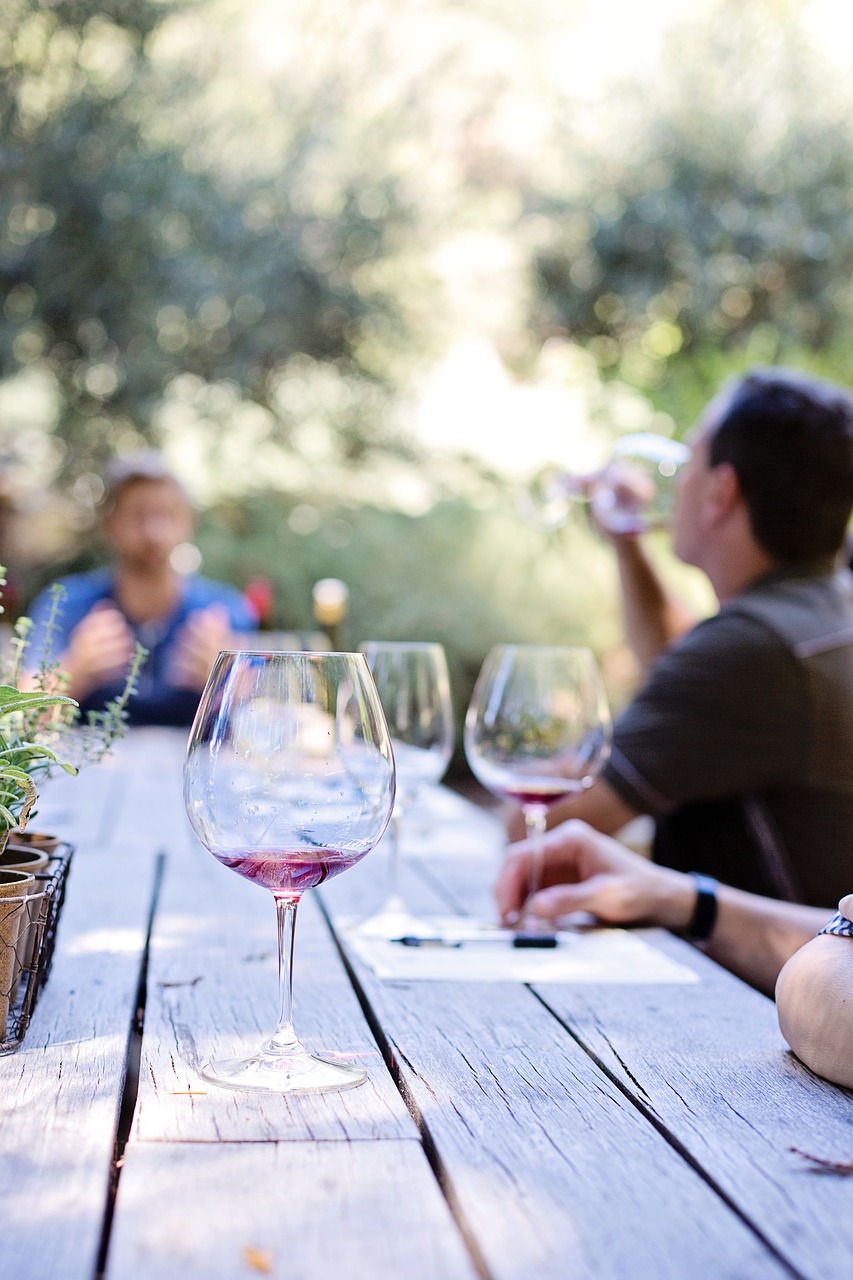 Choosing and tasting a wine involves experiencing its colour, its aromas and its taste, but its label is also important. Knowing how to read and understand it, how to keep the wine and serve it, are all part of learning the art of tasting.
Learn more
Saint-Émilion wines match the preferences of everyone, but they also need to be well-matched with your favourite dishes. When they are well-chosen in this respect, they marry and become sublime with your preferred foods. All four appellations of Saint-Émilion wines can easily accompany the different emotions of an aperitif with friends, a dinner with your lover, a family get-together or a special celebration.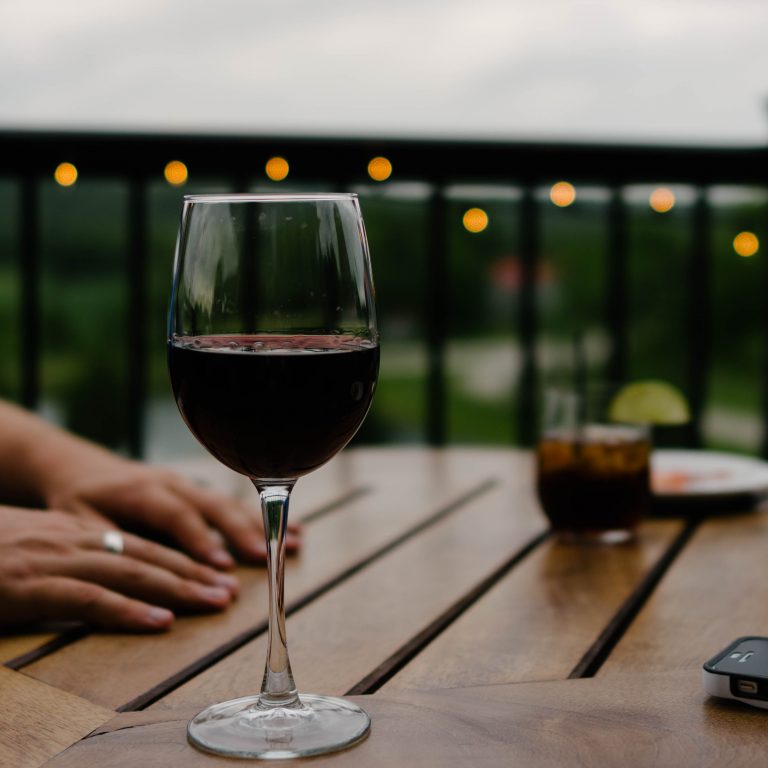 THE SCHOOL OF WINE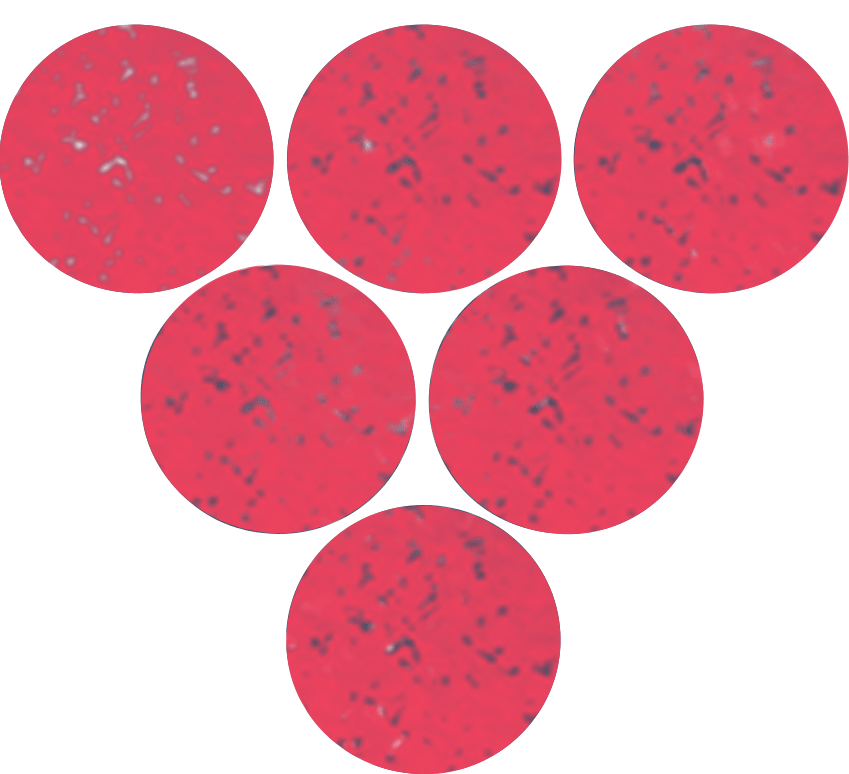 TRAINING COURSES FOR ENTHUSIASTS AND PROFESSIONALS
All year round, the School of Wine offers training modules to help participants learn more about Saint-Émilion wines and how to understand and enjoy their different facets.
learn more