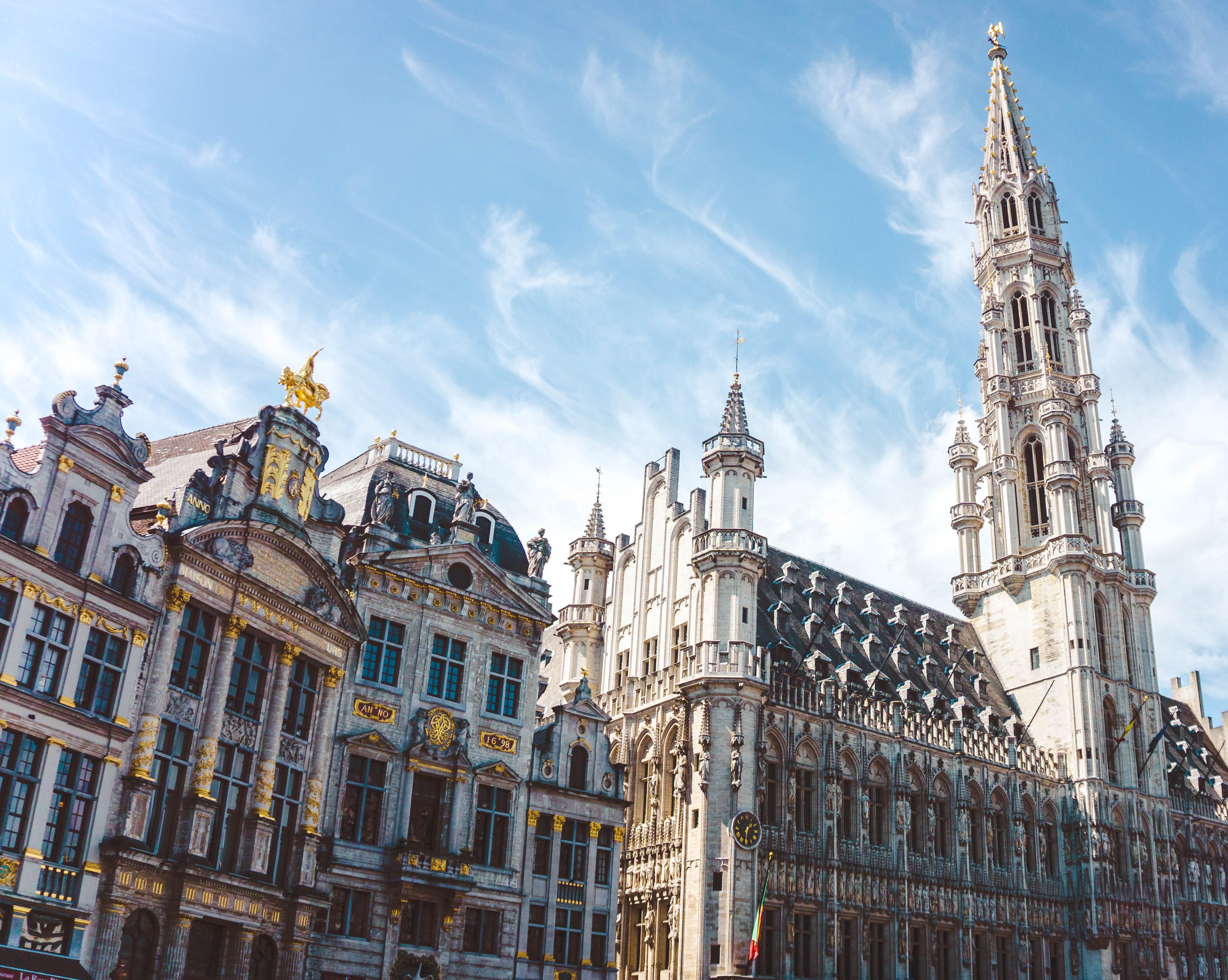 The Chancellery of Wallonia consists of a dozen or so friends of Saint-Émilion wines and former inductees: chefs, restaurateurs, sommeliers, journalists, teachers at hospitality schools and grand wine-tasters.
After a providential meeting with Jean Meneret (who was then the owner of Château Larmande) I was inducted into the Jurade in June 1980. Then, on 15 June 1986, Thierry Manoncourt, the First Jurat, welcomed me with his legendary eloquence to appoint me as a Jurat "with the functions of Consul of the Jurade in Belgium". Since then I have never failed to appreciate the great privilege I received and to share that privilege with people around me.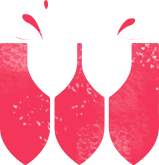 General info
Foundation date
Founded in late 1970's
Adress
Rue de Chevremont n°18 - 07181 ARQUENNES (SENEFFES)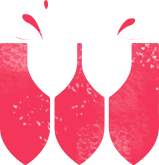 Members
Chancellor
Louis Havaux since June 1986
Louis Havaux
Louis Havaux is a great wine connoisseur, editor of the magazine Vino! and founder of the Megavino trade fair. He was also behind the Greatest Sommelier in the World competition, which was launched in Brussels in 1983. He is renowned for the many television and radio programmes in which he appears and is the obvious person to maintain links between the Jurade and the Confrérie de la Târte al Djote, of which he is a member. Out of approximately 140 Jurats, only five have more seniority than our Belgian Chancellor.
Louis Havaux also presents television programmes on wine (RTL and RTBF), and is the founder and honorary president of the International Federation of Wine and Spirits Journalists and Writers (Fédération Internationale des Journalistes et Ecrivains du Vin et des Spiritueux), Commander of the French National Order of Agricultural Merit, an honorary member of the International and Belgian Association of Sommeliers, an honorary member of the European Grand Jury, founder of the family firm Vinopres, which is now managed by his son Baudouin, and founder of the Concours Mondial de Bruxelles.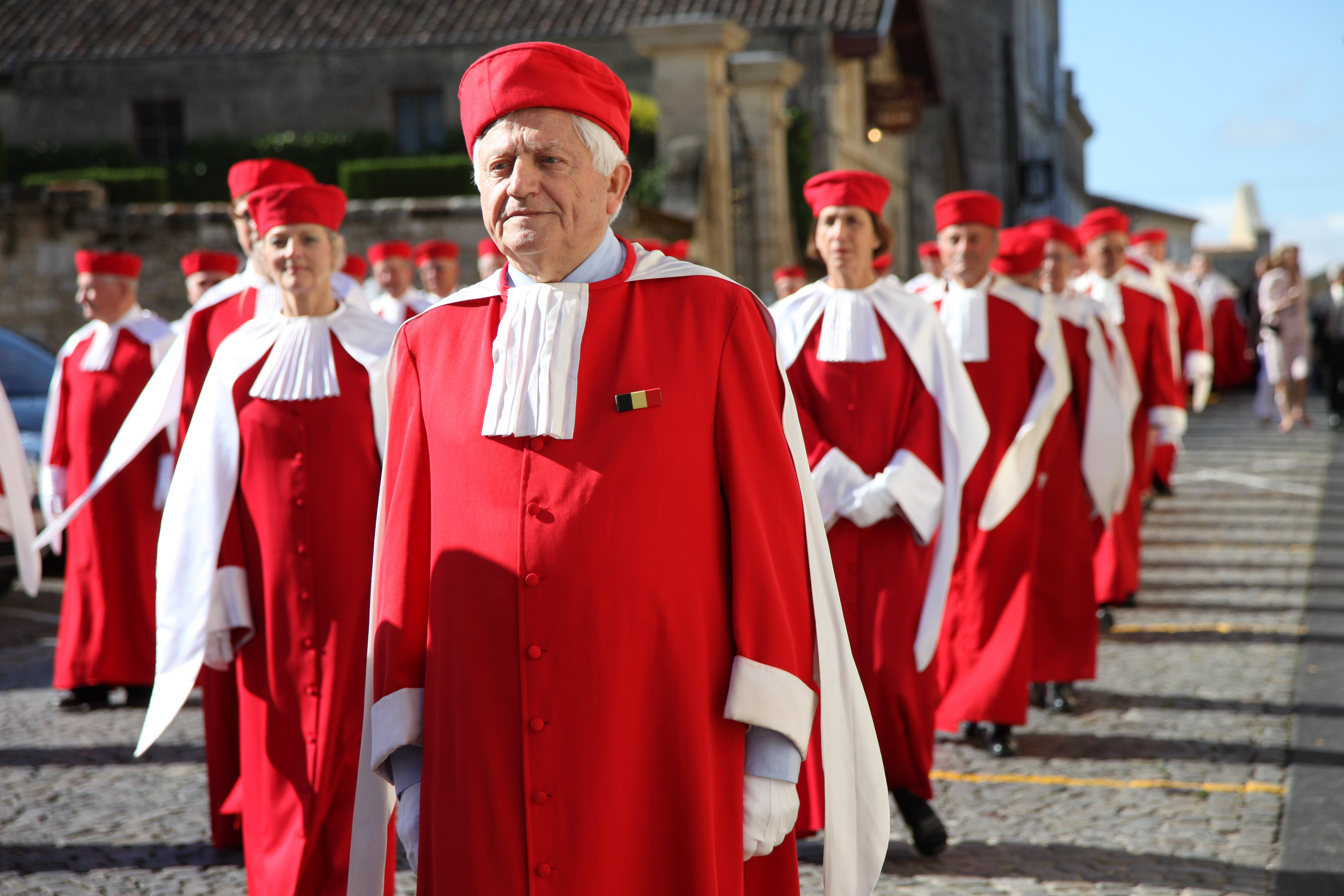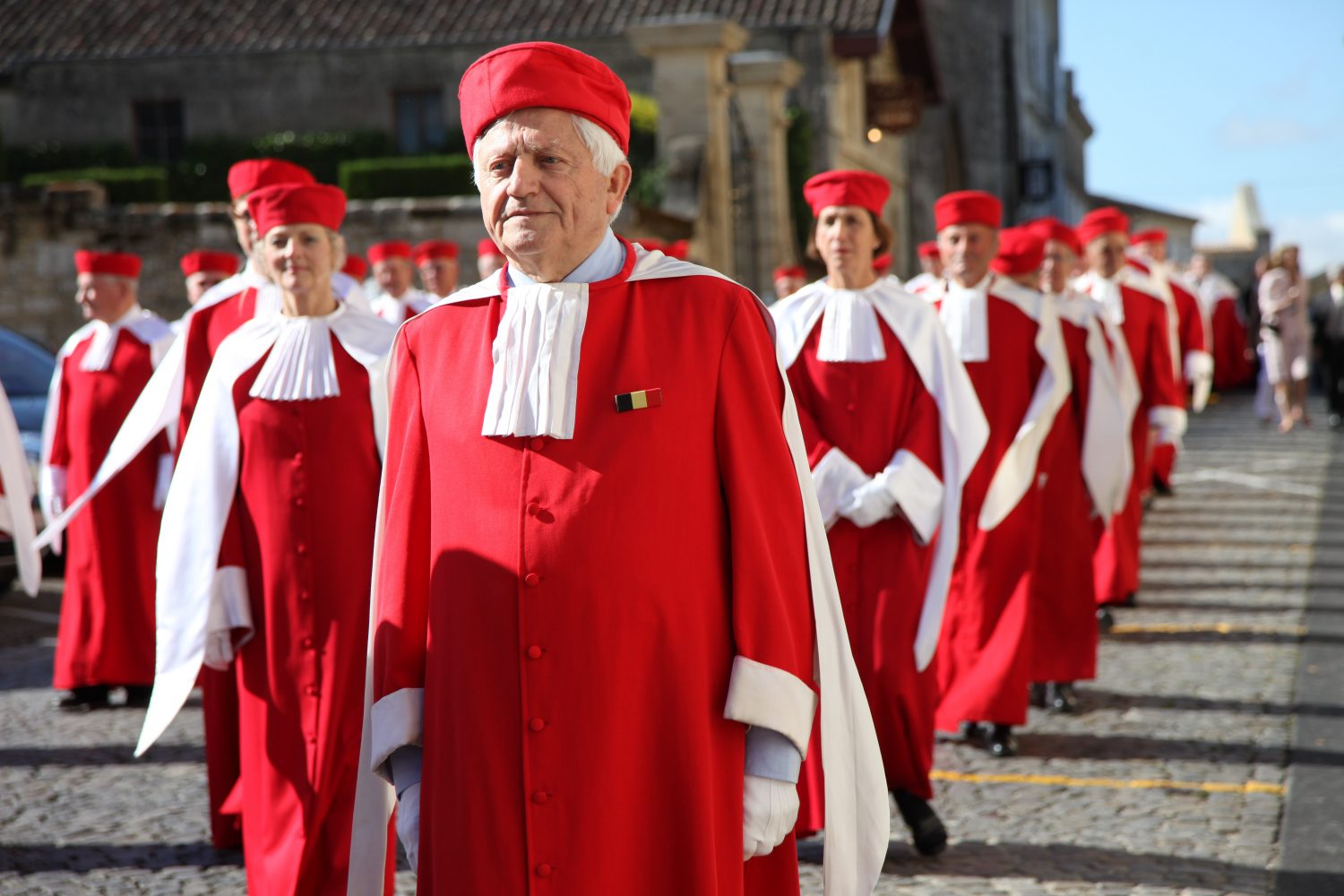 LOUIS HAVAUX : « IN BELGIUM, WE ARE VERY INTERESTED IN SAINT-EMILION WINES »
We meet with a passionate Belgian devoted to Saint-Emilion wines.
Learn more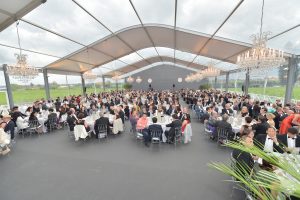 WINE-TASTING EVENTS, DINNERS AND TRAINING COURSES
The Chancellery organizes a number of events: wine-tastings, dinners and training courses in hospitality schools.
This Chancellery has always worked hard to support charities or humanitarian causes by developing contacts with the world of wine: restaurants, sommeliers, hospitality schools, the press, private or oenological clubs, etc.
Since 1986, mainly in Wallonia and Brussels, it has organized countless wine-tastings, more than twenty Chapters, and since it was founded it has inducted several hundred personalities, most notably every year the Best Sommelier of Belgium.