Charm and sublime made by vines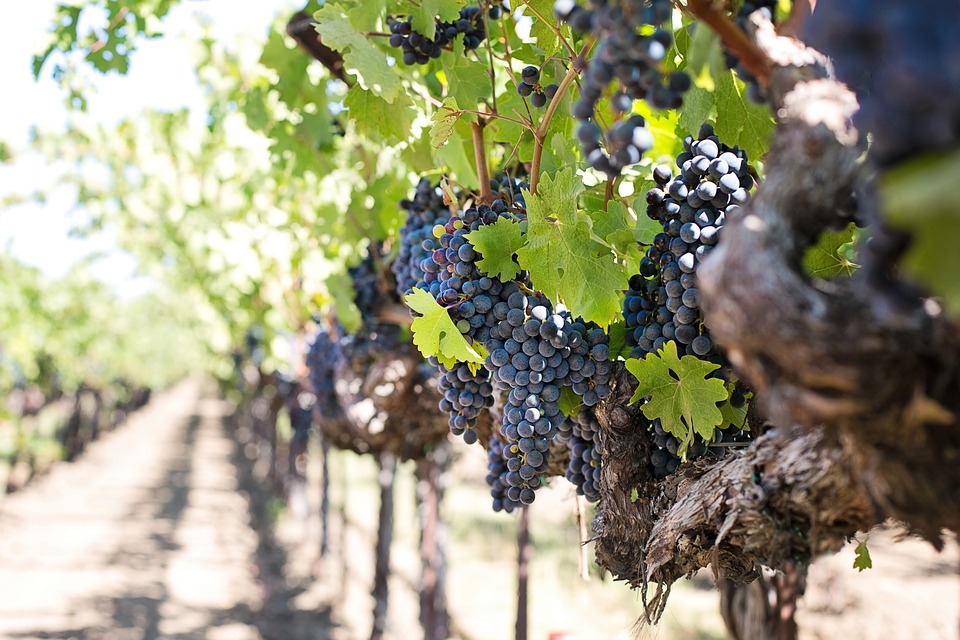 Puisseguin Saint-Emilion appellation is located fifty kilometers east from Bordeaux, in the north-east area above Saint-Emilion, on the right bank of the Dordogne river.
The appellation benefits from an unparalleled south / south-east exposure.
The vineyard is planted on soils essentially clay-limestone, sometimes composed of silty sands. Its relatively homogeneous geology maintains the humidity in the soil, which is appreciated by the Merlot (which represents 80% of the vineyard), even during the dry periods. The production area covers approximately 730 hectares, with a production of about 35,000 hectoliters per year. Most of the time, the winters are mild, the summers are warm and the autumns are long and sunny. The vineyard thus benefits from the best conditions to harvest perfectly mature grapes. The appellation produces exclusively red wines with a dense and deep color associated with a wide aromatic palette. It is a very qualitative appellation.
While tasting Puisseguin Saint-Emilion wines, you will be charmed by their fleshy and pulpy texture, however never heavy. The tannins well present are finely coated. They ensure a good aptitude for aging. The guarantee of many experiences to share and enjoy.
Soil type
CLAYEY LIMESTONE HILLSIDES AND VALLEYS
FLUVIAL SILTY-CLAY DEPOSITS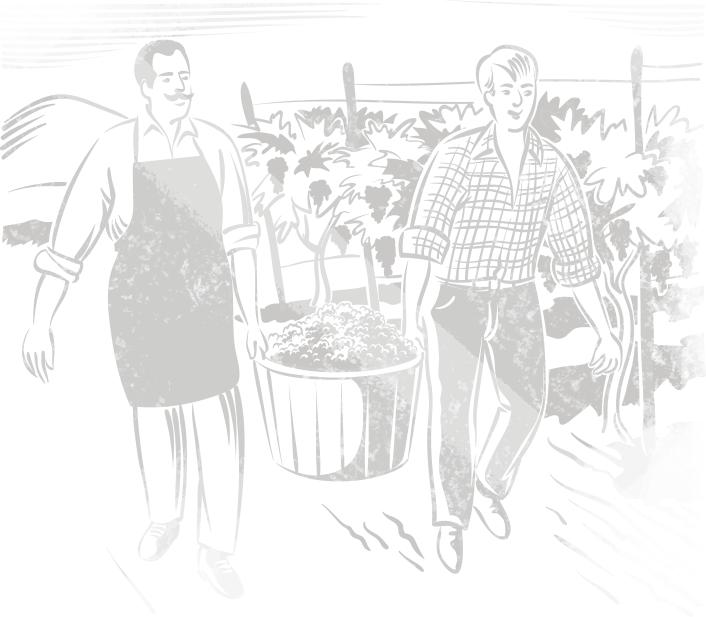 106
NUMBER OF WINEGROWERS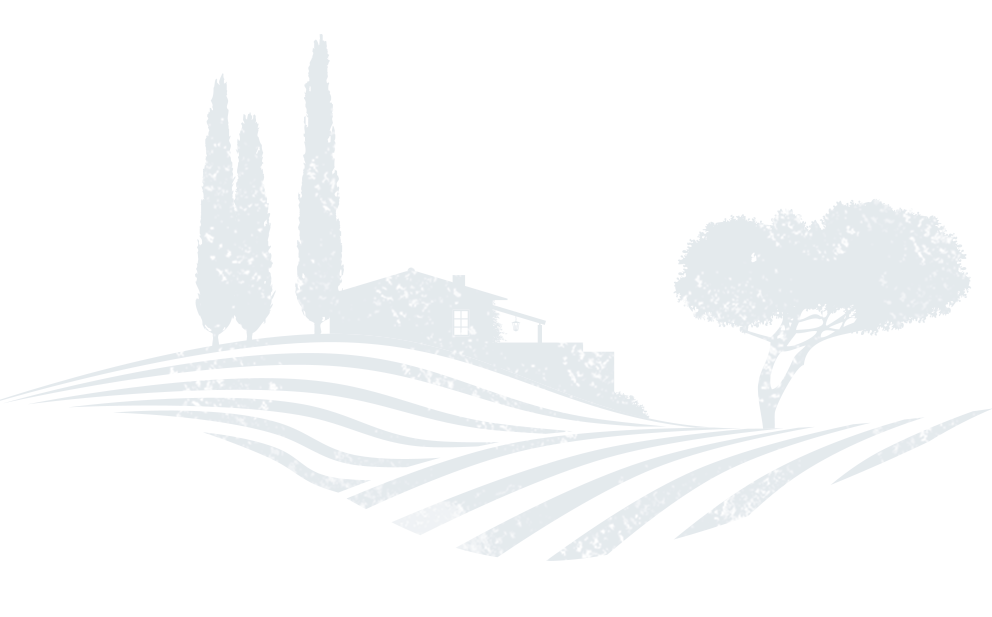 730
HA
TOTAL AREA IN VINES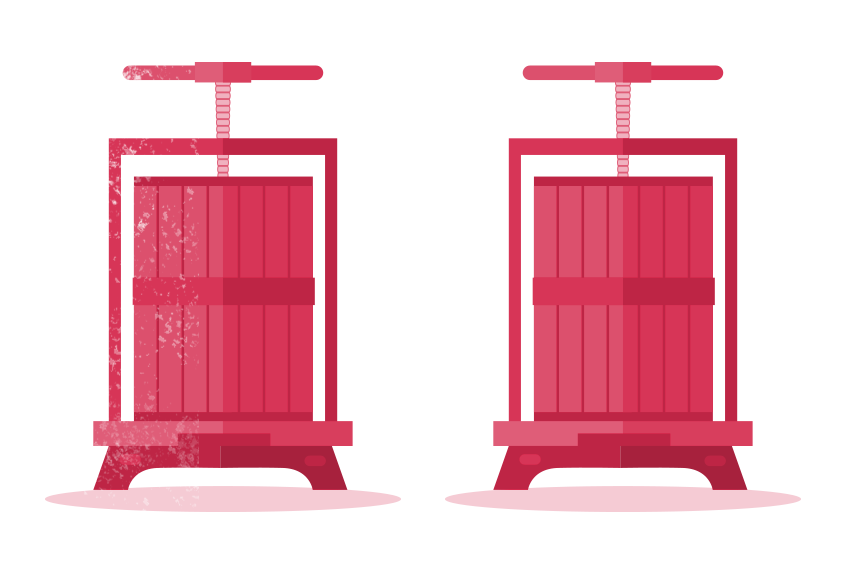 35 000
HL
AVERAGE ANNUAL PRODUCTION
Climate

Temperate oceanique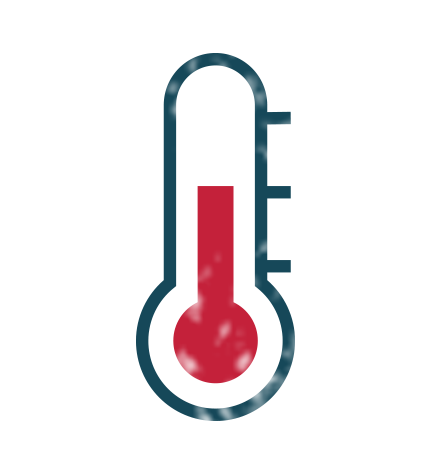 AVERAGE ANNUAL TEMPERATURE

WARM SUMMERS WITH GOOD WEATHER IN AUTUMN
Appellation
Puisseguin Saint‑Émilion
Discover the châteaux and appellationsPuisseguin Saint‑Émilion
The châteaux
A group of châteaux

The Puisseguin Saint-Emilion Chateaux

The Saint-Émilion
Maison du Vin
Learn more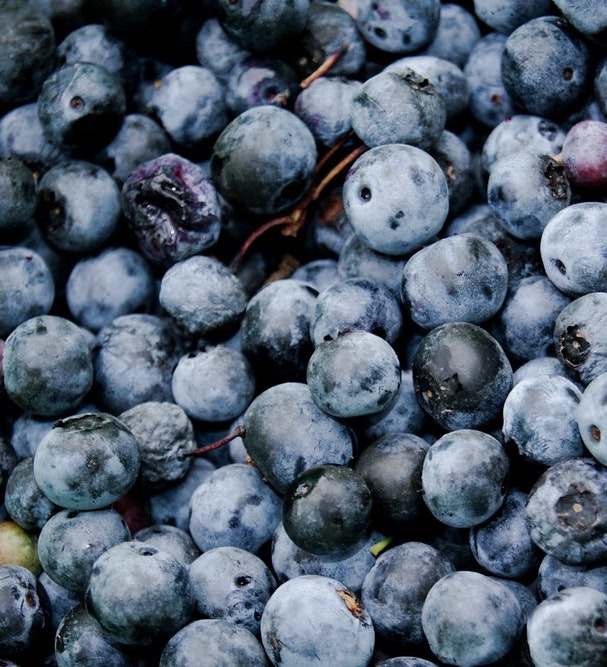 Merlot and blend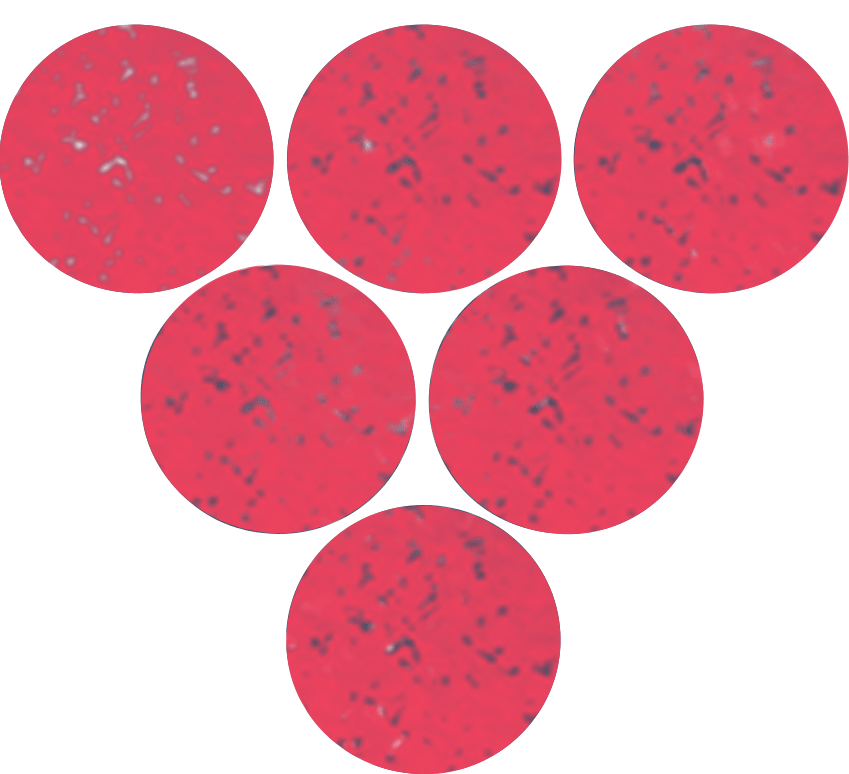 A CLEVER BLEND OF DIFFERENT GRAPE VARIETIES
One distinctive feature of Saint-Émilion wines is that they are produced by blending several grape varieties together. The great diversity that exists in Saint-Émilion wines is due to the skilful blending together of different grape varieties.
learn more