A SMALL AND SIMPLE GIZZARD SALAD

LOOKING FOR A LITTLE FRESHNESS WITH THE SUNNY DAYS?

Starter
ingredients
Two tubs of rocket lettuce and watercress
Confit of gizzards
1 apple from Limousin AOP
Two small white onions
Sea salt and freshly ground pepper
Flat parsley
Olive oil
Balsamic cream
To go with my dish
Choose a Saint-Émilion wine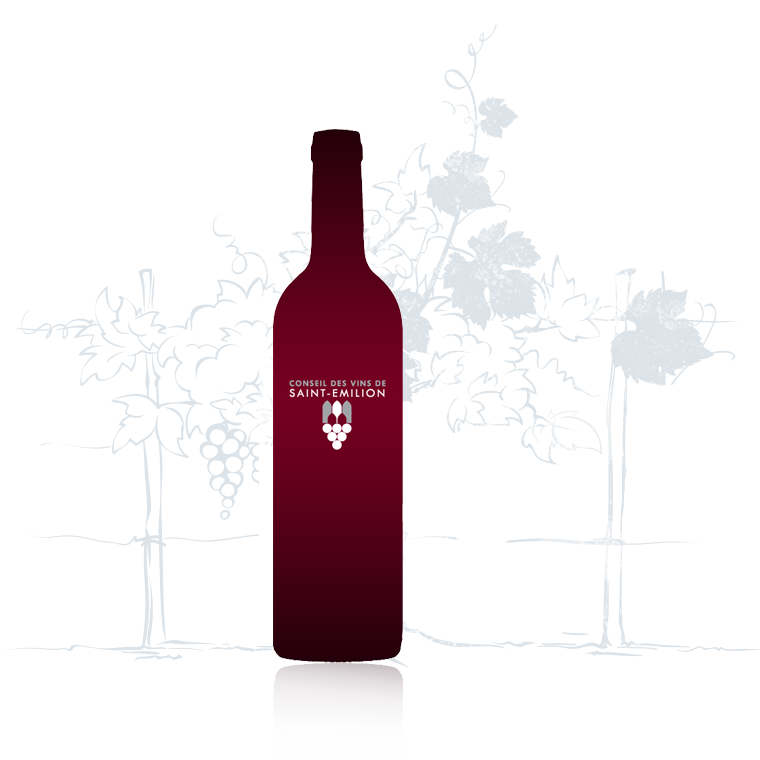 preparation
Brown the gizzards in a pan. Drain and cut into thin strips. Keep aside.
Meanwhile, cut the apple into small cubes. Do the same with the onions.
In a large bowl, mix the salad, onion, apple, gizzards and chopped parsley. Season to    taste. Finish with a little olive oil and balsamic cream.
Serve with a nice slice of  brown bread and a glass of Saint-Emilion wine.