THE SAINT-EMILION WINES ALWAYS GO PERFECTLY WITH A NICE PIECE OF BEEF.

Main course
ingredients
1.750 kg of beef tenderloin (filet mignon)
250 grams of fresh Paris mushrooms
600 grams of puff pastry
100 grams of IGP South West foie gras cru
4 finely chopped shallots
1 egg
Parsley
Churned Butter
Olive oil
Salt and pepper
Flour (for the work surface)
To go with my dish
Choose a Saint-Émilion wine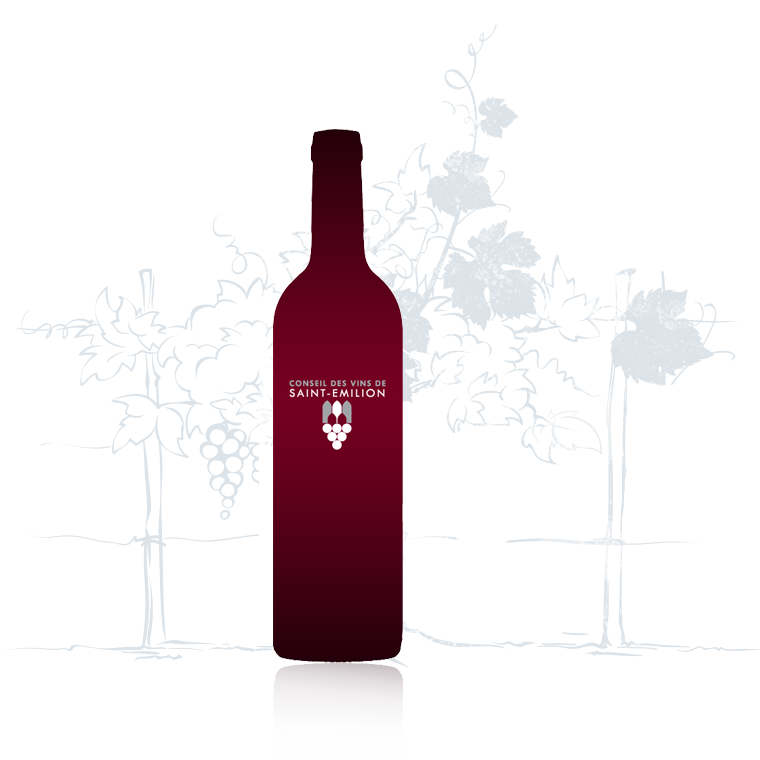 preparation
Peel and chop the mushrooms, chop the parsley, crush the shallots and cut the foie gras into small cubes.
Preheat oven to 250 ° C.
Season the piece of beef. In a pot or large skillet, pour a little oil and color the meat on all sides. Keep aside.
Remove grease from the pot or skillet, add 10 grams of butter and sweat the shallots, before you cook the mushrooms for a few minutes. Let it stand off the heat before adding the foie gras and parsley. Mix well.
Using a spatula, coat the fillet and let cool in the refrigerator.
Flour the work surface, roll out the rectangle puff pastry. Place meat on the cooled pastry.
Fold the dough over beef and close it well. Brush the visible side of the pastry with egg yolk.
Bake for 35-45 minutes, depending on how you would like your meat.
Before serving, allow the beef to rest for 5 to 10 minutes.