BLACK NOUGAT IS A CHRISTMAS SPECIALTY ! IT MARRIES DIVINELY WELL WITH A GLASS OF WINE FROM THE SAINT-EMILION APPELLATIONS !

Dessert
ingredients
• 150 g of Aquitaine honey
• 150 g of sugar
• 150 g of hazelnuts
• 150 g whole almonds
To go with my dish
Choose a Saint-Émilion wine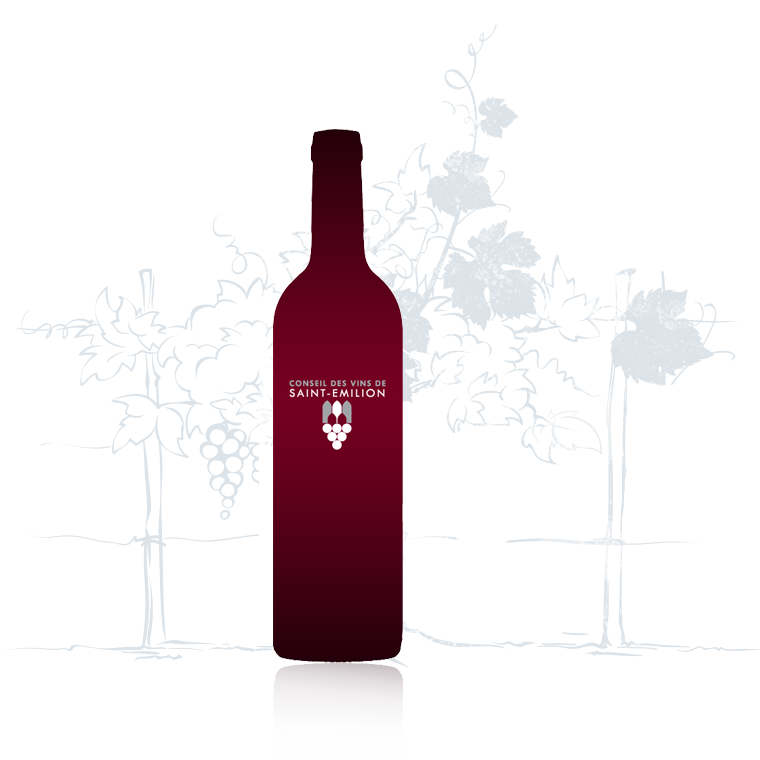 preparation
Tip : for perfect proportions, take the same amount of each ingredient as above.
Start by roasting the dried fruits. In a hot frying pan, place the almonds and brown them for a few seconds. Keep the almonds aside and do the same with the hazelnuts.
If the almonds or hazelnuts still have skin on, put them in a cloth and rub to remove it.
Pour the Aquitaine honey and sugar into a stainless steel or aluminum saucepan.
Heat slowly, without stirring, until you get a caramel color.
Add the roasted almonds and hazelnuts to the preparation. Mix.
Pour the mixture on greaseproof paper. Flatten the top.
Allow to cool and harden before cutting.
Enjoy and happy holidays!