BRAISED CHICKEN WITH ZUCCHINI AND ROSEMARY


HERE IS A VERY SIMPLE RECIPE TO PREPARE FOR A PLEASANT MEAL WITH FRIENDS OVER A BOTTLE OF SAINT-EMILION WINE.

Main course
ingredients
6 chicken fillets
4 big or 6 small zucchinis (courgettes)
100 g of Sainte-Maure like butternut goat's cheese
1 garlic clove
Thyme/ Bay leaves
6 sprigs of rosemary
Olive oil
Salt and pepper
To go with my dish
Choose a Saint-Émilion wine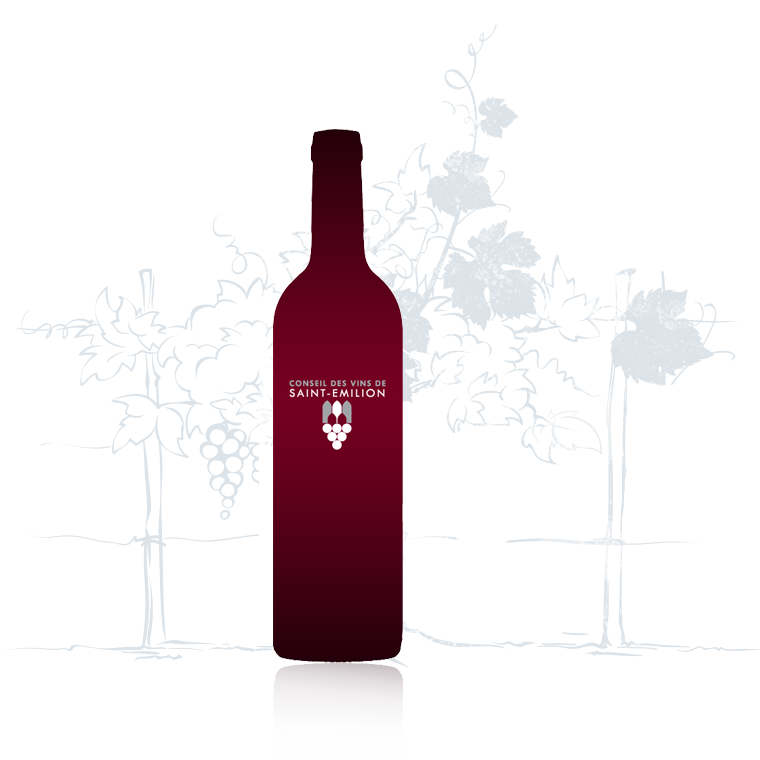 preparation
Preheat the oven to 220 ° C. Wash the zucchinis (courgettes), cut into two and then into thin slices (without peeling).
Place the zucchini on 6 sheets of greaseproof paper or aluminum foil (1 per person).
Put chicken fillet in each paper over the zucchini (courgette) to braise. Season with salt and pepper, and then add the chopped garlic, thyme and / or finely chopped bay leaf.
Finish with 2 slices of goat cheese per braised chicken fillet, a branch of rosemary and olive oil. Close the foil. Cook in the oven for 10 minutes.
It's ready! Serve with a glass of Saint-Emilion appellations wine.
Gault et Millau a développé cette recette pour le Conseil Interprofessionnel du Vin de Bordeaux (CIVB)