CHARLOTTE STRAWBERRY SHORTCAKE

IN THE SOUTHWEST OF FRANCE, THE STRAWBERRY SEASON EXTENDS FROM MARCH TO OCTOBER. THE LAST STRAWBERRY VARIETY OF THE SEASON IS THE CHARLOTTE. ALL THE MORE REASON TO MAKE A CHARLOTTE STRAWBERRY SHORTCAKE!

Dessert
ingredients
• 500 grams of strawberries
• 30 finger biscuits
• 90 grams of caster sugar
• 45 cl whole cream
• 3 sheets of gelatine
To go with my dish
Choose a Saint-Émilion wine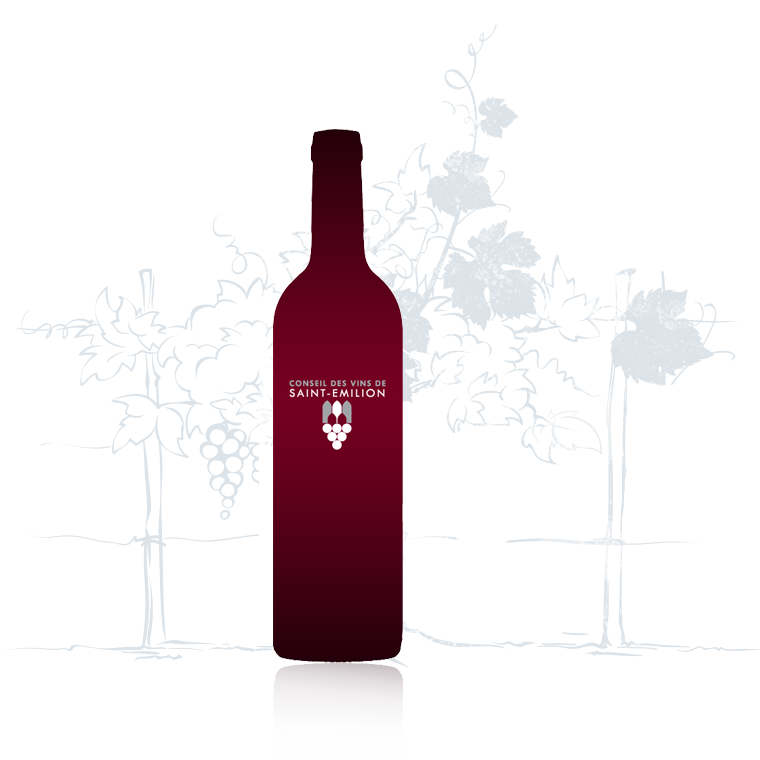 preparation
1. Destalk the strawberries and cut into pieces. Cook over low heat in a saucepan with the sugar. Stir regularly with a spatula, for 10 to 15 minutes.
2. Meanwhile, soak the gelatine sheets in 10 centilitres of cold water.
3. Off heat, incorporate the gelatine sheets into the strawberry preparation. Stir vigorously until pureed. Keep in the refrigerator for 2 hours 30 minutes.
4. Select the exact number of biscuits you need to go around your mold. Cut the base of the biscuits, so that they can stay straight. Line the bottom of your mold with the remaining pieces. Place the biscuits vertically, until you go around the mold.
5. In a large salad bowl, whisk the cream until firm.
6. Remove the strawberry puree from the refrigerator (it should be very cold), and gradually incorporate spoonfuls of whipped cream. Mix gently with a spatula, with a gesture starting from the bottom to the top.
7. Pour the strawberry mixture into the mold and smoothen the top.
8. Leave the Charlotte strawberry shortcake overnight in the refrigerator.
9. Add a few fresh strawberries before serving, as a decoration.
This Charlotte strawberry shortcake will perfectly match the red fruit notes of the Saint-Emilion appellations wines.