THE CHRISTMAS LOG IS ONE OF THE ESSENTIAL RECIPES OF THE HOLIDAY SEASON.

Dessert
ingredients
For the biscuit :
• 3 eggs
• 60 g of sugar
• 60 g of flour
• 5.5 g of yeast
For the pastry cream :
• 100g of chestnut cream (canned)
• 30 g of butter
• 1 tablespoon of rum
For the butter cream :
• 1 egg yolk
• 40 g of sugar
• 100 g of butter
• 50 g of melting chocolate
For the decoration :
• 60 g of melting chocolate
• 1 tablespoon icing sugar
To go with my dish
Choose a Saint-Émilion wine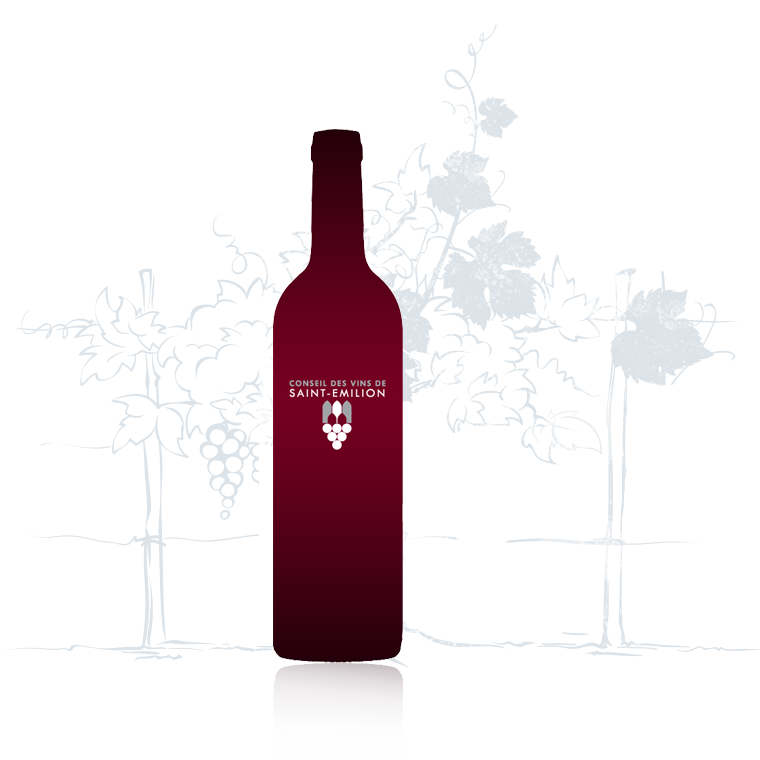 preparation
The biscuit :
1. Preheat your oven to 180°.
2. Beat the egg yolks with the sugar, with an electric whisk, until a frothy mixture is obtained.
3. Stir in the flour, then the whipped whites and finally the yeast. Aerate the preparation, using a whisk but without whipping.
4. Line the baking tray with buttered greaseproof paper and pour the dough into the center.
5. Spread it to form a rectangle 0.5 cm thick.
6. Place it in the oven and bake for 10 minutes.
7. Turn the biscuit while still warm and roll it on itself. Then wrap it in a clean, slightly damp cloth to keep it moist.
The pastry cream :
8. While the biscuit cools, prepare the pastry cream by mixing the chestnut cream, melted butter and rum until you get a smooth cream.
9. When the biscuit is cold, unroll it and cover with chestnut cream.
10. Roll the biscuit again and cut both ends in bevel.
Butter cream :
11. Next, prepare the buttercream: take the butter out of the fridge early enough to soften it.
12. In a large saucepan, pour a little water and put a bowl, to work as a bain-marie. Light the fire under the pan and add the egg yolk and sugar to the bowl. Mix with a whisk until you get a creamy mixture.
13. Add the butter pieces and then the chocolate previously melted into the bain-marie. Mix gently.
14. Spread on the rolled biscuit and form streaks with a fork.
The decoration :
15. When it comes to the decoration, make chocolate chips using a peeler and sprinkle them on the log. Sprinkle with icing sugar.
16. Place the log in the fridge for at least 2 hours so it consolidates.
17. Take the log out of the refrigerator half an hour before tasting so that it is at room temperature.
Happy Holidays, with the wines of Saint-Emilion !