DUCK CONFIT AND SAINT-EMILION WINES

DUCK CONFIT IS A TRADITIONAL RECIPE FROM THE SOUTHWEST.

Main course
ingredients
4 duck thighs
1 kg of duck fat
1 kg of coarse salt
Ground pepper
Rosemary
2 cloves of garlic
To go with my dish
Choose a Saint-Émilion wine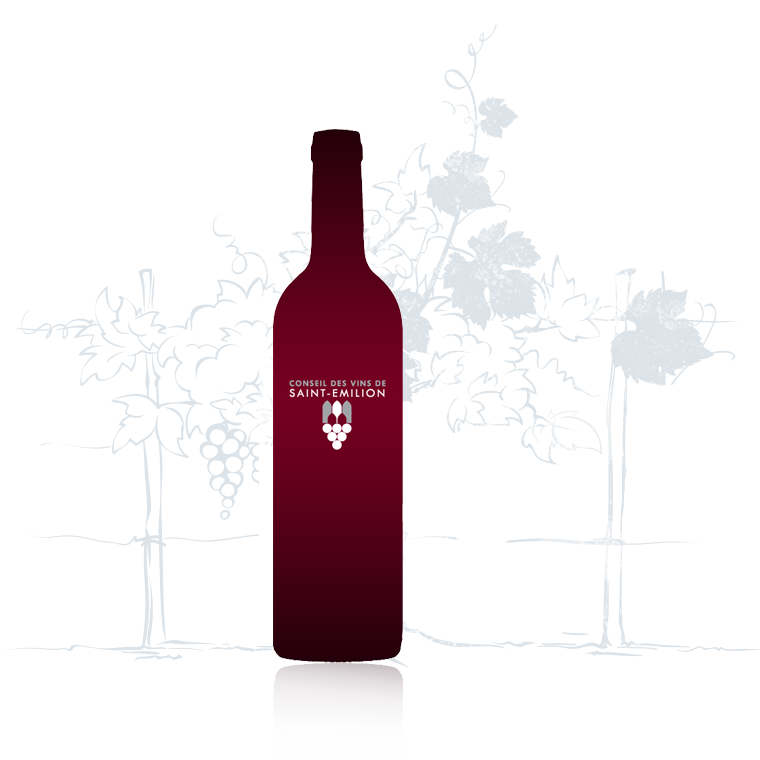 preparation
1. Take a dish, generously spread some salt and place the thighs skin side on the salt. Add pepper to the thighs on the flesh side followed by salt. Cover the dish and place the thighs in the refrigerator for 24 hours.
2. The next day, take the meat out. Rinse thoroughly with cold water to remove salt.
3. In a saucepan, gently warm the duck fat. It must not exceed 80 degrees. Add rosemary and crushed unpeeled garlic.
4. Dip the thighs into the fat for two hours. They are cooked when the flesh falls apart at the tip of a knife.
5. Roast the confits for 20 minutes in the oven at 200 ° C.
Serve with potatoes or a salad, and a glass of wine from the Saint-Emilion appellations.