FATTED LANDES CHICKEN AND AUTUMN VEGETABLES

A SIMPLE, DELICIOUS DISH WHERE CHICKEN AND TRUFFLE FLAVOURS COMBINE WONDERFULLY WITH THE RICH AROMAS OF A GOOD SAINT-EMILION.

Main course
ingredients
1 'Poularde des Landes' fatted chicken
50 g fresh truffles
1 large onion
2 cloves of garlic
Salt
Piment d'Espelette
1 sweet potato
2 parsnips
2 bulbs of parsnip chervil
4 yellow turnips
500 g winter squash
Parsley
Oil
To go with my dish
Choose a Saint-Émilion wine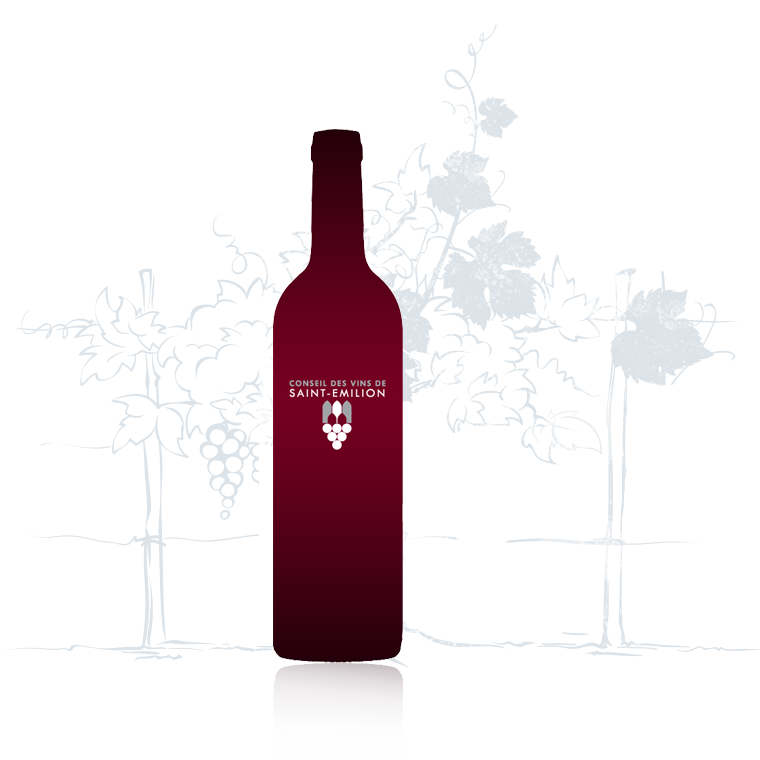 preparation
PREPARATION:
Before starting, brush the truffle with a slightly moist brush and leave out to dry. Slice finely and place in a sealed tub in the bottom of the refrigerator to keep fresh.
The truffle will infuse the chicken with its fantastic flavour. Loosen the skin of the chicken, and slide in the fine slices of truffle between the skin and the flesh.
Tie the chicken up tightly before cooking.
Heat the oven to 180°C (Gas Mark 6). Chop the onion into rings and place into the oven dish around the chicken, along with the whole garlic cloves. Cook in the oven for 30 minutes.
Peel, wash and slice the autumn vegetables: cut the sweet potato and turnips into fine slices 1cm thick, and the squash, chervils and parsnip into thicker chunks.
Once the chicken has been in the oven for 30 minutes, remove the garlic and onion and add three tablespoons of water. Spread the vegetables out around the chicken, season with salt and a dash of Espelette pepper and mix well.
Return to the oven. Turn the vegetables occasionally to ensure that they do not stick to the bottom of the dish.
After another 30 minutes in the oven, we're almost ready!
Turn down the heat and leave the chicken in the oven for another 30 minutes before serving.
PRESENTATION:
Cut the chicken and serve surrounded by the vegetables.
Sprinkle the ensemble with grated truffle and finely-chopped parsley. For an enticing, glistening sheen, pour the stock from the oven pan over the chicken.