FATTENED GUINEA FOWL WITH APPLE AND CHESTNUTS

ACCOMPANY IT WITH APPLES AND CHESTNUTS. YOU WILL GET A PERFECT FOOD AND WINE PAIRING.

Main course
ingredients
1 fattened guinea fowl of about 2 kg
6 Royal Gala apples
600 g peeled chestnuts
1 big onion
1 fresh rosemary branch
1 table spoon of olive oil
10 cl calvados
1 teaspoon brown sugar
Ground nutmeg
To go with my dish
Choose a Saint-Émilion wine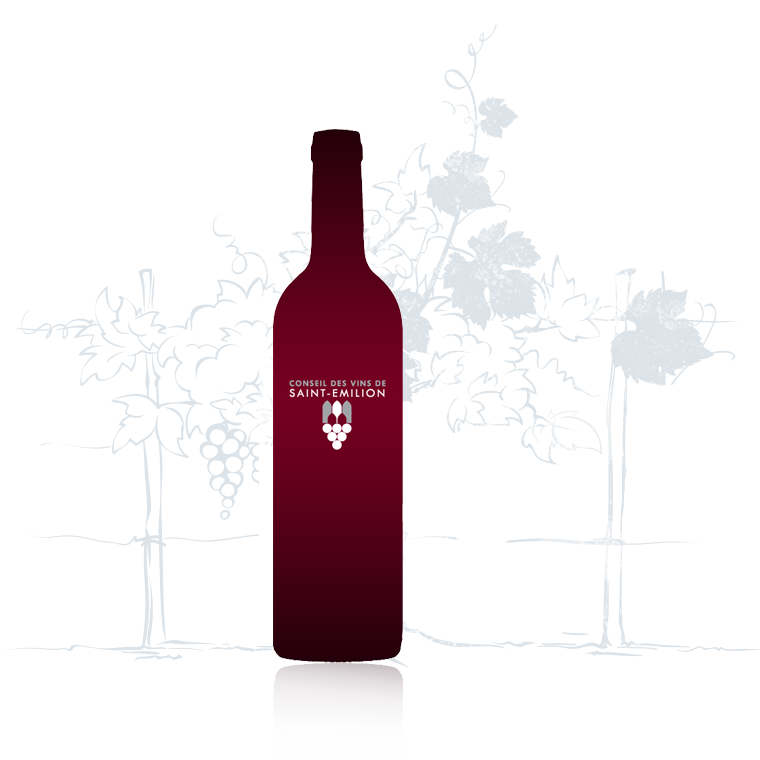 preparation
Preheat the oven to 200 °C
Insert the rosemary branch inside the guinea fowl after removing the excess fat. Put the guinea fowl in a dish, add salt and pepper on both sides and brush with olive oil.
Peel the onion, slice it finely and place it around the guinea fowl. Cook in the oven for 90 minutes.
After a few minutes' cooking, add 50cl of boiling water. Wet the guinea fowl from time to time while it's cooking.
When it is cooked, take the guinea fowl out of the oven and keep it warm.
Take out about half a bowl worth of sauce and keep it aside.
Deglaze what is left in the dish with some calvados, add some sugar and sprinkle with ground nutmeg.
Peel and slice the apples. Place them in a dish and cook at 240 °C until they are golden.
Reheat the chestnuts in the half-bowl of sauce you had kept aside.
Serve the guinea fowl with the apples, some sauce and some chestnuts. Serve hot.