FRIED DUCK WITH FIVE FLAVOURS
A RECIPE TO ACCOMPANY A SAINT-EMILION WINE, SUGGESTED BY THÉRÈSE LUONG OF PARISIAN RESTAURANT "LE TONG YEN".

Main course
ingredients
1 duck (about 1.8 kg)
3 garlic stems
1 piece of ginger
4 stars anise
8 cups of oil
1 tablespoon of black peppercorns
1 tablespoon of fennel powder
1 tablespoon of rice wine
3 tablespoons of salt
1 tablespoon of powdered black pepper
To go with my dish
Choose a Saint-Émilion wine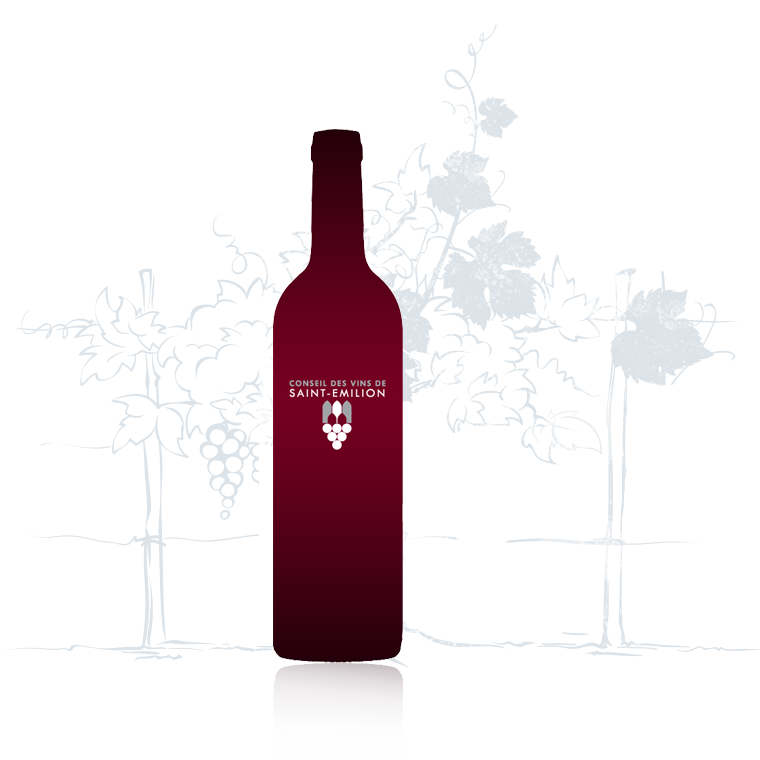 preparation
PREPARATION:
Thoroughly wash the duck, removing its wings, legs and beak.
Mix together the 4 stars anise, the tablespoon of brown peppercorns, fennel powder, the 3 stems of garlic, ginger, tablespoon of rice wine and 2 tablespoons of salt. Coat both the inside and outside of the duck with this mixture.
INDICATIONS:
Steam cook the duck until ready (about 2 ½ hours), remove the seasoning and leave it to stand.
Boil the oil, and immerse the duck, letting it fry for 1 minute, reduce to medium heat and fry until the duck becomes crisp, remove and cut into pieces.
Fry 1 tablespoon of salt until a yellow colour, turn off the heat, add 1 tablespoon of powdered black pepper, mix well, and place on a plate to serve with the duck.