GONG BAO FREE RANGE CHICKEN WITH SICHUAN PEPPER

SICHUAN PEPPER SUBTLY REVEALS THE COMPLEXITY OF SAINT-EMILION WINE.

Main course
ingredients
150 grams of free range chicken
1 tablespoon of peanut oil
4 dried red chillies
2 cloves of garlic
1 small piece of fresh ginger
1 stalk of green (spring) onion
50 grams of roasted peanuts
1 tablespoon of soy sauce
1 teaspoon of Madeira wine
To go with my dish
Choose a Saint-Émilion wine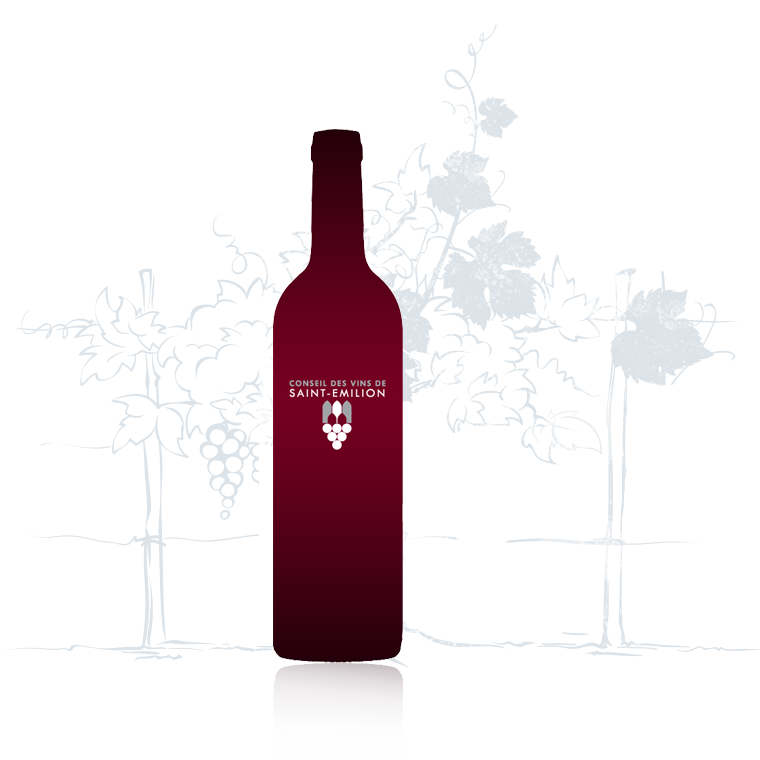 preparation
In a wok, heat the peanut oil. Add the chicken that was cubed beforehand. Then stir in the Sichuan pepper, garlic, ginger, green (spring) onion and dried chillies. Cover. Fry on low heat for 20 minutes.
Whilst cooking, chop the peanuts in a bowl. Add the soy sauce, Madeira wine and the pepper on everything. Marinate the seasoning in the open air for 15 minutes.
At the end of cooking, add the marinated seasoning. Fry for 1 minute.
Serve hot accompanied with a green salad and a glass of Saint-Emilion.