GONG BAO OF SCOTTISH SALMON WITH SICHUAN PEPPER

TAKE A DELICATELY SPICED RED WINE, IT WILL ECHO WITH THE SICHUAN PEPPER FOR A PERFECT PAIRING

Main course
ingredients
150 g Red Labe Scottish salmon
a handful of peanuts
2 green (spring) onion stalks
1 tablespoon Sichuan pepper
1 teaspoon black pepper
1/2 tablespoon dessert wine
2 tablespoons oil
For seasoning :
1 tablespoon of rice vinegar
1 tablespoon soya sauce (or sweet sauce)
1/2 teaspoon corn flour
To go with my dish
Choose a Saint-Émilion wine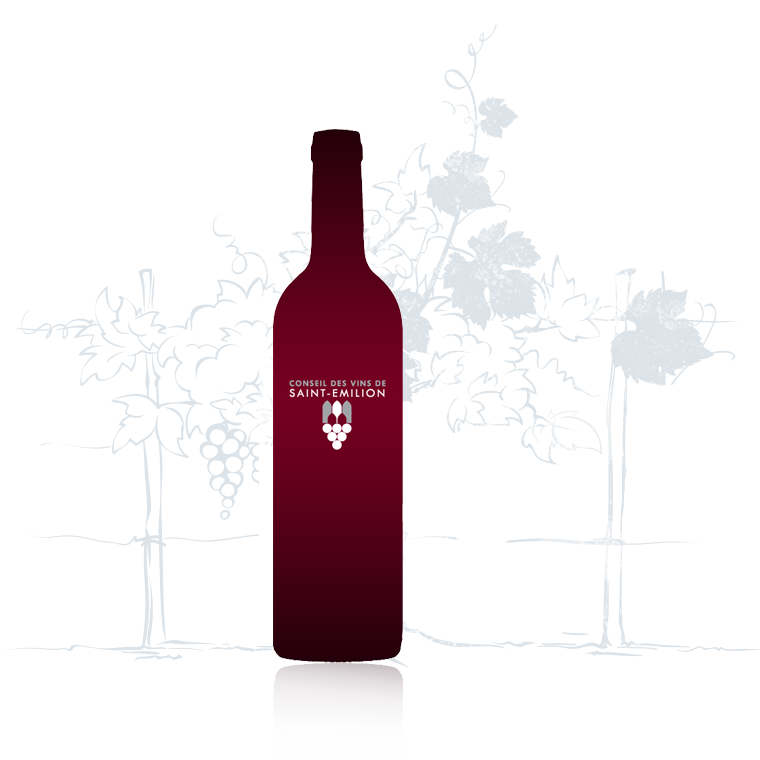 preparation
Chop the salmon into thin strips. Marinate with dessert wine and black pepper for 15 minutes in the refrigerator.
Meanwhile, heat two tablespoons of oil in a wok. Add the peanuts before the oil is hot. Fry on low heat for 5 minutes.
On the side, mix the rice vinegar, soy sauce (or sweet sauce) and corn flour.
Remove the peanuts from the wok and keep aside. In the same pan, heat the salmon on high heat. Mix it with Sichuan pepper. Cook for 10 minutes.
During the cooking process, add the green (spring) onion and the seasoning. Sauté everything and it is ready!
Serve with white rice or brown rice and a glass of Saint-Emilion wine.