HAZELNUT AND CHOCOLATE MACAROONS

THE MACAROONS HAVE BECOME A MUST-HAVE ON THE YEAR-END FESTIVE TABLES!

Dessert
ingredients
INGREDIENTS FOR THE MACAROONS:
– 3 egg whites
– 40 g caster sugar
– 1 tablespoon unsweetened cocoa powder
– 70 g almond powder
– 170 g icing sugar
INGREDIENTS FOR THE GANACHE:
– 15 cl whole liquid cream
– 110 g dark chocolate
– 50 g hazelnuts
To go with my dish
Choose a Saint-Émilion wine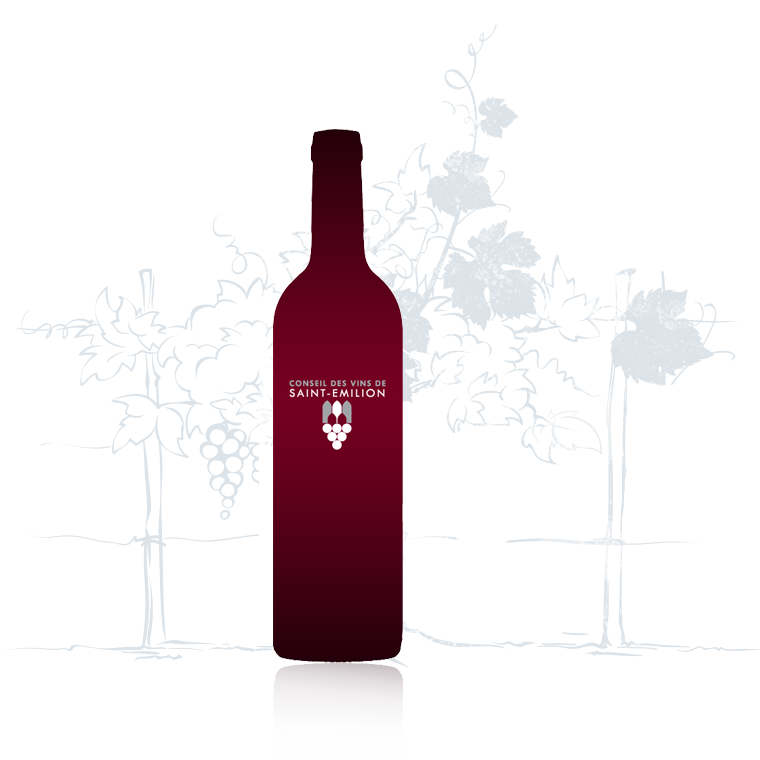 preparation
FOR THE GANACHE:
1. Mix the hazelnuts and break the chocolate into pieces in two separate containers.
2. In a saucepan, bring the cream to boil.
3. Pour the cream over the chocolate pieces. Wait for one to two minutes and mix with a spatula.
4. Stir in the tossed hazelnuts and mix.
5. Keep the ganache in the fridge.
FOR THE MACAROONS:
1. Preheat the oven to 160 ° C (thermostat 5)
2. Mix together the cocoa powder, the almond powder and the icing sugar in fine powder and sieve it all into a bowl.
3. Beat the egg whites until stiff, gradually incorporating the caster sugar with a silicon spatula and blend until a firm and shiny preparation is obtained.
4. Incorporate the sugared almond powder into the egg whites using a spatula. Mix gently until the mixture is shiny and soft.
5. Fill a piping bag with the mixture and make small piles, 3 cm in diameter, on a cooking tray to make the shells of the macaroons.
6. Leave them to crust for 30 to 45 minutes at room temperature.
7. Cook the shells for 12 to 15 minutes in the middle of the oven, taking care to open the oven regularly from around half the cooking time.
ASSEMBLY:
1. Remove the ganache from the refrigerator at least 10 minutes before filling the macaroons.
2. Place the ganache into a piping bag.
3. Put a knob of ganache on half of the shells and cover with another half of the shells.
4. Serve them immediately or store them in an airtight box in the refrigerator.
These delicacies will delight your guests at the end of the meal. Just enough time to continue enjoying a Saint-Émilion wine!