MONKFISH SKEWERS WITH SMOKED BACON IN A CURRY SAUCE

A SAINT-EMILION WINE WITH MONKFISH?

Starter
ingredients
600g of monkfish tail
2 lemons
6 slices of smoked bacon
3 shallots
30cl of white wine
30cl of cream
1 teaspoon of curry powder
Olive oil
Salt and pepper
To go with my dish
Choose a Saint-Émilion wine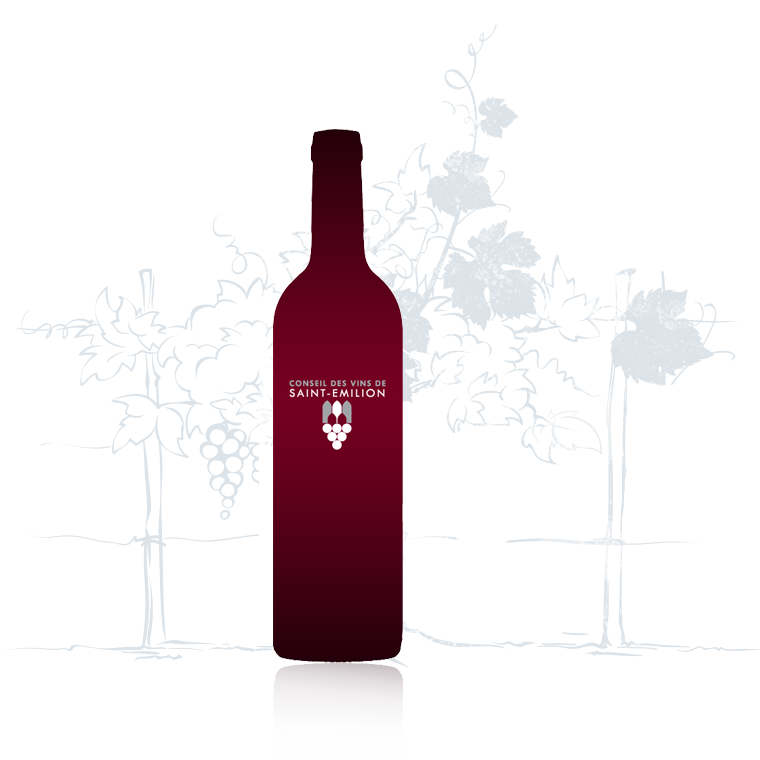 preparation
Cut the monkfish into cubes. Season it with salt and pepper and marinate for 1 hour in olive oil and lemon juice.
Drain the pieces of monkfish and wrap them with smoked bacon.
Make the skewers with 2 or 3 pieces.
Cook them for ten minutes in the pan, turning regularly.
For the curry sauce, melt 3 shallots in a saucepan along with 30 cl white wine; up to ¾; add 30cl of cream and 1 teaspoon of the curry powder.
Serve hot as a starter with a Saint-Emilion wine!