OYSTER AND SHRIMP TARTARE

THIS YEAR, START YOUR CHRISTMAS MEAL WITH A REFINED STARTER, WHICH CELEBRATES SEAFOOD.

Starter
ingredients
• 24 Arcachon Cap Ferret Oysters
• 12 Red Label shrimps
• 2 shallots
• 3 branches of parsley
• 5 sprigs of chives
• 1 lemon
• 1 egg yolk
• 1 dozen capers
• Sunflower oil (for the mayonnaise)
• 1 tablespoon of vinegar
• Salt and pepper
For dressing :
• Crushed ice
• Coarse salt
To go with my dish
Choose a Saint-Émilion wine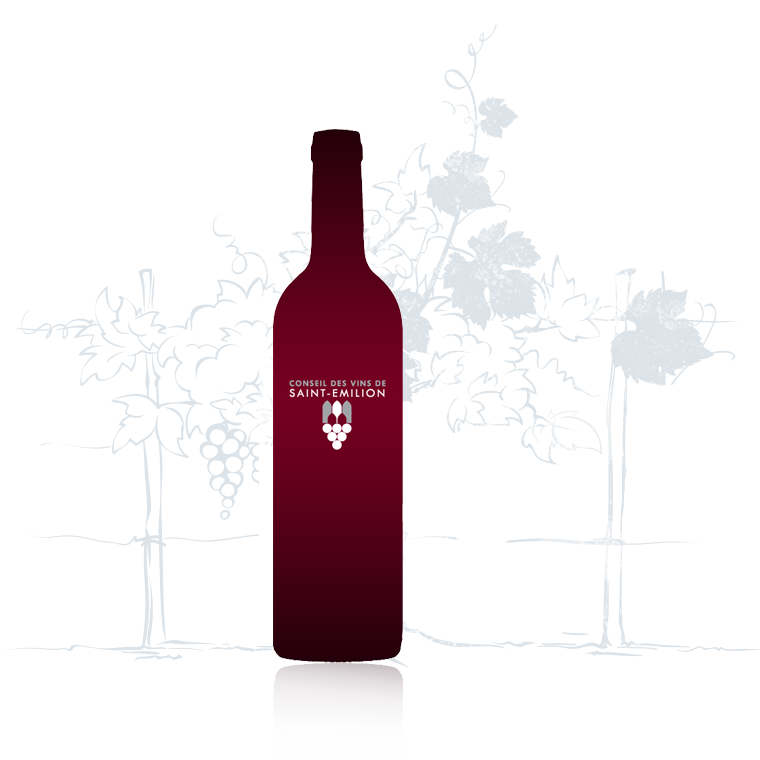 preparation
1. Start by making a mayonnaise. Place the egg yolk in a bowl, pour the vinegar. Add salt and pepper. Whip the mixture vigorously while adding the oil in small quantities. You can use an electric whisk. Stop when the mayonnaise has the desired consistency.
2. Chop the herbs and shallots. Stir in the mayonnaise, add the capers and lemon juice. Keep aside in the fridge.
3. Open the oysters, wait until all the water has come out, then remove the flesh from the shells and let them drain while the remaining water comes out.
4. Rinse the shells in cold water and drain them upside down.
5. Shell the shrimps and cut them with a knife.
6. Chop the oysters with a knife. In a salad bowl, mix the oysters, shrimps and herb mayonnaise, to obtain a homogeneous tartar.
7. Fill the shells with the mixture.
8. Place the starter on a bed of crushed ice or coarse salt.
Prepare this starter just before the meal, to keep it fresh. Serve it accompanied by a wine of the Saint-Emilion appellations.