SAINT-NECTAIRE DUCK BURGER
A "PLEASURABLE" RECIPE TO BE ENJOYED WITH A SAINT-EMILION WINE WITH SILKY TANNINS.


Main course
ingredients
4 brasserie burger buns
2 confit duck legs 

100 grams of Saint-Nectaire

1 red onion
2 small shallots
100 grams double cream

Honey mustard
Salt and pepper
To go with my dish
Choose a Saint-Émilion wine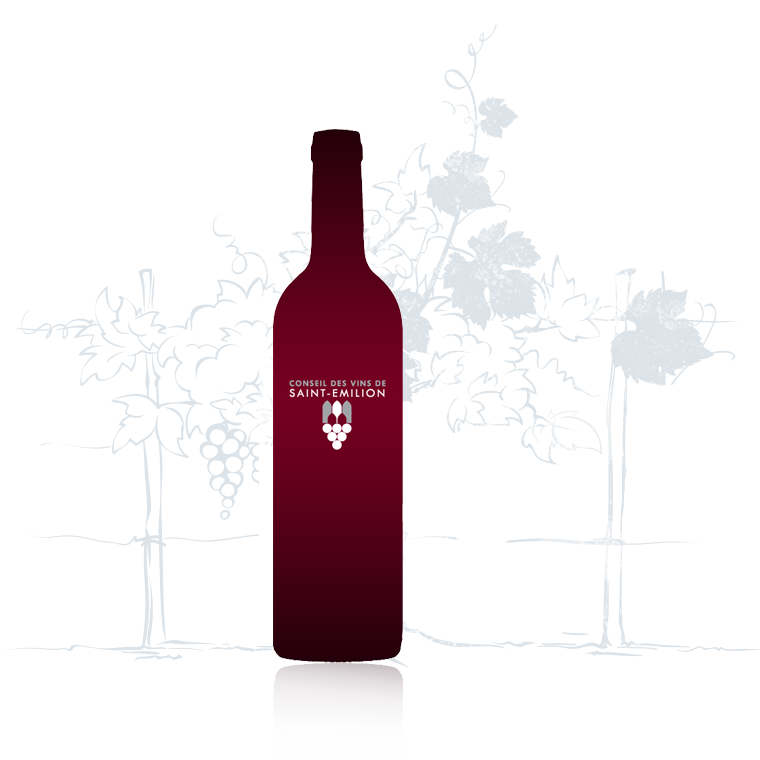 preparation
Remove the skin from the duck legs and shred the meat.

In a large skillet, sweat the shallots in a little duck fat. Fry with the meat.
Make duck "steaks" with a stainless steel circle. Turn out the steaks and bake them on the grill for few moments.

Open the burger buns. Fill them with slices of Saint-Nectaire. Pass the eight halves for a few minutes under the grill (the sandwich side).
Meanwhile, slice the red onions and mix with the honey mustard and the double cream.
Arrange the duck steaks on buns, followed by onions and generously spread the mustard-cream mixture. Season to taste.
It's ready. Serve immediately with a well crispy salad.