SAUTEED CHICKEN WITH MORELLO CHERRIES AND ALMONDS
A RECIPE TO ACCOMPANY A SAINT EMILION WINE, SUGGESTED BY ALAIN DUTOURNIER OF TOP PARIS RESTAURANT "LE CARRÉ DES FEUILLANTS".

Main course
ingredients
1 chicken
500g Morello cherries or if not then "English" or "Montmorency" cherries
5cl Kirsch (fermented cherry juice)
100g blanched almonds
1 shallot
50g Bayonne ham
1 bunch of chervil
100 g butter
Salt and black pepper
1 cup chicken stock
To go with my dish
Choose a Saint-Émilion wine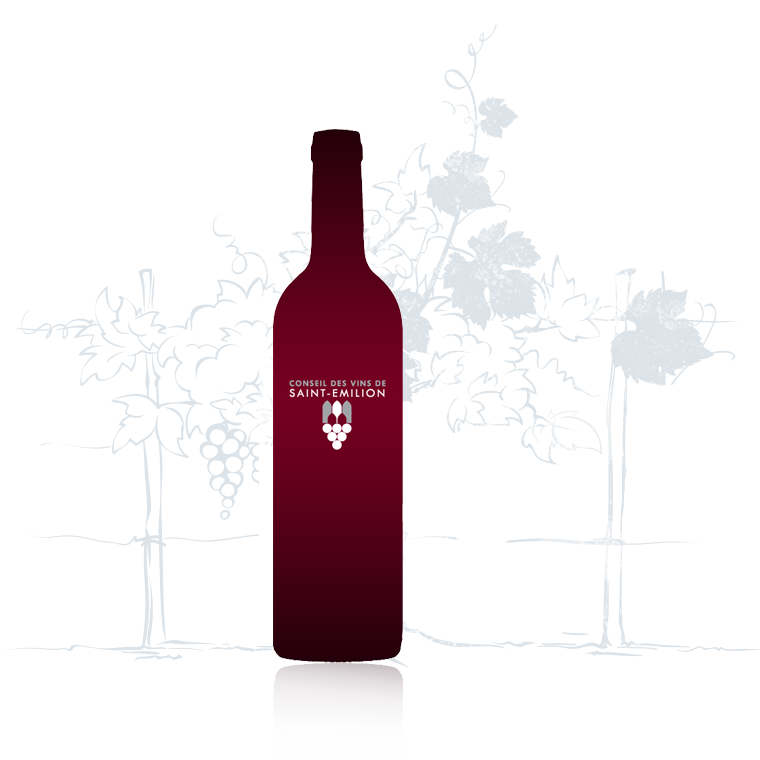 preparation
Cut the chicken into 8 pieces, add salt and pepper and sauté with 50g of butter in a pan for 25 minutes; add the thinly sliced strips of ham, and chopped shallot. Finally add in the almonds, kirsch, destalked cherries, and a small glass of chicken stock and continue to simmer for about ten minutes.
Combine the cooking juices with 50g of butter and mix.
Serve in a shallow dish and garnish with sprigs of chervil.