SEA BREAM TARTARE IS A PERFECT FRESH ENTRÉE TO START THE MEAL. ENJOY IT WITH A GLASS OF SAINT-EMILION!

Starter
ingredients
• 150 g of sea bream fillet
• Juice of 1 lemon
• 1 bunch of coriander
• 2 tbsp olive oil
• Dill
• 100 g white onions
• salt
• red berries
To go with my dish
Choose a Saint-Émilion wine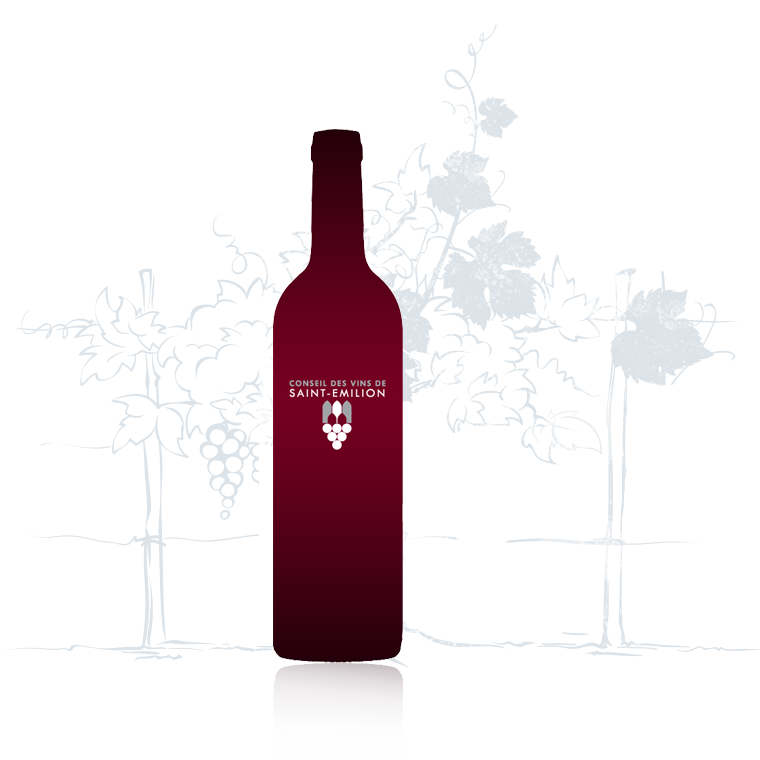 preparation
PREPARATION OF THE SEA BREAM FILLETS:
1. Cut the sea bream fillets into small dice and place them in the refrigerator
PREPARATION OF THE MARINADE:
1. Mix the lemon juice, the chopped coriander and the olive oil
2. Combine the sea bream fillets into the marinade and marinate for 1 hour in the fridge.
3. Cut the white onions into small pieces. Mix with the marinated sea bream once out of the fridge.
DRESSING:
1. Whether in verrines or on a plate, this sea bream tartare will bring freshness to your meal.
Do not hesitate to accompany it with a glass of Saint-Emilion!