A SILKY AND FRUITY SAINT-EMILION WINE WITH SEAFOOD LASAGNA?

Main course
ingredients
80 g butter
1 or 2 stalks of celery
2 white onions
2 cloves of garlic
60 g flour
500 ml fish stock
250 g of Red Label cooked shrimp
200 g of cooked small clams
250 g of crab meat
125 g double cream
Espelette pepper
Sea salt
Fresh lasagna sheets
1 ball of Campana buffalo mozzarella
100 g grated cheese
To go with my dish
Choose a Saint-Émilion wine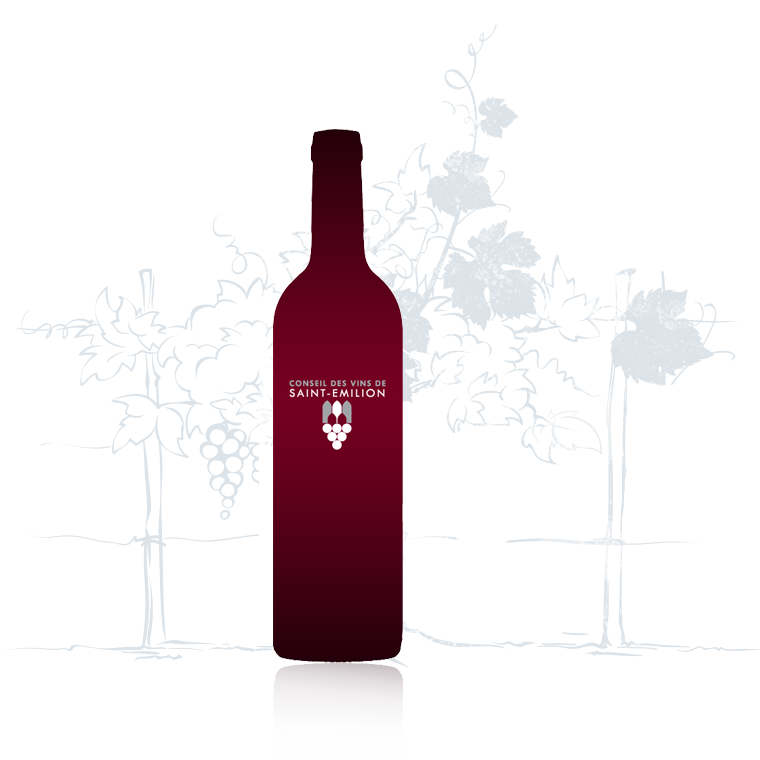 preparation
Slice the onions, chop the garlic and cut the celery into small pieces and fry in a little butter (15 g). Set aside.
Prepare the fish stock (400 ml). Set aside.
Melt the remaining butter in a saucepan over low heat then add the flour. Stir regularly for a few minutes before pouring the hot fish stock.
Mix with a whisk, for about ten minutes on low heat.
Add in the prepared shellfish and crustaceans as well as the vegetables. Pour 100 ml of the remaining stock.
Season to taste with Espelette pepper and salt.
Stir in the cream and mix.
Preheat oven to 180 ° C.
Assemble the lasagna in a dish, alternating fresh pasta sheets and sauce.
On the last lasagna sheet, spread some of the sauce and sprinkle with cheese.
Place in the oven for 25 minutes, until the cheese is browned.
Serve.